School of Computing and Data Science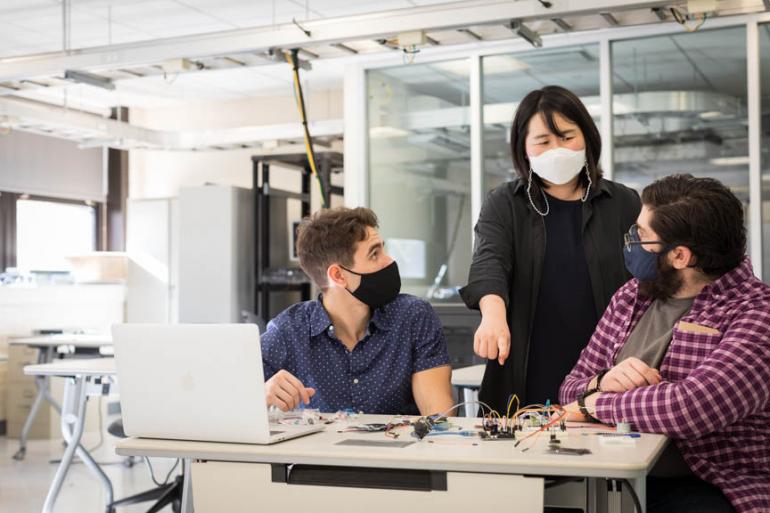 Wentworth's Computing and Data Science degrees rapidly evolve to keep pace and ahead of the field. Recent new course offerings - including Quantum Computing for Security, Artificial Intelligence in Gaming, and Machine Learning - provide you with a strong foundation for success now and in the future. You learn through real-world examples from friendly and approachable faculty in small-class settings and labs. There's also a new degree in works called Computer Science and Society; inaugural class starting in the Fall of 2021. 
Factual Success
Wentworth Computer Networking Students
Employed or in grad school after 6 months (80% knowledge rate).
Computer Science Grads Start at High Salary
Average salary 6 mos after graduation (85% knowledge rate)
Career Preparation in Northeast
Ranked by Wall Street Journal for Career Preparation. 
Real-World Experience
By the time you graduate, you will be able to manage and operate your own computing infrastructures (systems, servers, network) in accordance with industry standards.  Depending on your degree choice, you'll be playing a vital role in the world by:  
Deploying highly reliable and secure networks and systems  
Developing web, mobile and database applications  
Creating games, encryption systems and other commercial quality software 
Creating software that controls hardware (i.e., robots, automobiles, switches, appliances)
Design and integrate cybersecurity measures to protect people and their assets 
Using mathematics to solve challenging and important problems 
Advanced Computer Center
At the Altschuler Computer Center, you'll find everything you need to build your technical knowledge and professional skills, including:
Collaboration-style learning spaces with multiple routers and switches at your tableside to team up on challenging problems.
A student-managed data center with servers, routers, switches, an EMC storage array, UPS units and shared network infrastructure.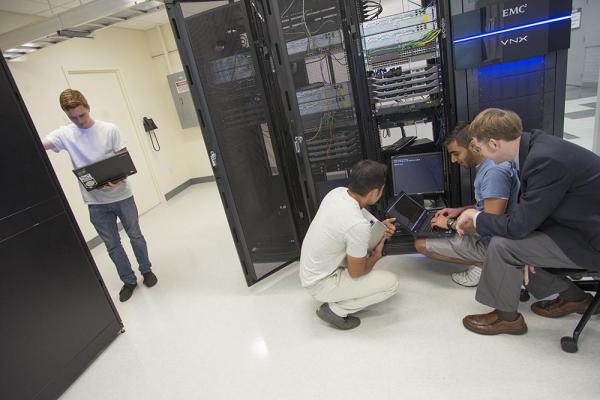 Go Anywhere - Applied Mathematics
If you really want to pack in value, you can earn a bachelor's degree in Applied Mathematics in just three years.  The problem-solving skills of Applied Mathematics majors are sought across many fields. As one example, there's a financial math concentration that prepares students for two actuarial exams: exam P and FM.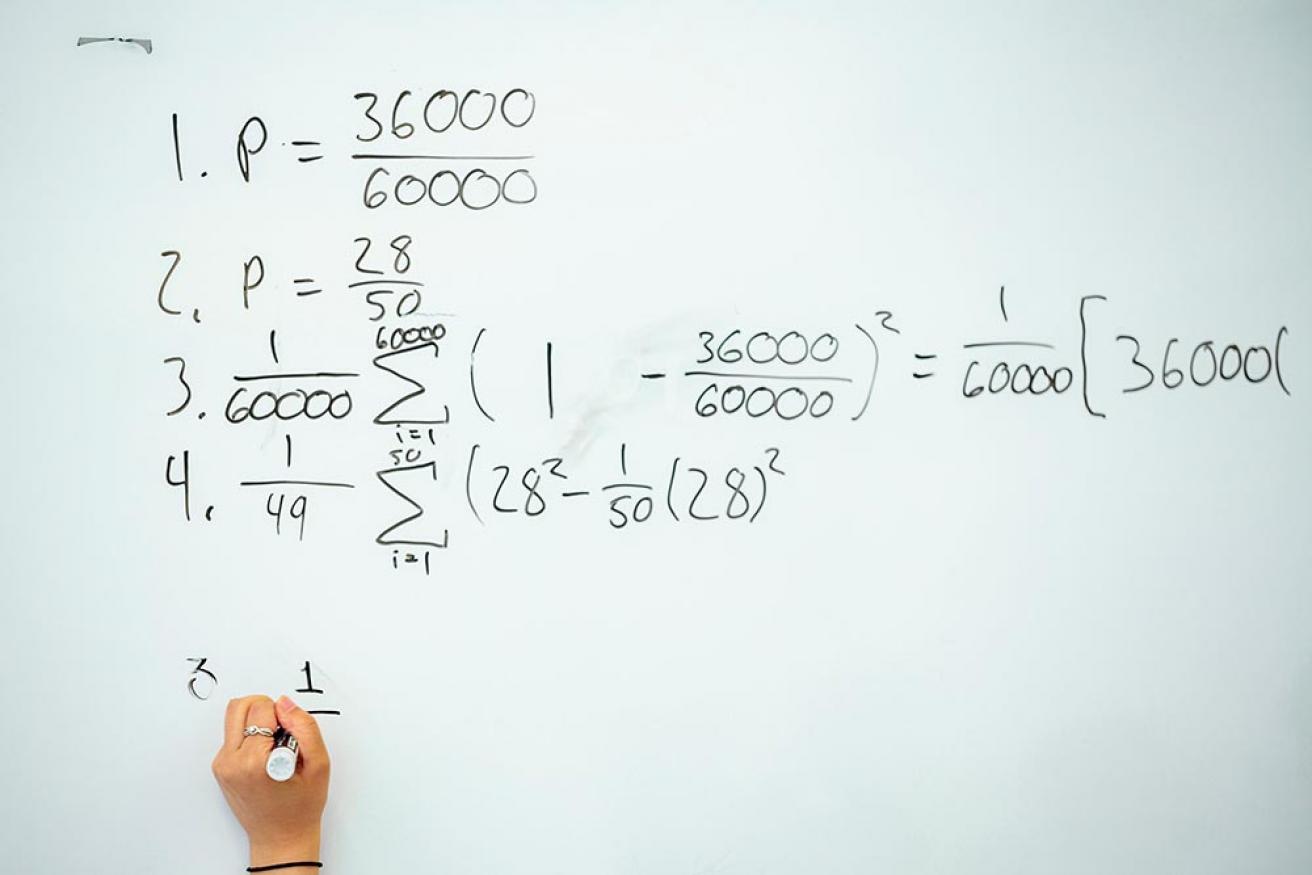 Professional Experience & Portfolio
Through Wentworth's strong network of employers, many of whom are alumni, you will gain professional experience during two required cooperative education semesters. You do not pay tuition on co-op instead in most cases you are earning a salary. A small sampling co-op employers include: Akamai, Amazon Robotics, Athenahealth, Boston Children's Hospital, CyberArk, Facebook, General Dynamics, Google, KAYAK, LifePod Solutions, Raytheon, Salesforce, State Street Corporation, Veracode and Wayfair!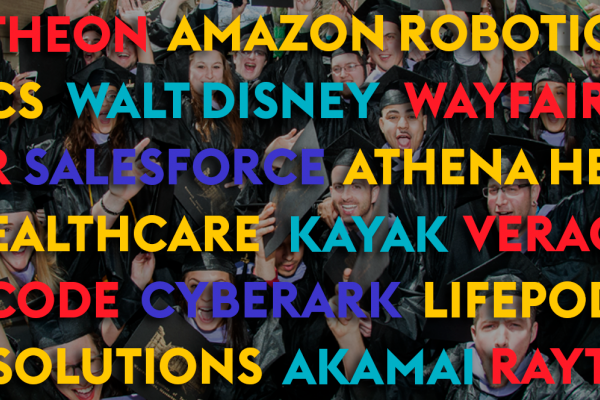 Join Us: Diversify Computing and Math
A great education depends on everyone feeling a sense of belonging and feeling valued. As the university of opportunity, Wentworth's impact continues to grow in attracting under-served populations (women, African Americans and Hispanics) to the fields of computing and mathematics.  
Join one of 15 student-run diversity and social justice organizations on campus.  
Reporting through the president, The Diversity, Equity and Inclusion Division is actively cultivating inclusive excellence
A Military-connected center is devoted to supporting veterans, active duty military and military-connected families in pursuing a high-value education.  
The School of Computing and Data Science seeks to empower its graduates to not only improve their own lives through rewarding employment but also to take action to improve the broader world.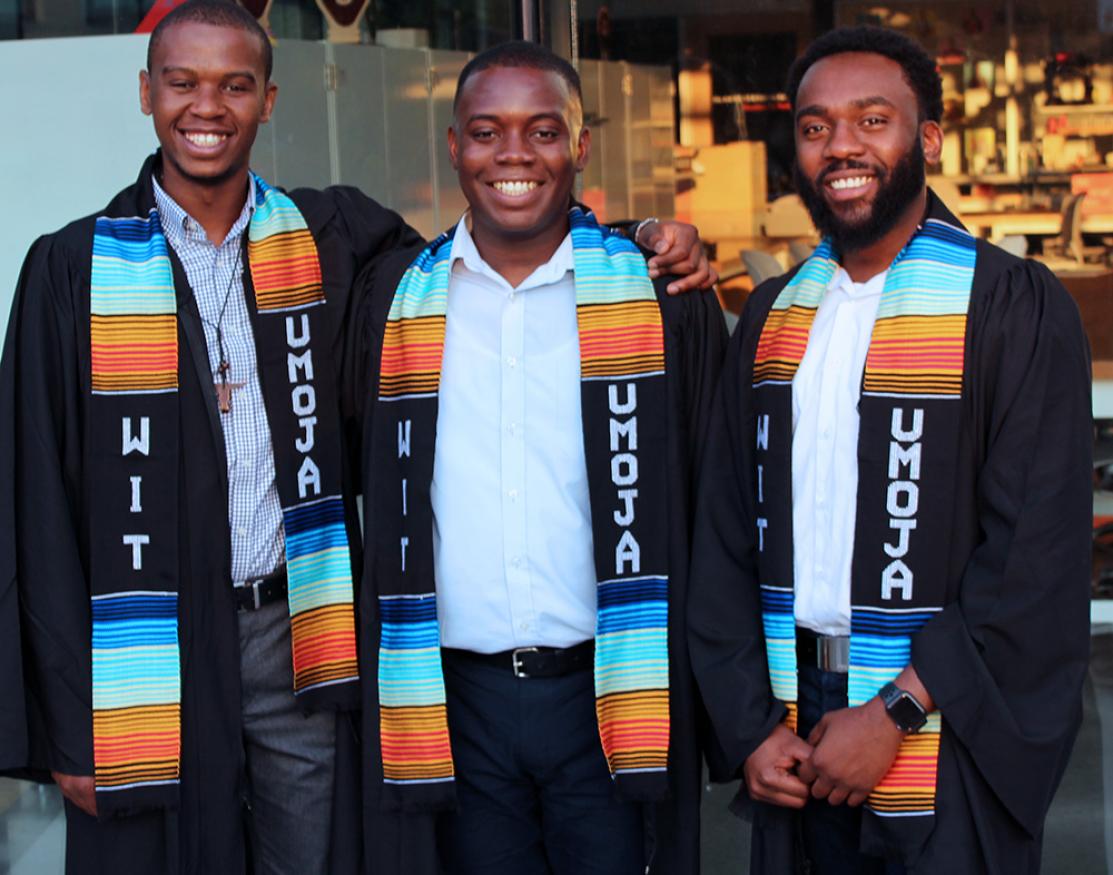 A University in Boston
Wentworth sits in the heart of Boston, the innovation hub for the East Coast and home to some of fastest growing companies and non-profits specializing in research and development, high-technology, medicine, education, finance, as well as start-ups across all industries. Wentworth's worldwide network of 37,000 alumni includes many active leaders in the field eager to hire other Wentworth graduates because they know they are talented, knowledgeable and hardworking.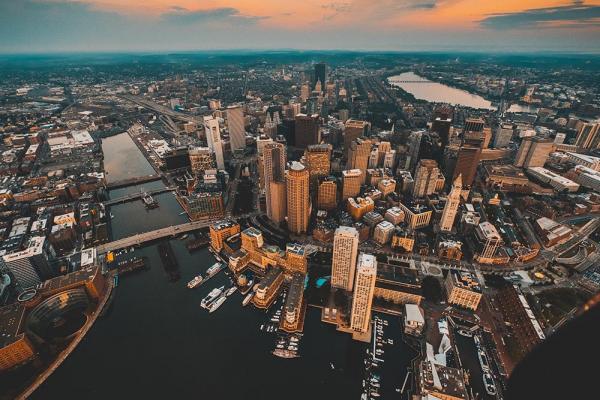 Meet the Dean's Office
With decades of combined higher education and industry knowledge, the Data and Computing Science team is here to assist you today.