At Wentworth, our commitment to inclusive excellence has allowed us to build a rich, diverse community. We attract students from over 64 countries around the world — these international students comprise 7% of our total enrollment and a total of 24% of our students identify as ALANA (African, LatinX, Asian, or Native American). We offer a welcoming, supportive environment in which to live and learn, and provide a range of services to help with your transition to life in the United States.
Our team is available to help with your F-1 student visa process and answer any of your questions! We partner with International Student Services & Engagement who supports the international student experience during your time at Wentworth.
First Year Application Deadlines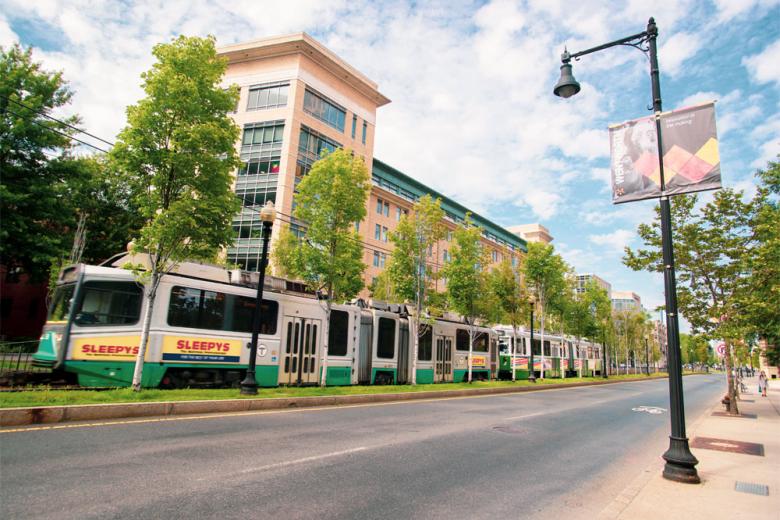 Transferring to Wentworth?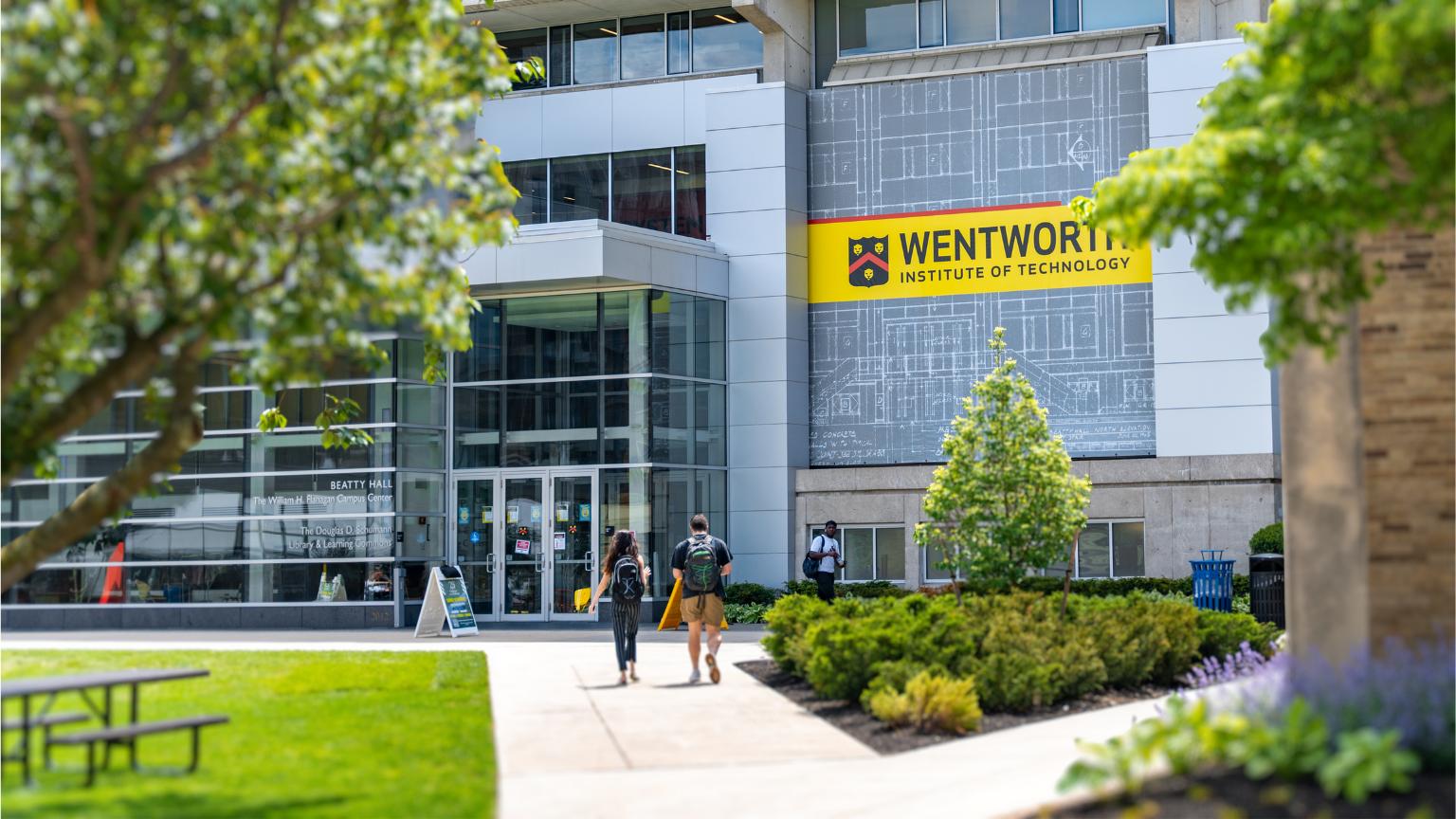 We welcome international transfer students! We combine top-notch academics with real-world experience — so you can start accelerating your career even before you graduate. Our students take advantage of the built-in co-op opportunities to get real-world experience before they graduate, and through STEM-designated programs, international students studying on an F-1 visa are able to extend their OPT work opportunity for an additional 24 month. 
Application Deadlines: 
Spring entrance - November 15 
Fall entrance - July 1 
Make It Happen
We prepare our students with the professional skills and experience to make an impact as soon as they graduate. We hope you'll join us.
Application Requirements
Recommendations (Optional)
Official Transcripts
Demonstration of English Proficiency
Interviews (Optional)
SAT/ACT Scores (Optional)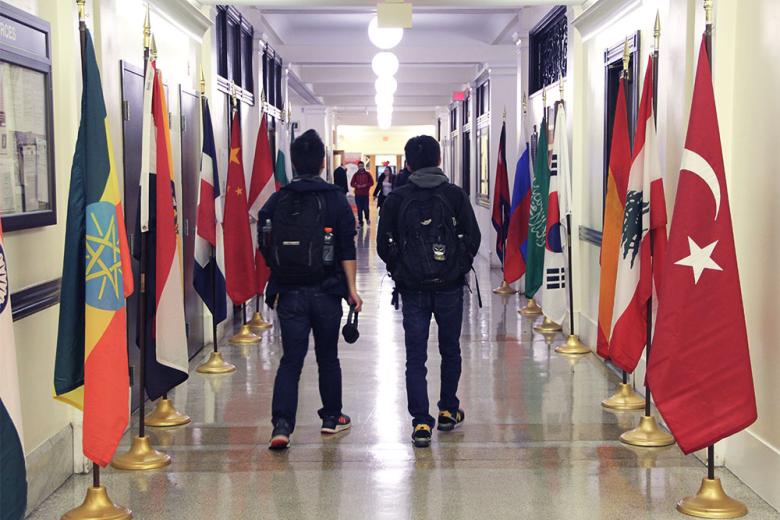 How to Apply for International Students
If you have questions about the application process, please contact us at any time. We are happy to help!
Funding your International Education
We offer many opportunities for you to help fund your education at Wentworth.
Get in Touch
We can't wait to get to know you. Contact our team with any questions you may have about Wentworth.
WhatsApp: +1-857-352-1060
Email: internationaladmissions@wit.edu