Our flexible online graduate programs open up career advancement and opportunity for grad students who cannot make it to campus. We welcome students from across the city and around the world. If you share our drive and our can-do spirit, then you belong in a Wentworth online program.
Interested in a hybrid program? Some of our programs allow for coursework to be completed both in-person on-campus and online.
Key Dates & Deadlines
December 15 - Regular Application Deadline - Spring Start
February 15 - Priority Application Deadline - Fall Start
July 15 - Regular Application Deadline - Fall Start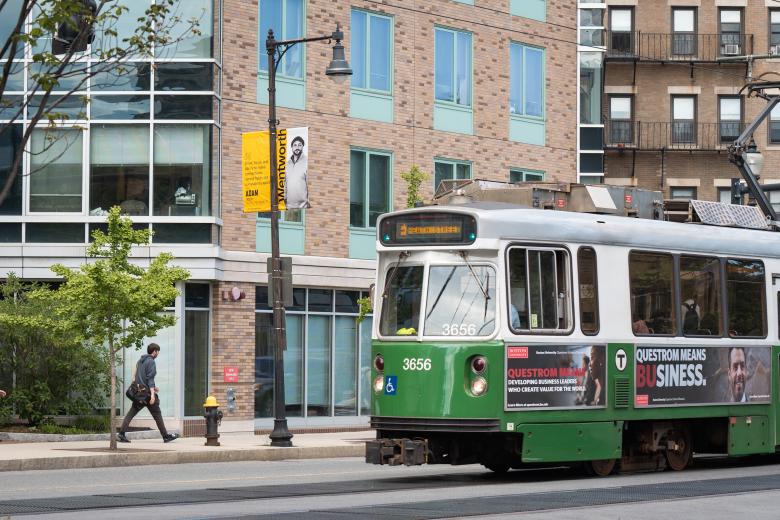 Why Wentworth?
Premium Earnings Potential
increase in salaries in STEM fields with a Master's degree (US Bureau of Labor Statistics)
Faster than Average Growth
job growth rate for Master's degrees, according to the Georgetown University Center on Education and the Workforce.
Grads Get Jobs
Master's Degree Recipients Continuing Education and/or Employed 
Frequently Asked Questions
Speak to a Graduate Counselor
We're here to help. Our admissions counselors are available by phone and email.