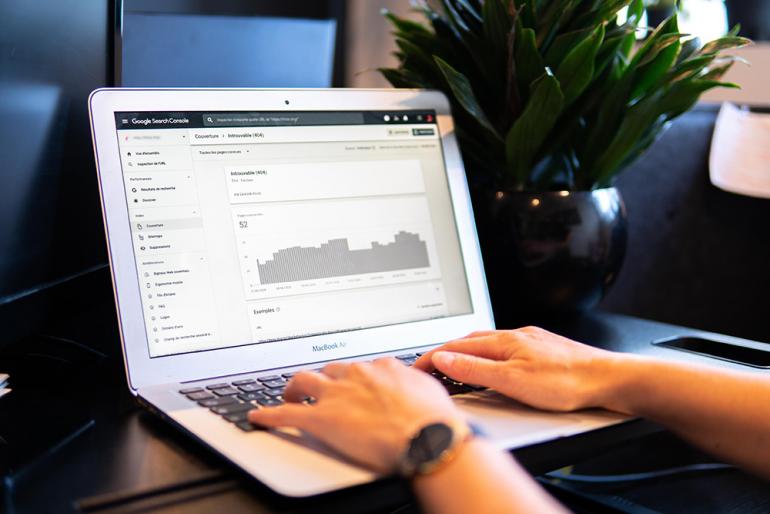 Full Time / Online
Join the Data Revolution
Our global society produces an unprecedented amount of data. The tools to analyze and learn from these data are also developing at an accelerated rate. Companies and researchers in a diverse range of fields, including biomedical sciences, financial services and marketing, are seeking experts who can make the most of this data revolution. Our Master of Science in Data Science will prepare you for a career in data science. Earn top dollar and advance your career in one of the fastest growing fields in today's competitive job market.
Learn by Doing
Hands-on, project-based learning opportunities will give you the skills and knowledge you need to derive data-driven insights. Develop computational programming abilities to represent and explore data. Master the use of statistical data analysis techniques and quantitative modeling and get hands-on experience applying data munging/management principles to extract, load, process and transform real-world data. Plus, understand the ethical consequences of data-informed decision-making and how to communicate data findings effectively.
Top off your experience with a capstone project, integrating what you've learned and the skills you've developed to solve real-world challenges.
Flexible and Convenient
The Master of Science in Data Science is offered 100% online and draws on several disciplines to provide a well-rounded, flexible education that can be completed in just 1 year. Electives from a cross-section of disciplines and schools will be offered including Applied Mathematics, Computer Science & Networking, Humanities & Social Sciences, Management and Sciences.
A bachelor's degree in a STEM field is required for admission to the Master of Science in Data Science. For those holding a bachelor's degree in a non-STEM field, visit our Master of Science in Business Analytics.
Data Science in the World
2X growth in monthly employer demand for all master's-level data science professionals, 2017-2020
21-28% projected employment growth in top occupations related to the Master of Science in Data Science
Top Job Titles
Software Engineers
Data Scientists
Research Analyst
Data Engineers
Product Managers
A Resume that Speaks for Itself
Data Science
Python 
Big Data
SQL
Machine Learning