At Wentworth Institute of Technology, we have developed a pre-college experience called ImpactLab. It's a two-week residential summer experience for rising juniors and seniors in high school, that lets you try college on for size. But not just college. At ImpactLab, you can try a profession on for size. Do you want to help the world with engineering solutions? Design solutions? Scientific solutions? 
ImpactLab is a head start on figuring out what you want to do with your life. AND, best of all, it's two weeks living and collaborating with new friends who share your concerns—and your fascinations. Problem solvers like you. Learn more about our programs by using the explore feature to the left or clicking below. 
Program at a Glance
Audience: Rising 11th and 12th graders in high school. Open to both domestic and international students. 
Session One: July 9 - July 21, 2023
Session Two: July 23 - August 4, 2023
Program Type: Residential/Overnight Program 
Tuition Costs: $3,495 for one two-week session or a discounted rate of $6,495 for both two-week sessions. 
Please note our Summer 2023 course offerings and application will go live in early December 2022. Please reach out to precollege@wit.edu with any additional questions.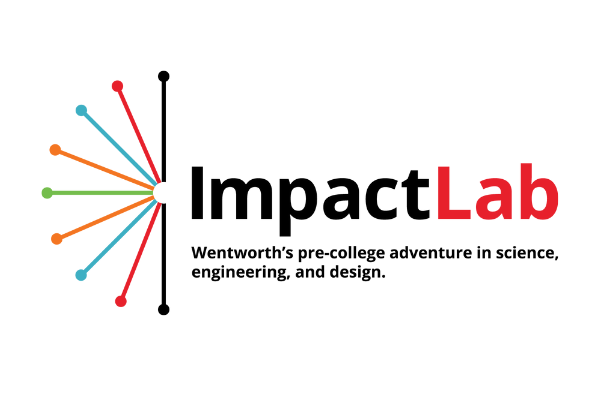 Why Spend Your Summer with Wentworth?
Among the Top Engineering Colleges
Wentworth has risen high on U.S. News & World Report for Best Engineering Colleges (Doctorate Not Offered).
Global Community
number of countries represented in the Wentworth community
Student to Faculty Ratio
Our small class sizes pay off
State-of-the-Art Labs
What you'll have access to across the campus
FAQs—The ImpactLab Experience
Interested in learning more about ImpactLab? Visit our FAQs to learn more about the ins and outs of our program.
Request Info
Register to join the Pre-college Programs mailing list today! You will receive timely information about the many different opportunities Wentworth has to offer middle and high school students. All other inquiries can be addressed directly to precollege@wit.edu.