Opportunities to explore sustainability abound – You can build foundational knowledge of environmental issues in our courses, dive into the field with co-ops at innovative organizations tackling real-world challenges, and make meaningful community connections in a service-learning project.  
Sustainability-Focused Courses
Sustainability-Related Courses
At Wentworth, you can roll-up your sleeves and make sustainability happen.  Learn how to convert used cooking oil into renewable fuel using a student-built apparatus in our biodiesel laboratory.  Develop your skills by working on real-world design projects to revitalize the local community and improve urban mobility.
Our Environmental Engineering Minor provides a professional opportunity for undergraduate engineering students to study the impacts of human activities on the environment, as well as the mitigation of damage to natural systems.
Thinking Without a Box
Coops & Careers is well-connected in the industries which are leading change for the good. Our talented team of advisors can help you find positions in exciting fields ranging from net-zero energy design to green infrastructure, to software engineering for social innovation.
Engineering Design at a Clean Tech Start-Up
In his co-op at SparkCharge, Tim McCusker worked with a small team to improve electric vehicle charging station technology. This position gave him the chance to experience the fast-paced and growing community of clean energy entrepreneurs in greater Boston.
"Greentown Labs is an incredibly exciting environment packed with a diverse variety of clean energy start-ups boasting an active and robust community of professionals with a common goal, to drive the growth of clean energy technology. I could not miss the opportunity to be a part of this community which solidified my interest in completing my co-op at sparkcharge."
- Tim McCusker, Computer Engineering '20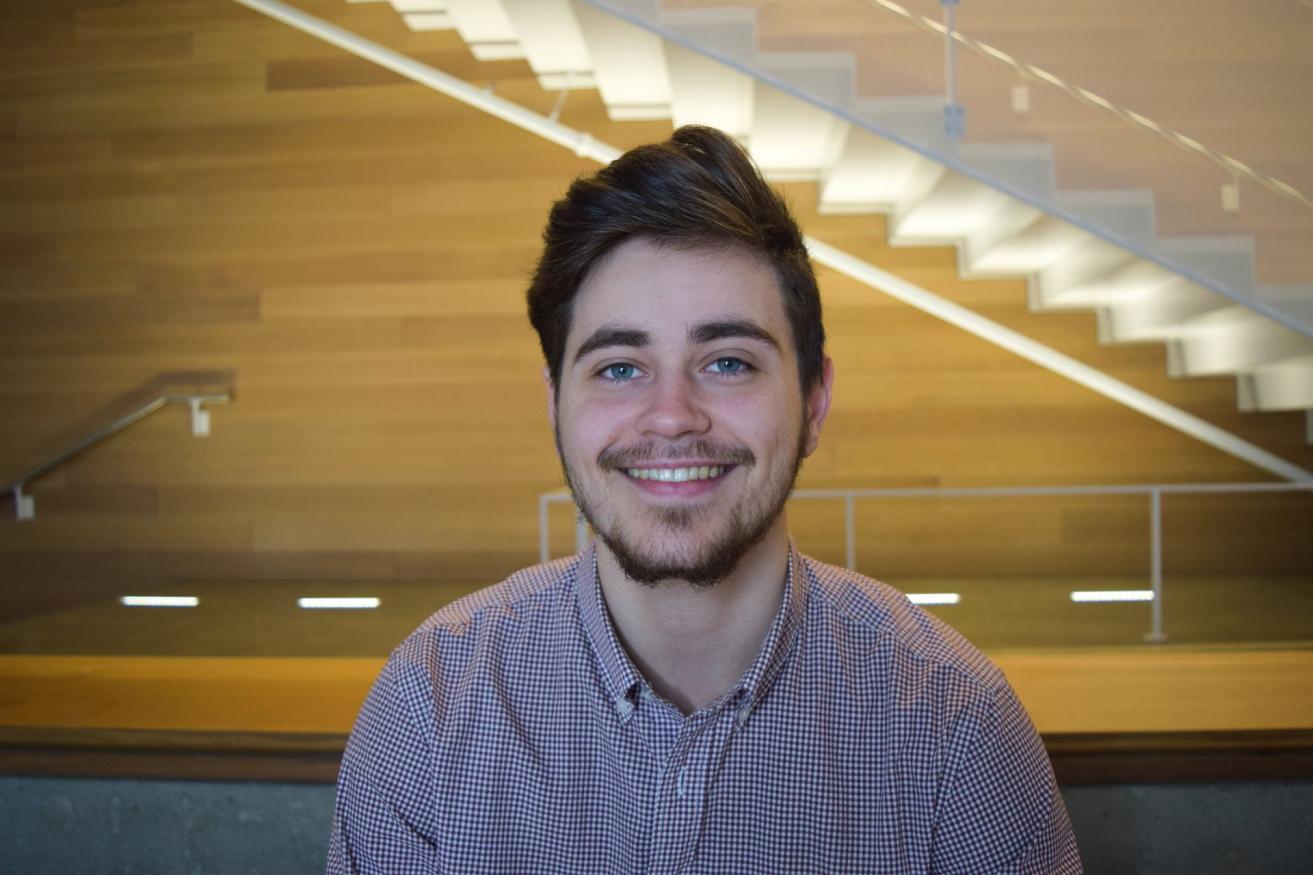 The World as Our Classroom
The Colleges of the Fenway Center for Sustainability and the Environment invites Wentworth students to meet up with peers from neighboring universities to participate in activities such as:
Environmental Forum - a spring course with rotating themes of sustainability and service-learning with non-profits in the greater Boston area.
COF Minor in Sustainability – designed to encourage connections between your career studies and issues of the natural world, finite resources, and social justice. 
Muddy River Symposium - an annual spring showcase of student research, which is shared with the regional community and encourages local environmental action.