Building Transformative Global Leaders in Business and Construction 
Capitalizing on Wentworth's strengths in STEM and the built environment, Wentworth's School of Management develops well-rounded students engaged in real-world, hands-on, interdisciplinary projects. The School of Management offers distinct management pathways in both construction and business, and is home to undergraduate and graduate degrees, minors, and certificate programs in Construction Management, Project Management, Business Management, Facility Management, and Computer Information Systems.  
Classes are taught by renowned, expert faculty who are industry professionals, entrepreneurs, and leaders in numerous enterprises. The School of Management is redefining what it means to influence the next generation of managers by preparing students to become forward-thinking trailblazers, trained to apply classroom and hands-on knowledge to the fields of business and construction. Our students become impactful decision-makers, providing analytical insights for business, design, and construction while utilizing innovative emerging technologies. 
Facts & Figures
Business Management Employment
Business Management students were employed six months after graduation with an average salary of $63,000.
Construction Management Employment
Construction Management students were employed 6 months after graduation with an average salary of $65,000.
Endowed Success
The late Myles E. Sweeney, a Wentworth alumnus, and his late wife Eugenia Sweeney provided a $10 million endowment to support the efforts of the Construction Management program.
Active Student-Led Clubs
School of Management students fuel their expertise and gain core skills while building relationships through a variety of clubs, competitions, and professional associations on campus.
Undergraduate Programs of Study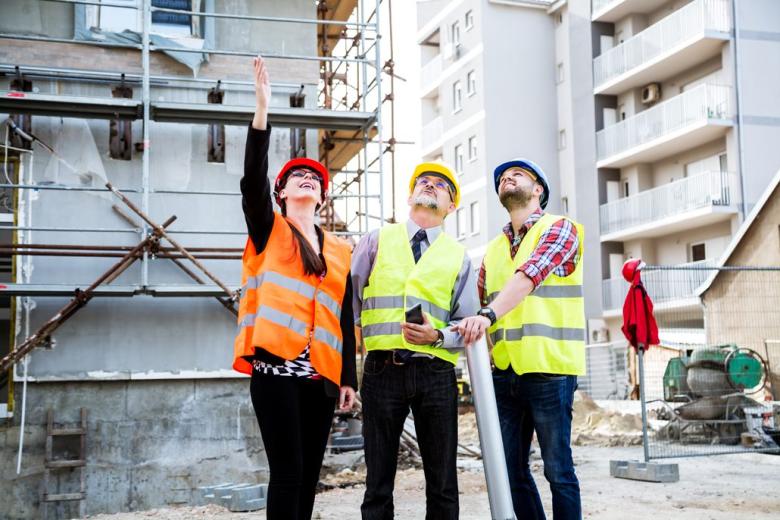 Construction Management
Students in the Construction Management program learn essential skills to complete construction projects from conception to completion. In addition to learning how to manage resources, time, cost, and quality, they also build expertise in leadership, budgeting and cost control, cost estimating, scheduling, and engineering fundamentals while developing analytical and communication skills.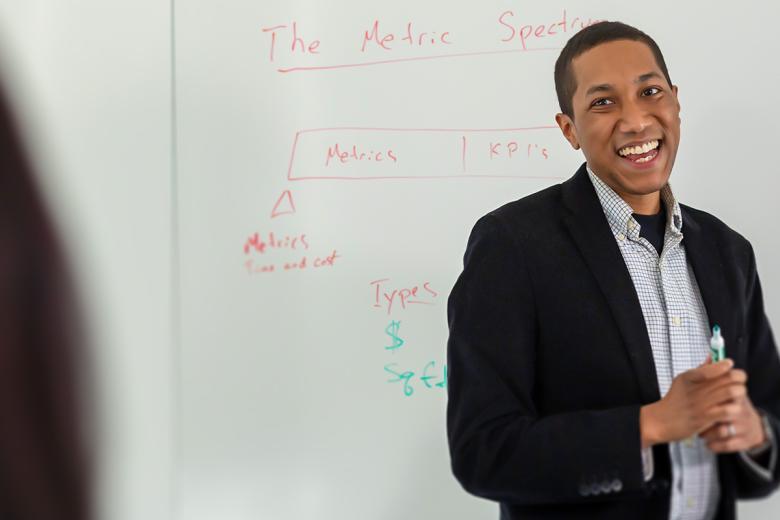 Business Management
Students interested in leadership and management can choose from a range of undergraduate, graduate, and professional certificate options. The School of Management offers a Bachelor of Science in Business Management with concentrations in entrepreneurship, project management, real estate, supply chain management, and cybersecurity management.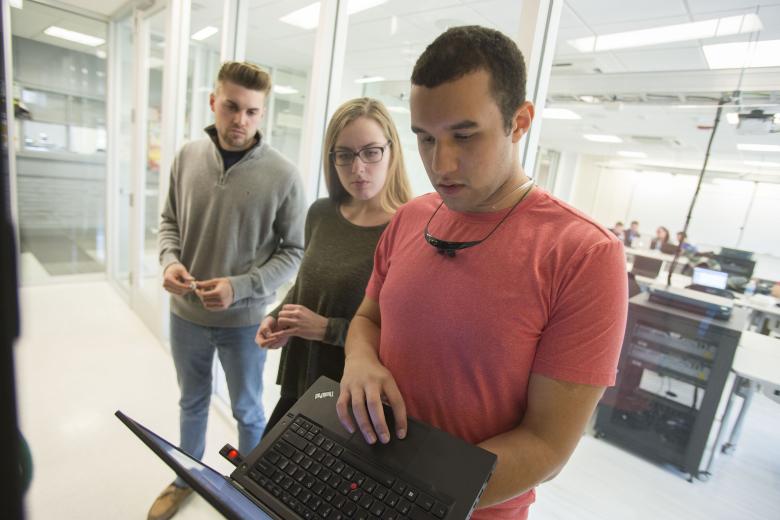 Computer Information Systems
The Bachelor of Science in Computer Information Systems links business management and computer science through a curriculum that includes business organization and the programming, databases, and networks that support them. Graduates are poised to enter the business world with both the business and the technical skills that today's global companies demand.
Graduate Programs of Study
Employers Who Have Hired Wentworth Grads