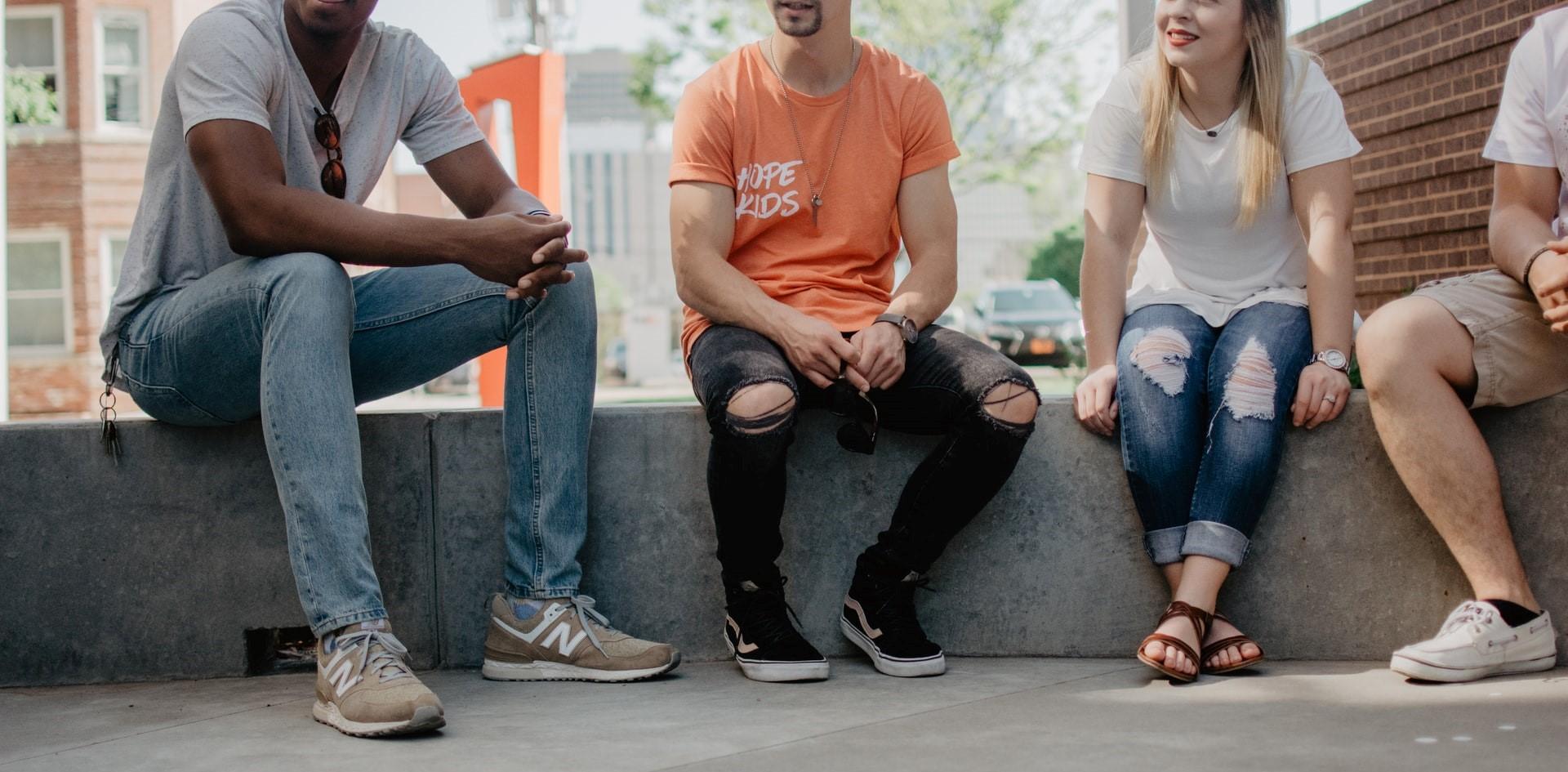 Counseling Services assists students with their mental health and wellness needs so that they may be successful in their academic pursuits.  In a safe, confidential, environment students are encouraged to share thoughts and emotions, explore issues of concern, gain awareness and insight, and expand skills in efforts to create positive change.   
Services are available to all Wentworth students free of charge on a short-term basis as determined by individual need. Counselors are sensitive to issues of age, race, gender, ethnic background, religion, sexual orientation, citizenship and disability.
Need Help Now?
You Are Not Alone, You Deserve Support.
If you are experiencing a mental health emergency:
- call Public Safety at 617-989-4444, call 911, or go to your local hospital emergency room (Beth Israel Hospital is a good choice if in Boston)
If you need to speak with someone immediately, try one of the following crisis lines:
- 24/7 counselors by phone by calling 617-989-4390 and selecting option 2
- Samaritans (call or text): 877-870-4673 
- Crisis Text Line: Text "HOME" to 741-741 or visit crisistextline.org 
- 24/7 National Suicide Prevention Lifeline: 1-800-273-8255 
- Trevor Project (LGBTQ)  - Call 1-866-488-7386  - text Start to 678-678  - Chat thetrevorproject.org/get-help-now   
- Trans Peer Support Lifeline  - Call 877-565-8860   
- Steve Fund (Students of Color)  - Text STEVE to 741741   
- Veterans Crisis Line  - Call 1-800-273-8255 press 1  - Text 838255  - Chat veteranscrisisline.net 
- Boston Area Rape Crisis Center 800-841-8371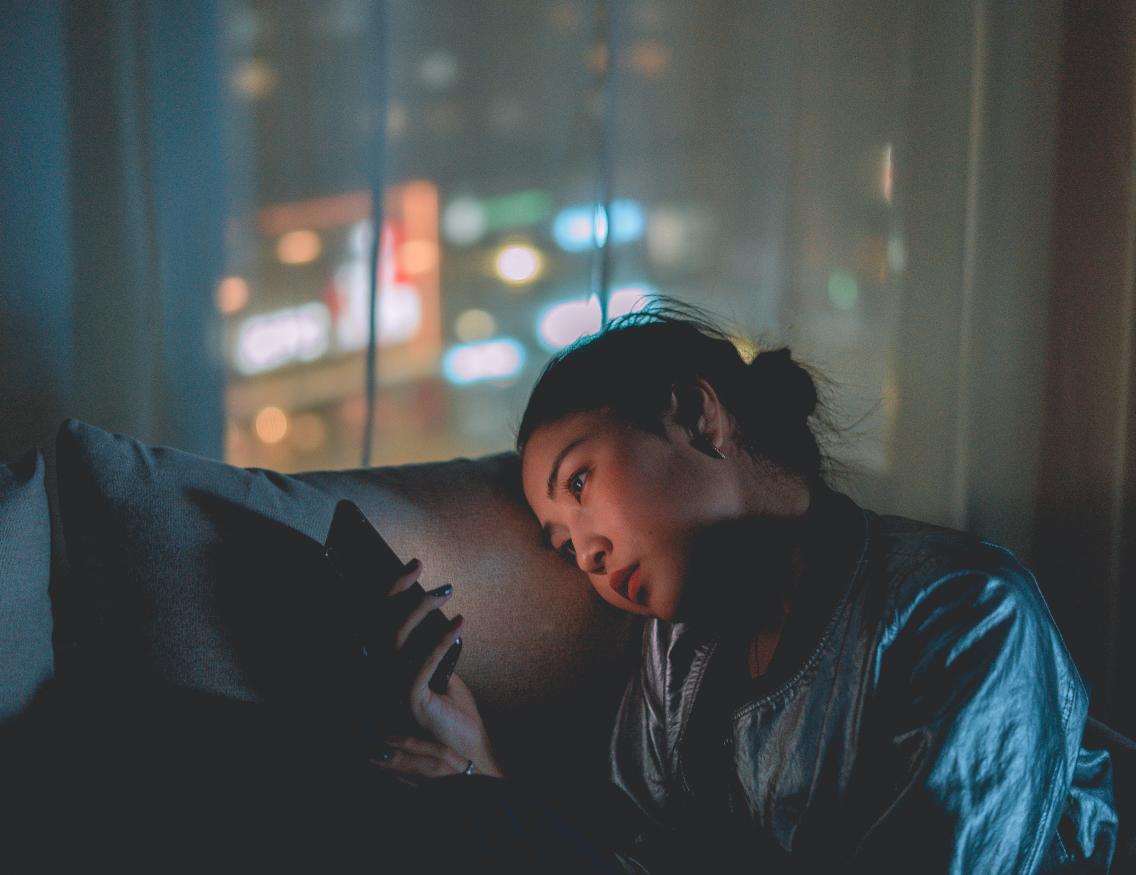 Support services include:
Short-term individual counseling

For brief check-ins from 11am-12pm and 3pm-4pm

Group counseling and workshops 

Free 24/7 telephonic counseling by calling 617-989-4390  and selecting option #2

Referrals to off-campus treatment providers

For specialized treatment,  long-term counseling, and/or medication evaluation/management
Schedule an appointment
To begin the process please call 617-989-4390 or come into the Center for Wellness located in Williston Hall 202. We are open Monday to Friday from 8:30am to 4:30pm.
You may be asked to complete some brief paperwork and to have a conversation with a counselor to determine the best plan to support you.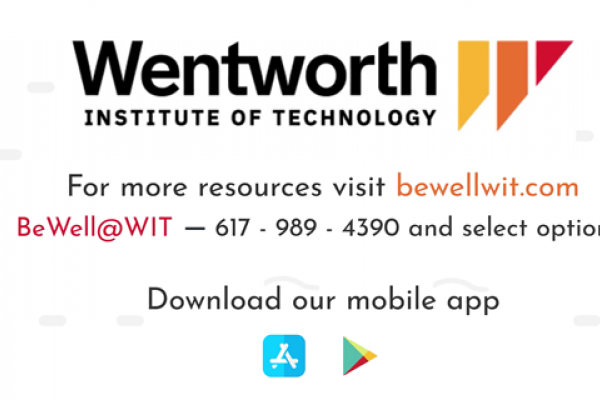 Confidentiality Policy
Counseling Services ensures the confidentiality of every student session in compliance with Massachusetts privacy laws. Information disclosed during a session may only be released with the students written consent authorizing the Center for Wellness to release information to specified parties.
Massachusetts State Laws confidentiality exceptions 

However, there are some circumstances under which, according to Massachusetts State Laws, confidentiality cannot be maintained. Such circumstances include the following:

If a counselor reasonably believes a student poses imminent physical or psychological danger to themselves or others. If necessary, the counselor may need to have the student transported to a hospital for psychiatric care.

The counselor is considered a mandated reporter under the law and must notify appropriate government agencies if they reasonably believe that a child, a disabled person or an elderly person is suffering injury as a result of abuse or neglect.

If ordered to release information by a court of law.

If a family member, faculty, staff or friend is concerned about a student's safety they should contact the Center for Wellness (617) 989-4390 or contact Public Safety (617) 989-4444.
Contact us
Address:
Center for Wellness
Williston Hall 202
Office Hours:
8:30am - 4:30pm Monday - Friday