At Wentworth, our graduate students make up a dynamic community of problem-solvers and challenge-accepters, ready to take action and change the world. As the university of opportunity, Wentworth is committed to providing pathways to leadership in architecture, engineering, business, information systems, computing, data science, and management for an inclusive and diverse population of working professionals. We welcome students from across the city and around the world. If you share our drive and our can-do spirit, then you belong here.
Graduate Programs at Wentworth
Our graduate programs are designed for motivated, ambitious professionals and are offered through all our schools. 
Key Dates & Deadlines
December 15 - Regular Application Deadline - Spring 2023 Start
February 15 - Priority Application Deadline - Fall 2023 Start
July 15 - Regular Application Deadline - Fall 2023 Start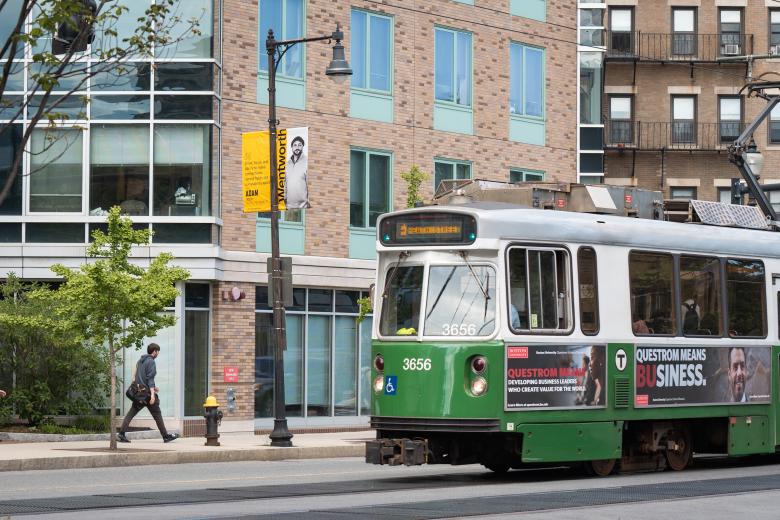 Why Wentworth?
Premium Earnings Potential
increase in salaries in STEM fields with a Master's degree (US Bureau of Labor Statistics)
Ready. Set. Work.
jobs in Massachusetts require a Master's degree according to the Georgetown University Center on Education and the Workforce.
Faster than Average Growth
job growth rate for Master's degrees, according to the Georgetown University Center on Education and the Workforce.
All You Need to Get Started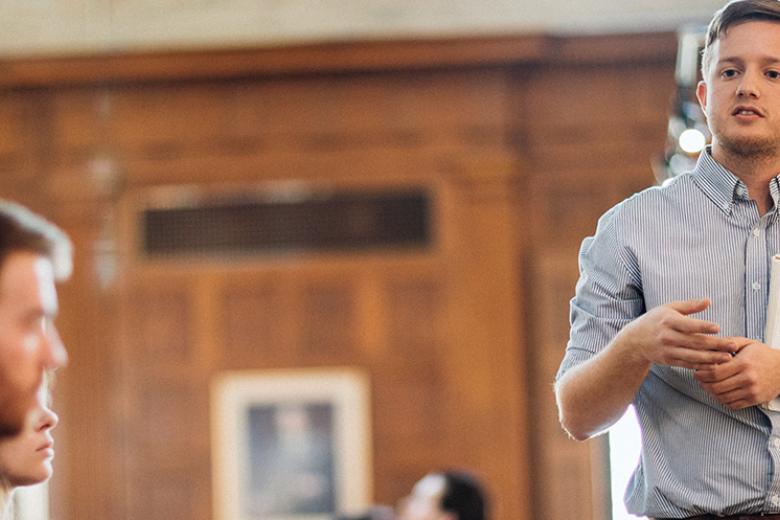 Graduate Admissions Events
Throughout the year the Office of Graduate Admissions hosts several events to enable prospective students to learn more about our programs and offerings. Please check back regularly as events are continually added. 
How to Apply
Are you ready to get started? Learn everything you need to know about applying to a graduate program at Wentworth.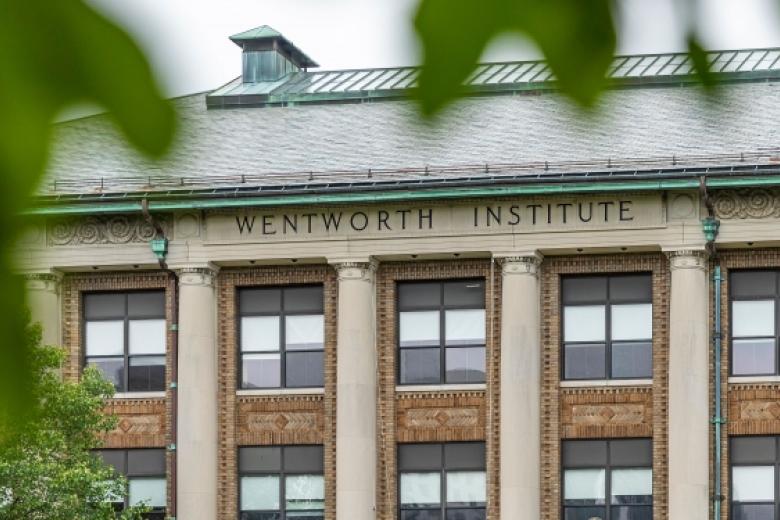 Tuition & Financial Aid
Wentworth advances the careers of the next generation of leaders and problem-solvers. Learn more about tuition and costs, as well as the financial aid opportunities available to graduate students.
International Students
Our international students bring a rich cultural diversity and global perspective to our community. We welcome students from over 70 countries and more than 7% of our student body comes from outside of the US. With several STEM-designated programs, international students can extend their OPT by up to 24 months.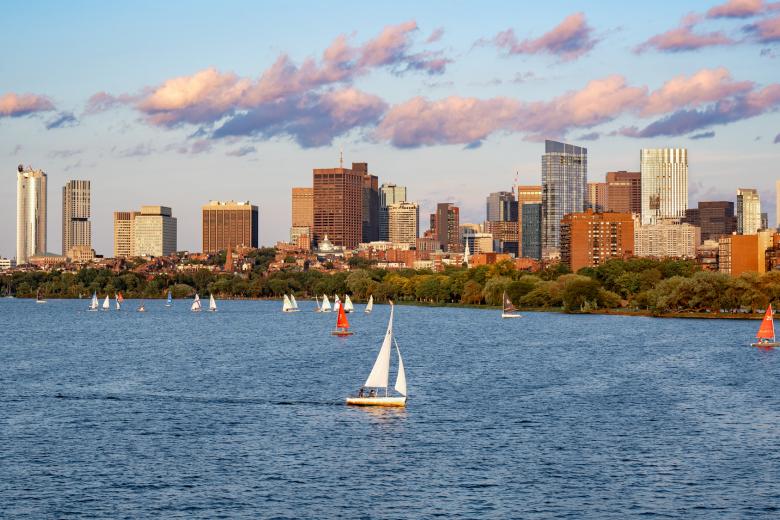 Current Undergrad? 4+1 Programs
Get the most out of your educational investment. Enroll in one of Wentworth's accelerated 1-year master's programs and advance your career in today's competitive job market. Get started on your master's degree while you complete your bachelor's program.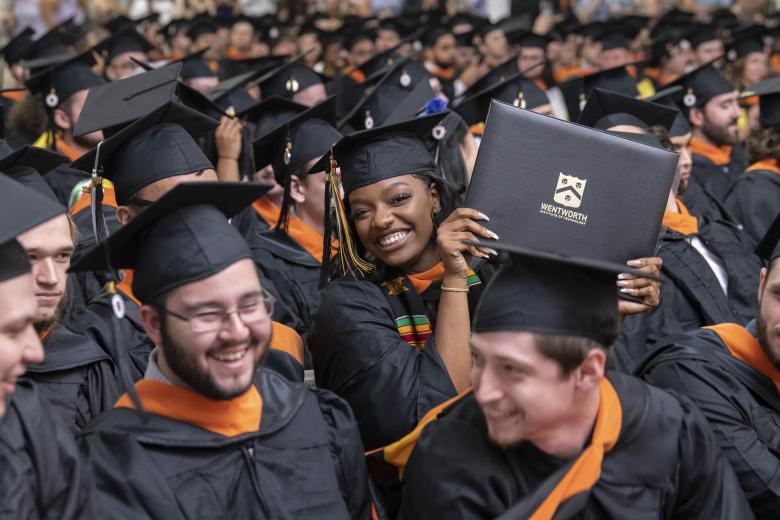 Speak to a Graduate Counselor
We're here to help. Our admissions counselors are available by phone and email.