Housing & Residential Life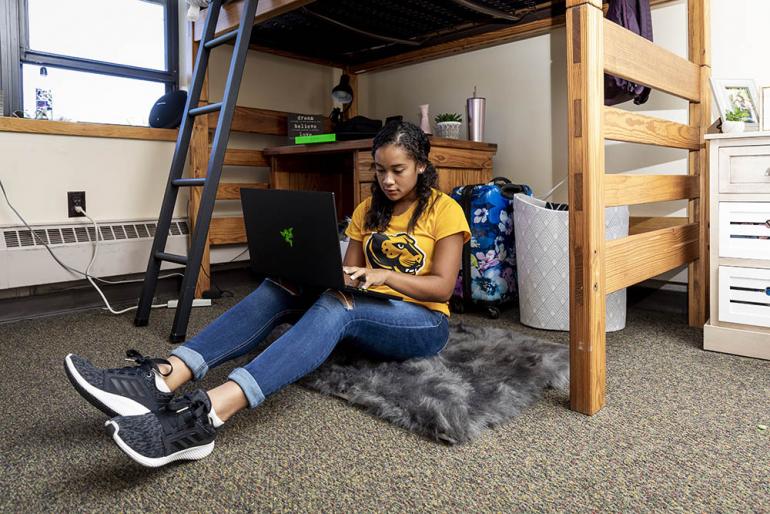 Communities of Wentworth
Living on Campus has many benefits, and we offer a number of different communities to meet your needs.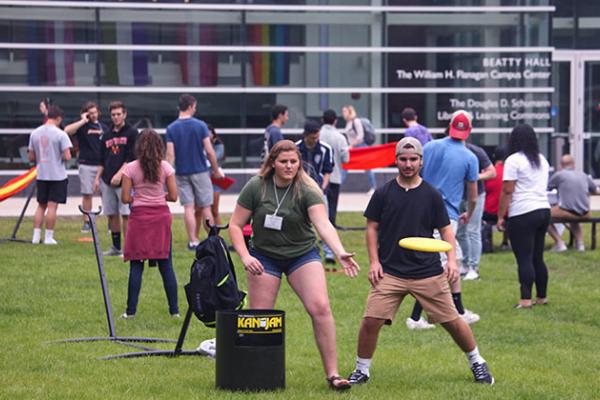 Living on Campus
Here is a glimpse into living on campus at Wentworth.
Prospective Student Information
Learn about what to expect in the Residential Halls at Wentworth.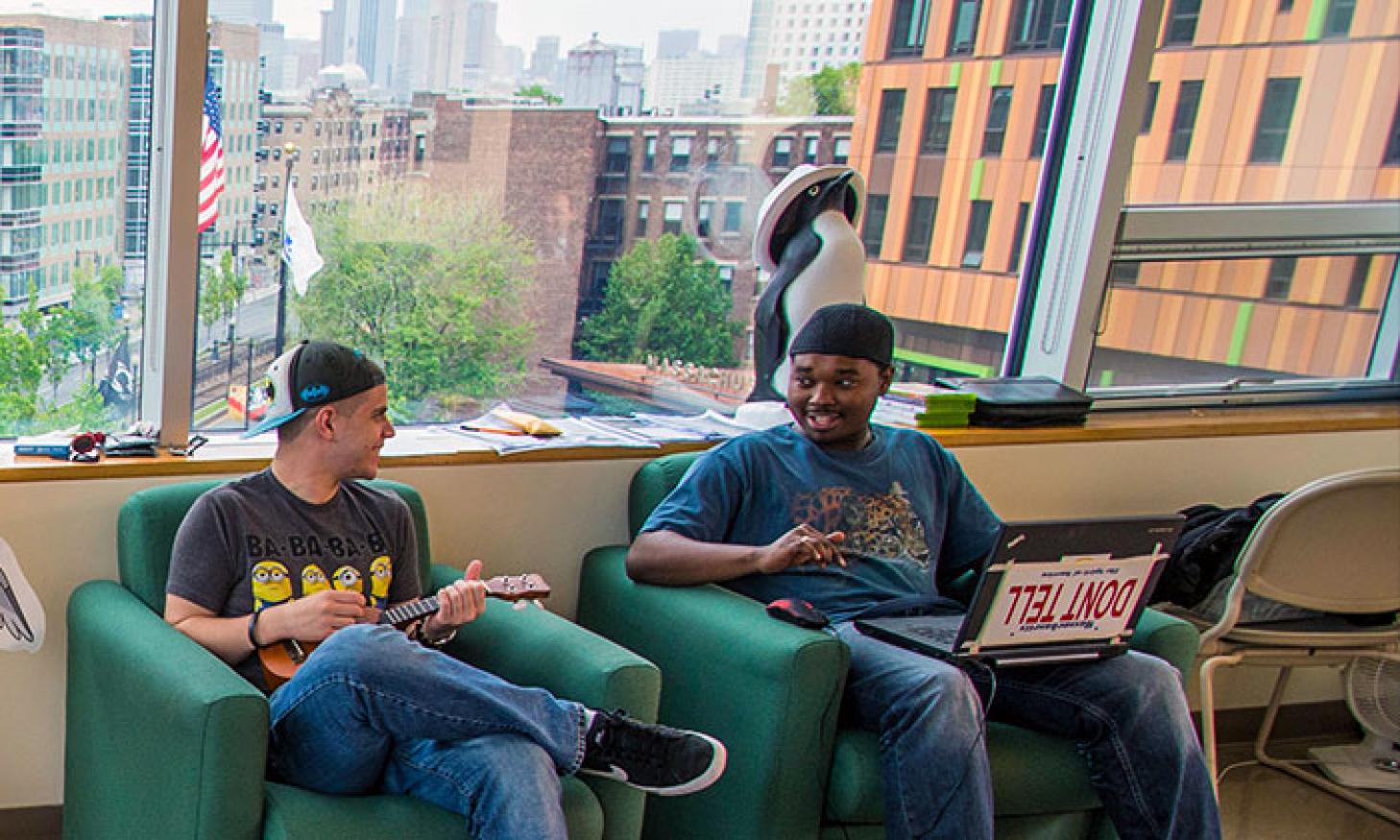 Housing Conduct, Policies & Procedures
The Office of Housing and Residential Life works to offer students a rich living and learning experience. To make this environment work, students are responsible both for their individual actions, the actions of their guests, and in a collective sense for the actions of each member of the residential community.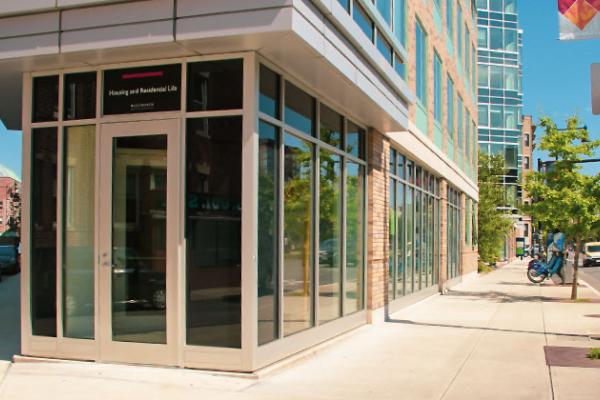 Housing & Residential Life Forms
The Housing & Residential Life Forms have been move to a new location.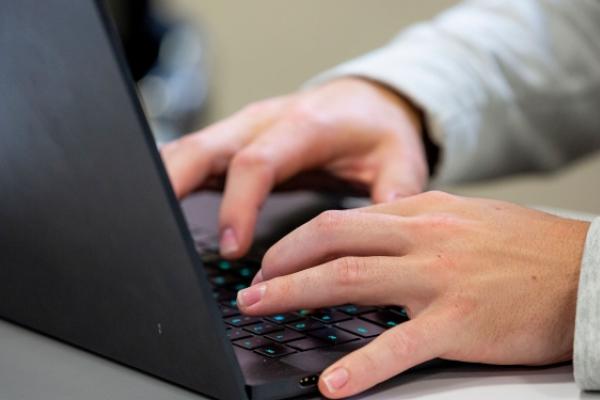 Contact Us
Location: 525 Huntington Avenue
Hours: 8:15 am- 4:45 pm Monday - Friday
Phone: (617) 989-4160
Email: housing@wit.edu