School Partners and Counselors
Find Your Admissions Contact
Please refer to our Meet the Team page to find the direct contact information for the counselor that works with your students.
School Outreach
We pride ourselves on having a seasoned and professionally developed staff, and are consistently working with schools and students to provide insight into the college admissions process. Our staff is available to conduct workshops on topics such as essay writing, identifying an appropriate school, financial aid, etc. Contact the Office of Admissions at 617-989-4000 or admissions@wit.edu if you are interested in providing your students with this service.
To stay up to date with the Office of Admissions, we encourage you to join our mailing list. We invite you complete the contact form to stay connected.
Visit Wentworth as a Group
Interested in bringing a group of students or counselors to campus to learn more about Wentworth in-person? Our fall group visit program will be posted in mid-August for requests on select dates and includes an ambassador-led tour, information session or a "My College Journey" presentation conducted by our current students. Please check back in mid-September for the request form to become available..
For more information about our group tour program or questions, please contact admissions@wit.edu.
Coming to a City Near You
Find out how to help your students be successful in STEM. Join us for a candid conversation about the application process, studying STEM in college, and pursuing a STEM career path.
See below for locations, dates and registration information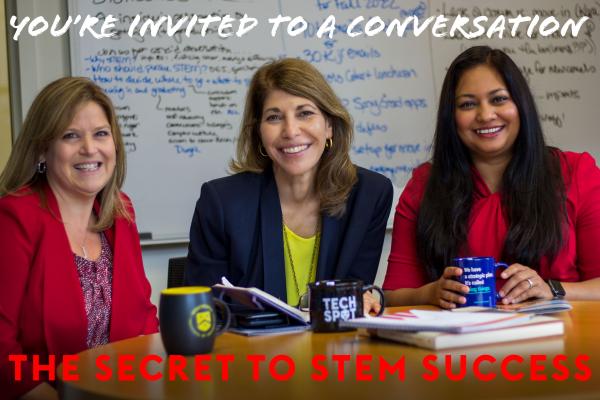 The Secret to STEM Success
Take a Virtual Campus Tour!