Strategic Industry Engagement
Partner with Wentworth for Mutual Benefit 
If your company or organization is interested in working with the next generation of leaders in engineering, computing, design, science and management, then we want to partner with you.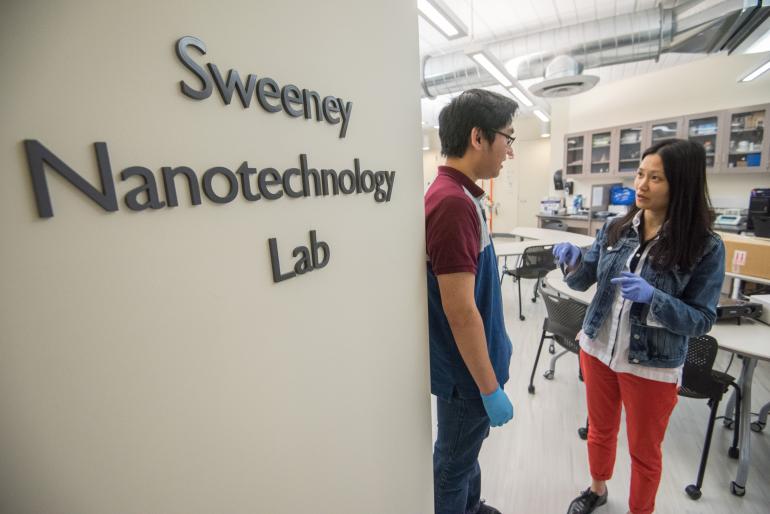 Making a Difference: Key Funding Priorities
Wentworth offers our corporate and foundation partners the opportunity to directly impact students and faculty.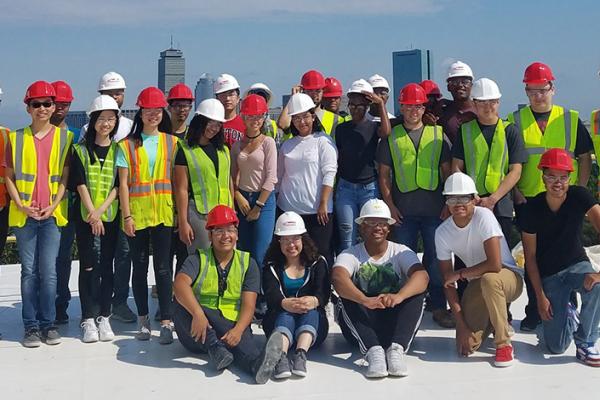 Industry Engagement Brochure
Innovative partnerships. Successful futures.