Strategic Industry Engagement
Partner with Wentworth for Mutual Benefit 
If your company or organization is interested in working with the next generation of leaders in engineering, computing, design, science and management, then we want to partner with you. 
Contact us to learn more.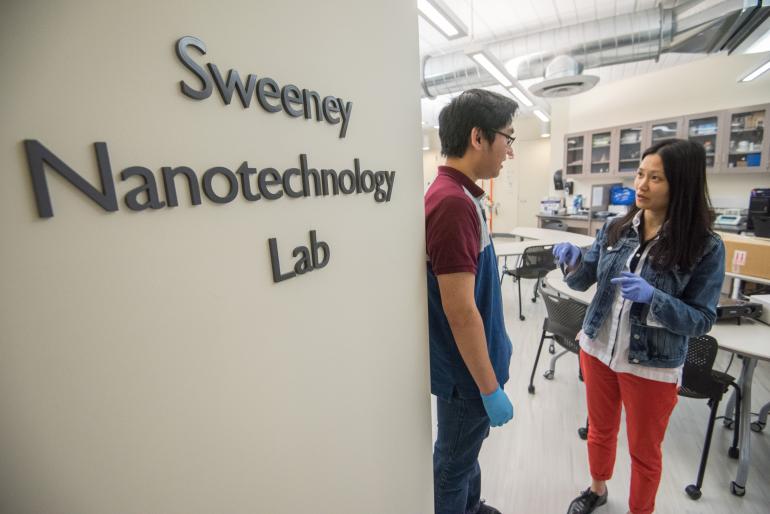 Making a Difference: Key Funding Priorities
Wentworth offers our corporate and foundation partners the opportunity to directly impact students and faculty.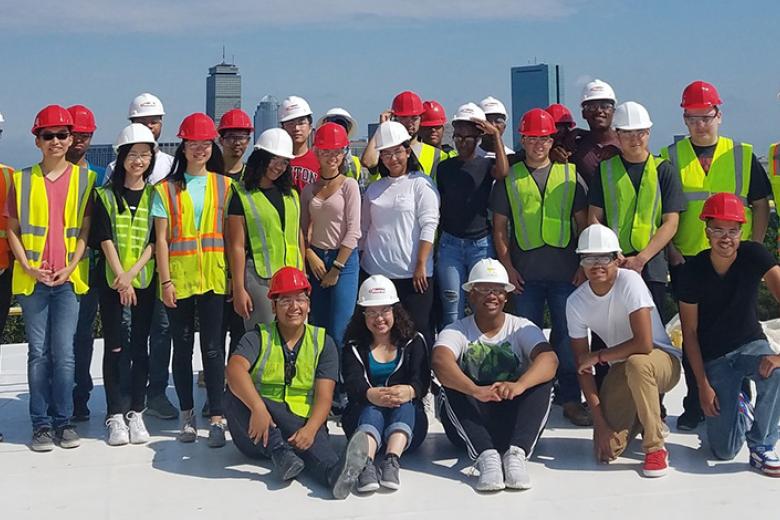 Partners, Supporters and Donors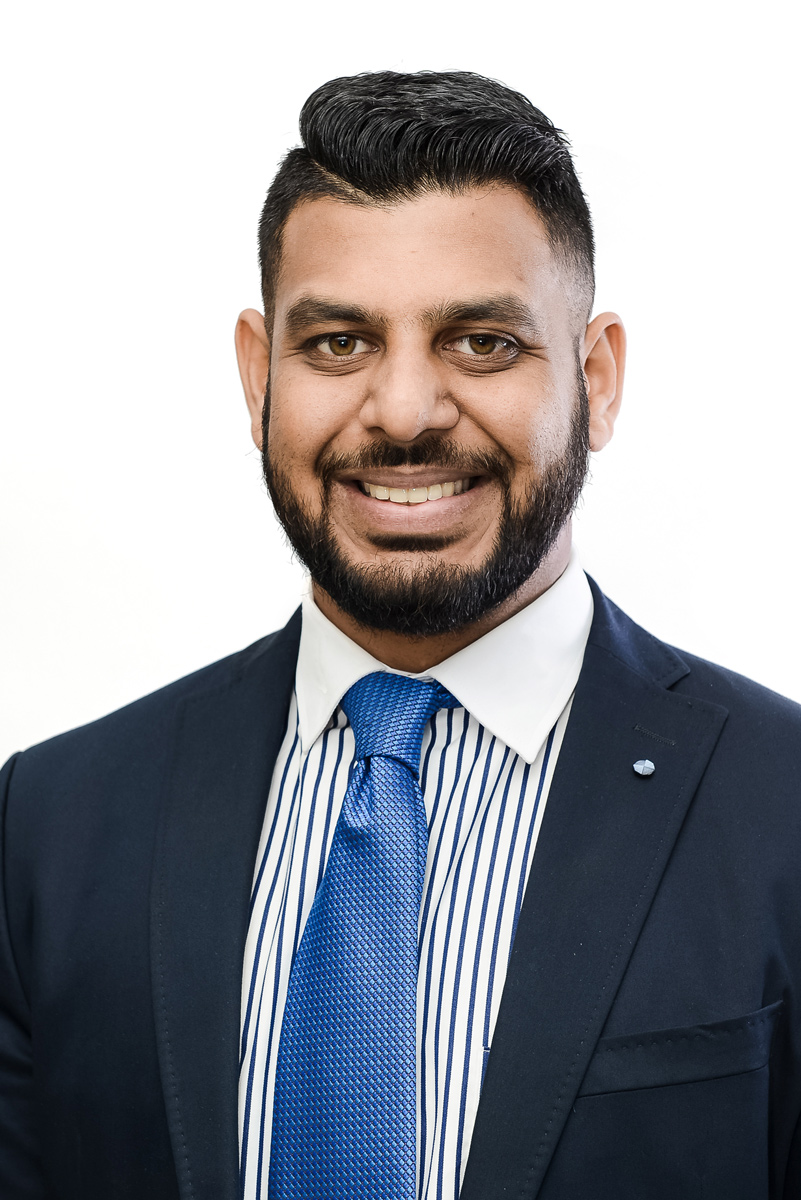 Contact Us
Corporate and Foundation Relations Team 
To discover how your company or foundation may benefit from a partnership with Wentworth Institute of Technology, please contact us.
Aamir Suleman
617-989-5351
sulemana@wit.edu