Accelerated Master's Degrees
Want to increase the return on your educational investment? Get started on your master's degree while you complete your bachelor's degree. You can earn most Double Leopard master's degrees in just 1 year and make the most of your education.
Double Leopard Benefits
Full-time students are eligible for Merit Scholarship Rollover
Part-time students are eligible for a 20% Alumni Scholarship
Paid Fellowships available to help you finance your degree
Expedited admissions process
Application fee waiver
Take up to two courses during your senior year 
Double Leopard Programs
Regular Application Deadline: July 15th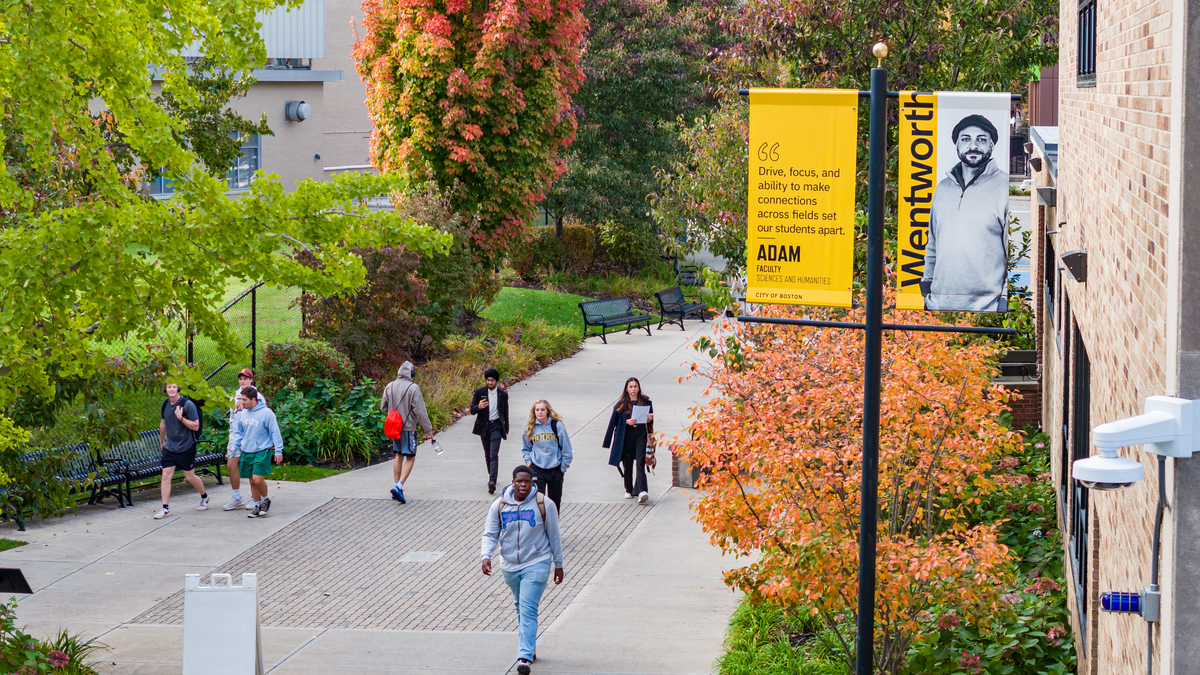 Follow these instructions to apply:
To start your application, first fill out the Double Leopard form to waive the application fee.
You will receive an email shortly after with instructions on how to log into your application.
Fill out the remainder of the application questions and upload any required documents. 
Applicants with a 3.0 or higher will have recommendations, portfolio (for M.Arch), and statement of purpose (all other programs) waived.
Graduate admissions will pull your Wentworth transcripts for you.
Sign and submit your application.