Financial Aid Eligibility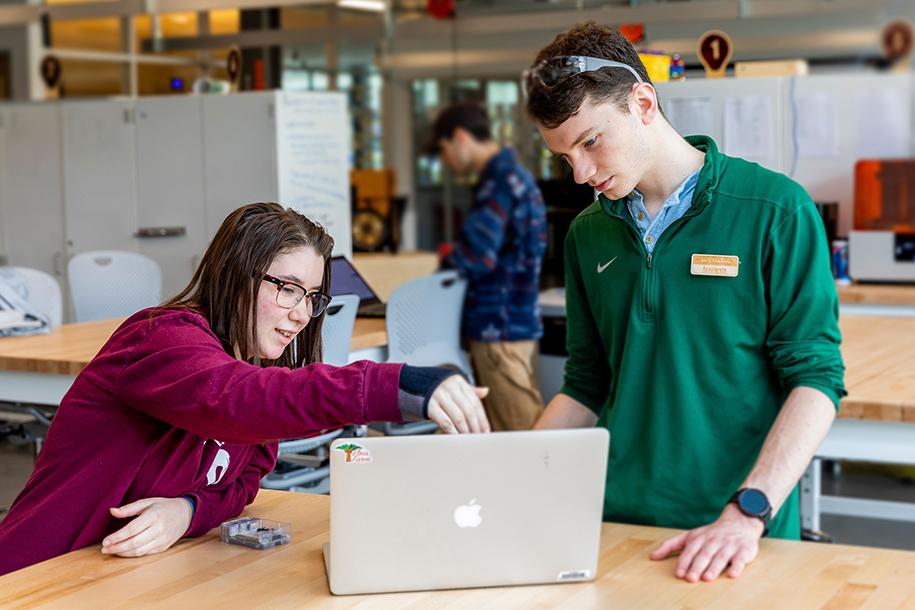 To receive Wentworth and/or federal aid, you must
have a complete application for financial aid on file at Wentworth.
demonstrate financial need, except for some loan programs.
be admitted or enrolled in a degree program and be taking at least 6 credit hours per semester (Federal Pell Grant requires only 3 credit hours per semester minimum).
be a U.S. citizen or eligible non-citizen.
have a valid Social Security Number.
be making satisfactory academic progress.
be registered with Selective Service.
not be in default on a student loan or owe a refund or federal aid at any institution.
sign a statement on the FAFSA certifying that you will use federal student aid only for educational purposes.
At Wentworth, all student aid is packaged annually on a first come, first serve basis. The earlier you apply, the more funds that are available to be received. The FAFSA is normally available October 1st so be sure to complete it as close to that date as possible. Please note, for the 2024-25 year the anticipated release date for the FAFSA is December 2023.
A Wentworth financial aid package is evenly split between the two semesters in which a student is enrolled full-time in classes. Funds are not available for use during a COOP semester. If a student only attends classes for one semester within the academic year, only one half of the annual given aid will be available.
Federal student loans and work-study funds are evenly split between the two semesters in which a student is enrolled in classes. They are not given during a COOP semester because there are no tuition charges. However, Federal grants, such as Pell Grant and SEOG, are split evenly between all semesters in which a student is enrolled on a full-time basis, including a COOP term. For example, any academic year in which a student receives a federal Pell Grant and has a required COOP term, the federal Pell Grant is split into thirds. For any academic year in which a student attends less than all the required semesters, any federal grants the student received will be prorated.
Please refer to your financial aid package on Leopardweb to see how much student aid that you have each semester.