Make it Real at Wentworth
Wentworth welcomes curious, proactive, action-oriented and career-minded students who want to get things done. The troubleshooters who enjoy rolling up their sleeves to find solutions to today's problems, big and small. You're the kind of person who would like to help the world work better. And we want to guide you on that path.
We prepare our students with the professional skills and experience to make an impact as soon as they graduate. If you come in with a dream, our goal is to help you make it real with knowledge, contacts, tools, and co-ops. Our graduates will be the first to tell you: you can make it here. Welcome home.
Make It Big
As a Wentworth graduate, you will find yourself in high demand for positions that require technical, leadership, and collaborative skills. The curriculum, the co-ops, and the hands-on experiences deliver all of that, as does our extraordinary network of support systems.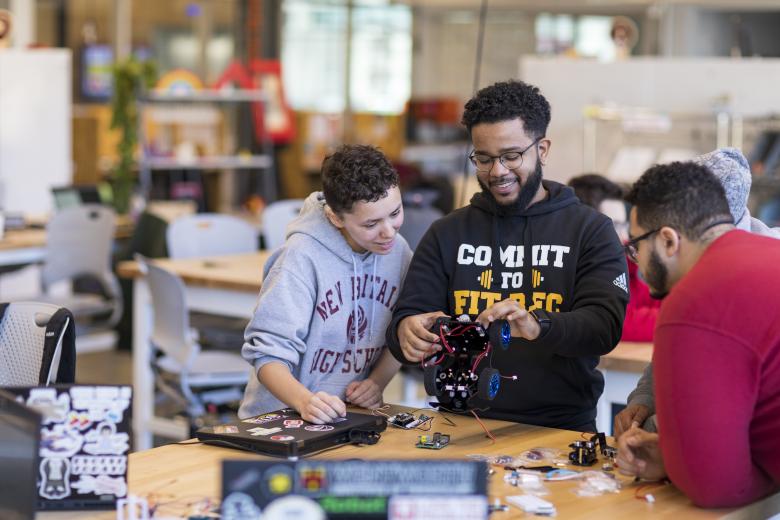 When to Apply
Early Action 1
Apply by: November 1
Notified by: December 15
Early Action 2
Apply by: January 1
Notified by: February 15
Regular Decision
Apply by: February 1
Notified by: April 1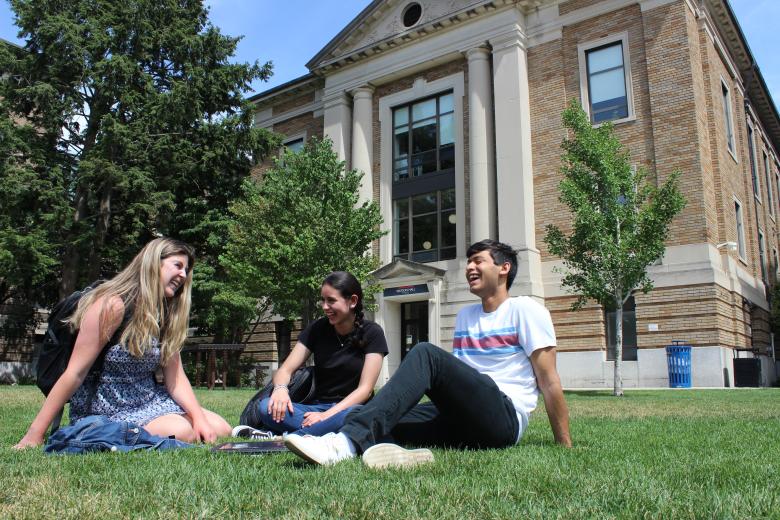 Make It Happen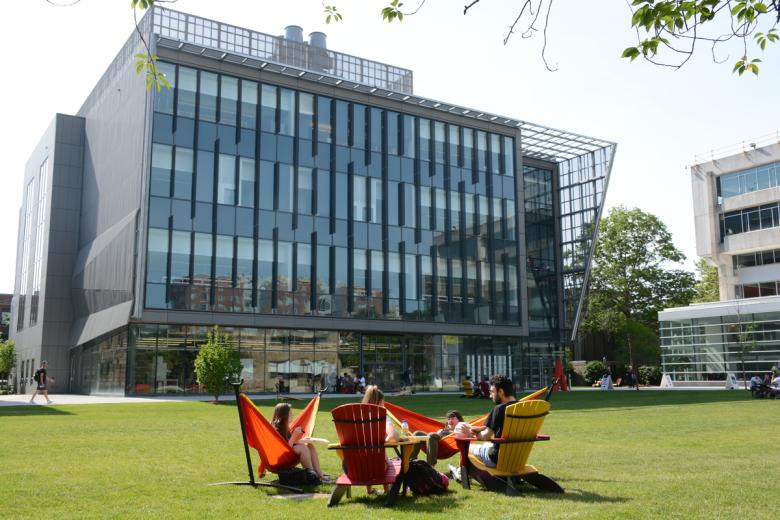 How to Apply
First Year students use the Common Application to apply. Click to view all of our requirements and deadlines.
Plan Your Visit
We believe in getting you out of the classroom and into the labs and studios. Come check us out through in-person and virtual experiences.
Get in Touch
We can't wait to get to know you. Contact our team with any questions you may have about Wentworth.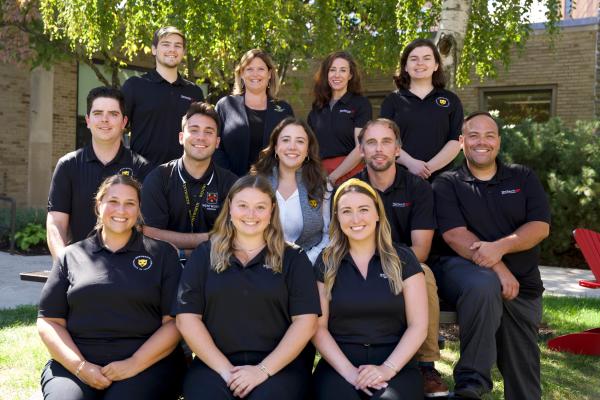 Non-Discrimination Policy
Wentworth Institute of Technology values diversity, equity, and inclusion. The University is committed to providing a safe and respectful educational experience and work environment free from discrimination and harassment on the basis of an individual's race, color, religion, gender, age, marital status, national origin, ancestry, disability, sexual orientation, gender identity or expression, genetic information or any other characteristic protected by law. Students, faculty, and staff are expected to adhere to a standard of conduct that is respectful of the rights of the Wentworth Community.
The full policy is available for review online here: https://wit.edu/about/policies/nondiscrimination