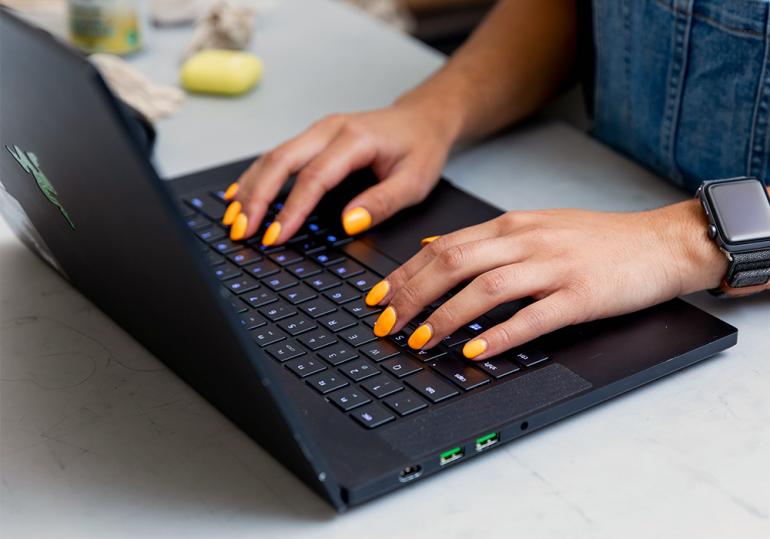 At Wentworth, we are wholeheartedly committed to student success. In support of this mission, the Success Studio acts as the central hub dedicated to helping our students thrive through the provision of Academic Support and Advising Services. If you have any questions, please email successstudio@wit.edu.
To schedule an appointment for any of the services under the Success Studio, please visit each page below for more information.
Academic Advising
Student Success Advisors in the Success Studio are here to help you navigate your student experience and assist you with your questions/concerns. They are available Monday – Thursday from 8:00am – 5:30pm and Friday from 8:00am - 5:00pm. You can email your Student Success Advisor or sign up for an advising appointment through EAB Navigate.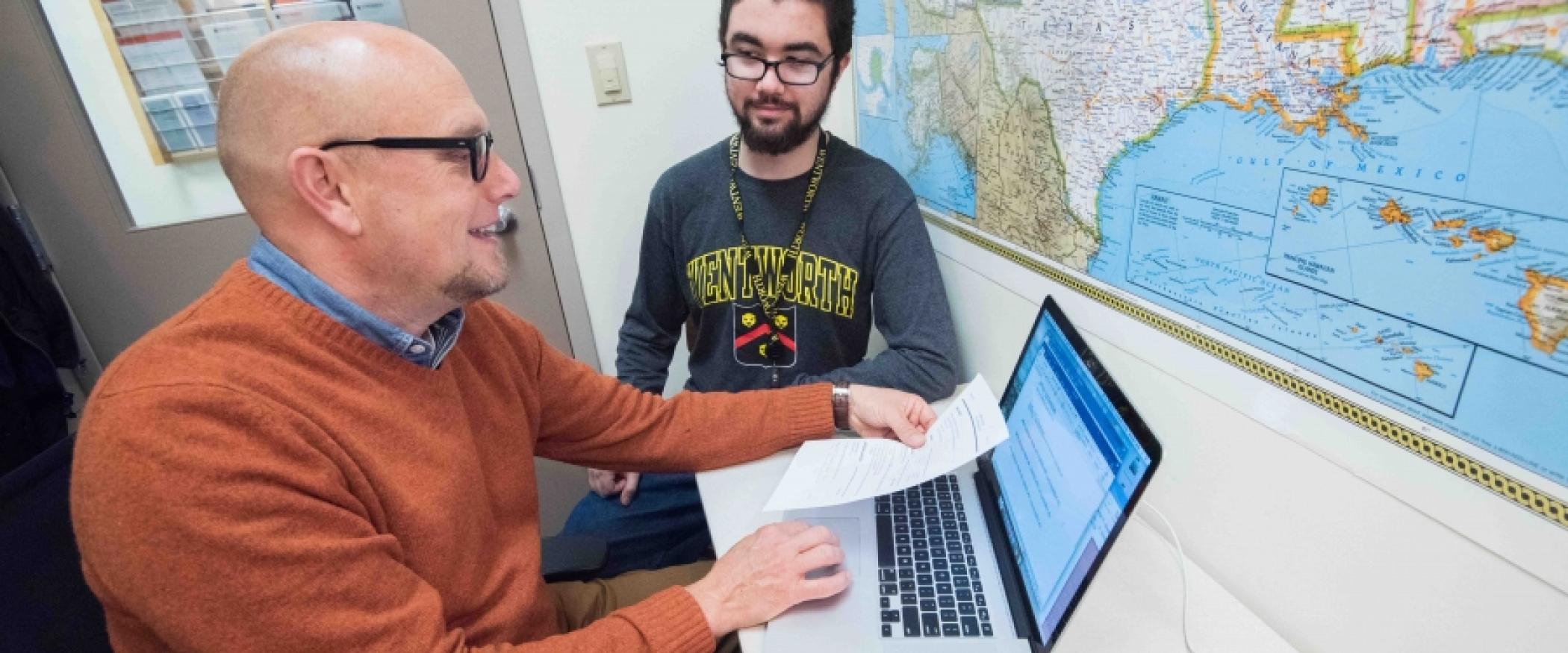 Student Accessibility Services
Student Accessibility Services provides support that allows students with disabilities to participate fully within the community fostered at Wentworth Institute. To schedule an appointment with Student Accessibility Services please complete the Accommodation Request Form and email AccessibilityServices@wit.edu.

Academic Support and Tutoring
Tutoring is available at no cost for all students in Wentworth courses. In-person and Zoom tutoring options are available. 
Students can book one-on-one tutoring appointments 9 am to 8 pm Monday through Friday in EAB Navigate.
Group drop-in review sessions are also available for select courses.