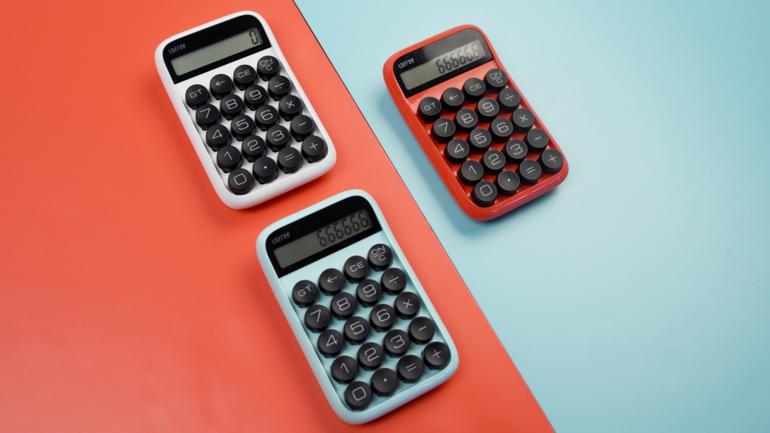 The Controller's office team is committed to the following: 
Issuing accurate, timely and meaningful financial information. 
Safeguarding and maximizing the return of Institute assets. 
Issuing timely and accurate payments to employees, students and vendors. 
Improving the operations of the Controller's Office by using enhanced technology. 
Continuing to enhance internal operations by the adoption and implementation of best practices, policies and procedures. 
For information about payroll, student employment, policies and relevant forms, please visit myWentworth. 
Controller's Office Forms
The Controller's Office forms have been moved to myWentworth.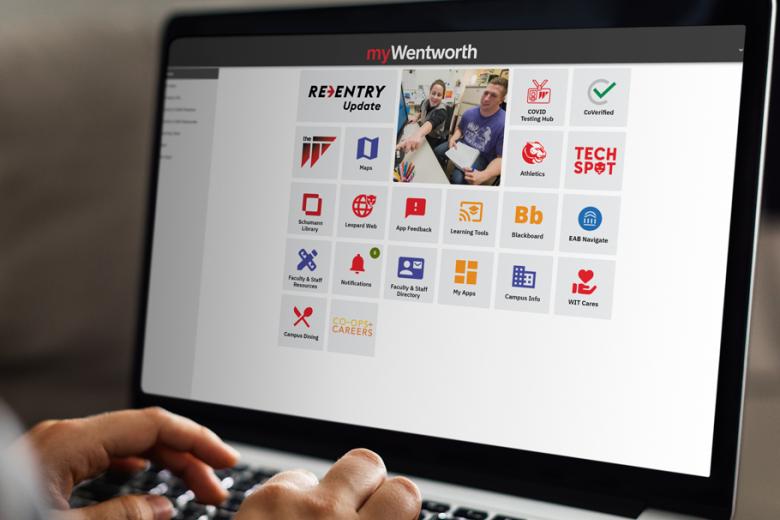 Wentworth Financial Statements
Wentworth is committed to ensuring digital accessibility for people with disabilities. We are continually improving the user experience for everyone and applying the relevant accessibility standards. The Financial Statements on this page are currently non-conformant with WCAG 2.0 level AA. Please contact this office for additional statements or if you need assistance to access the information, please email David Gilmore (gilmored@wit.edu) or call 617-989-4328.