Academics
Welcome to our community of innovators, problem-solvers, coders, designers and leaders. At Wentworth we see and support your potential. You will thrive in our action-oriented, hands-on learning environment. Professors, professionals in their fields and partners in learning stand ready to teach, mentor and coach you toward earning your degree and reaching your dreams.
Learning is at the heart of what we do. Our close-knit Boston campus is steps away from endless opportunities. Our inclusive community is driven by technical prowess, curiosity and instinct to innovate.
Here you can pursue your passions side by side with your peers, diverse is their backgrounds and talents. This mix makes for a personal and powerful experience where friendships flourish from days and nights in our classrooms, design studios, laboratories, makerspaces, and more. You will graduate in high-demand for your Wentworth degree and with life-long and powerful connections.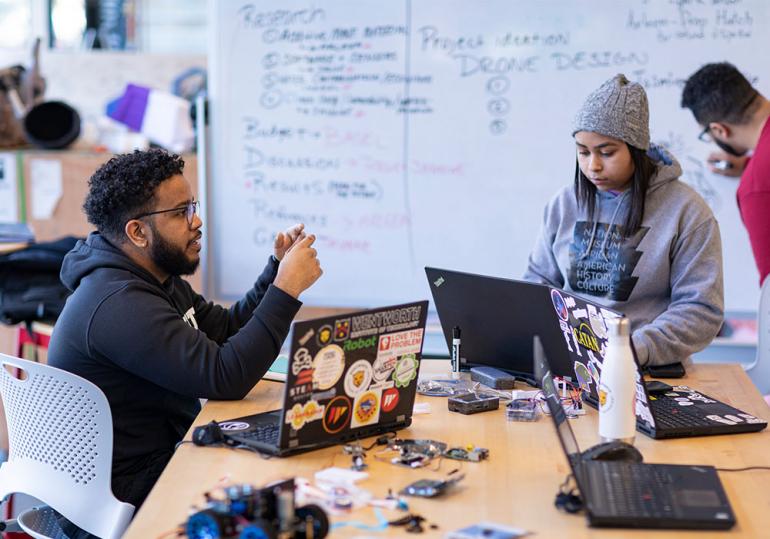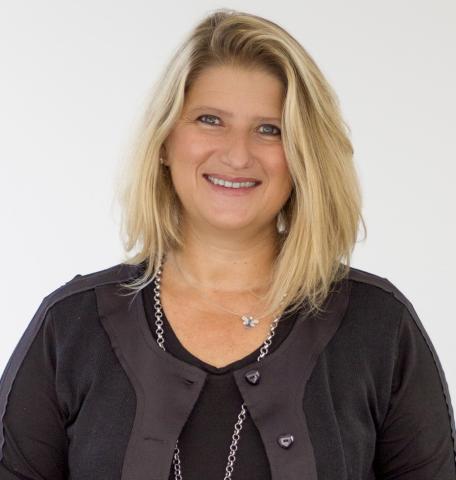 Whether redesigning an emergency room, preserving a historic church, or reimagining a local high school, our students work on real projects that make a difference in the world.
Sedef Doganer, PhD
Dean, School Architecture & Design
Degrees Designed For Your Success
At Wentworth, you'll find a degree that is designed for your success. Get ready for a challenging and rewarding educational journey. You will graduate in high demand for your expertise and ready to make a big difference in your career and community. 
We offer undergraduate and graduate degrees through five distinct Schools and through a variety of pathways: full-time, part-time, hybrid, and online. We also offer accelerated three-year undergraduate degrees along with 3+1 and 4+1 undergraduate and graduate degree combinations. 
School of Architecture & Design
School of Computing & Data Science
Campus Labs, Studios & Maker Spaces
Our labs, studios and maker spaces provide the hands on experience that students need to thrive. The Wentworth culture of real-world problem solving increases our students' ability to collaborate, innovate and create with cutting-edge tools. Employers seek Wentworth graduates who they perceive as having technical prowess as well as professional skills already developed.