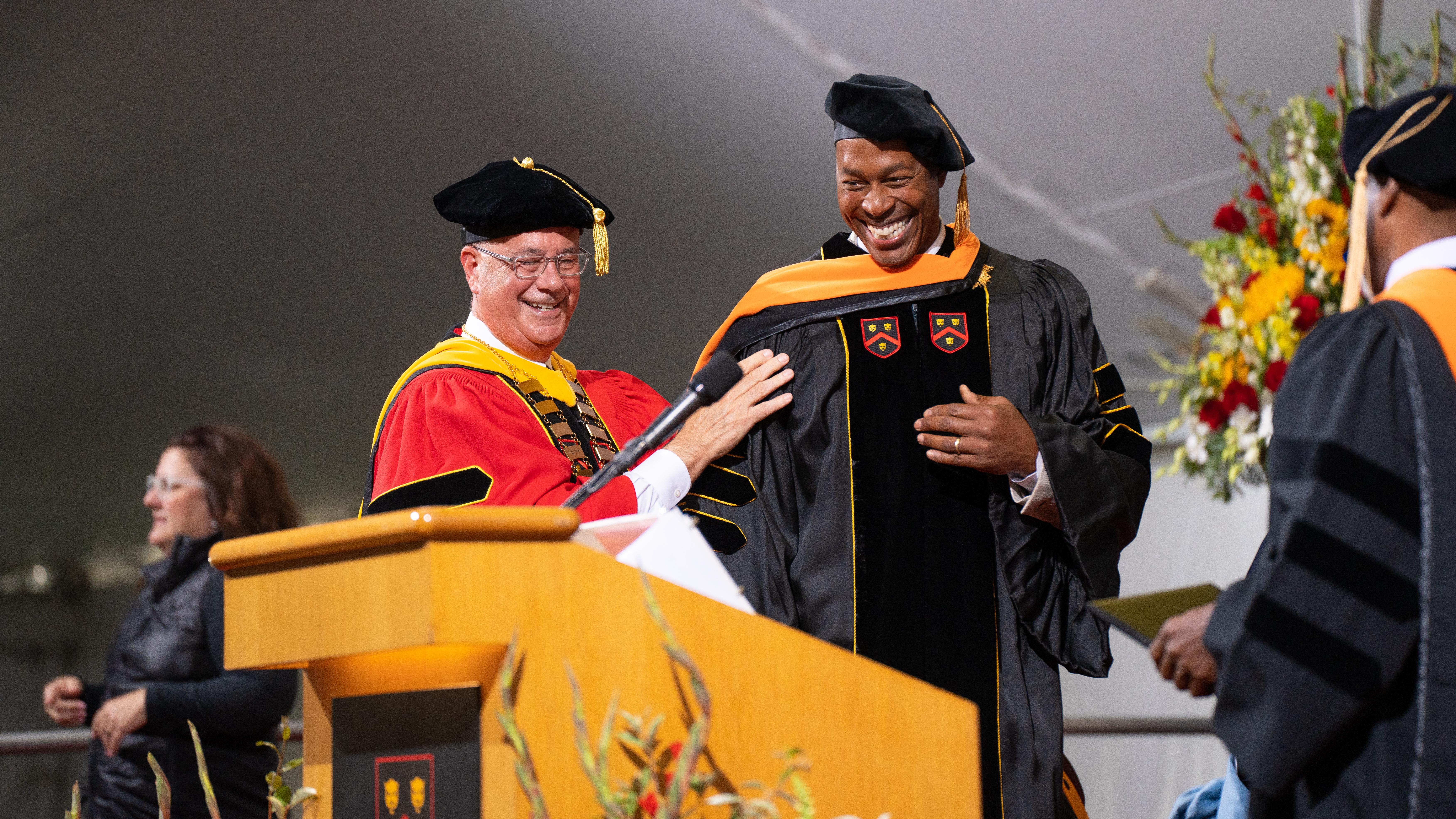 Class of 2023 - It is your turn to take the stage! Are you ready?
Seniors - have you completed your application to graduate on Leopardweb.
Start early and make sure you have met all of the eligibility requirements to participate in your commencement ceremony. Visit the Registrar's webpage for full details. 
We are currently reviewing and updating our plans for the 2023 ceremonies and will post information as it becomes available.
How do we share important information and updates?
This year we will have a Graduation Tile in the My Wentworth App for graduating seniors with a checklist, key dates, etc.
We send all of our communications to your wit.edu email. 
We post updates here on the website.
Questions? Email the Commencement Team - commencement@wit.edu
#graduwit
Class of 2023 Ceremony Dates
Spring Commencement Ceremony

Full details will be posted in the new year. Mark your calendars! 

Summer Commencement Ceremony

Full Details will be posted in the late spring. Check back after Spring Commencement in April.
Frequently Asked Questions
Find answers to the questions that we anticipate our students and families may have related to commencement.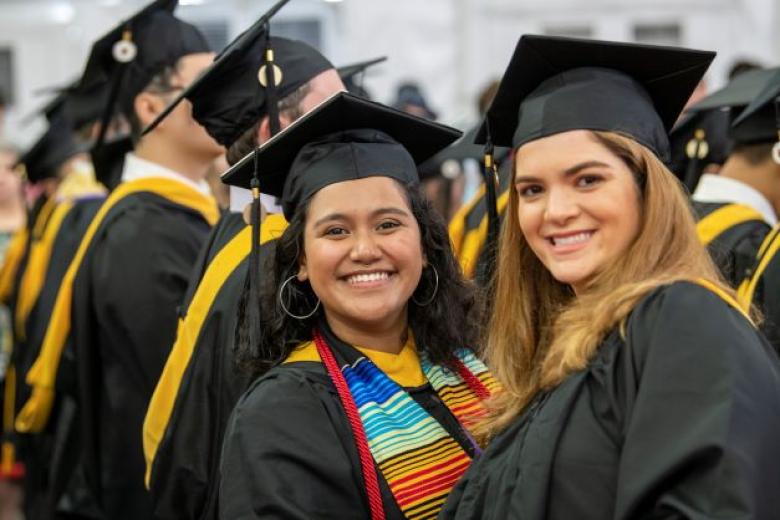 Gifts and Photos for the Graduate
Order yours today! With supply chain challenges and to ensure you have a gift for your graduate, we recommend pre-ordering.
Wentworth Bookstore – order your diploma frames and Wentworth branded items here 
Jostens - Class Rings, announcements and other keepsakes
The Commencement Group -- pre-order gifts to pick up the morning of commencement
Grad Images  The official ceremony photographer for Wentworth's commencement ceremonies. They will take professional portraits of your student during the event for purchase. Please see the FAQ section for more details or visit them online.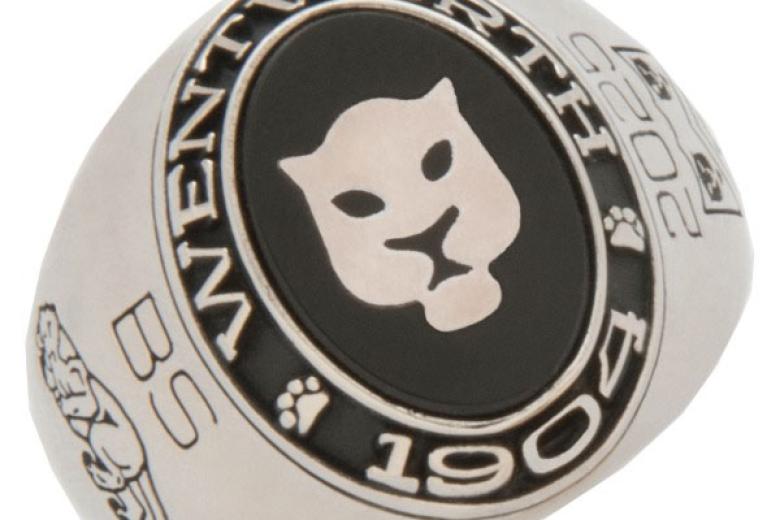 Class of 2022 Summer Commencement Video Messages & Ceremonies