As things continue to change in relation to COVID-19 regulations and in-person events, please continue to check this page for updates.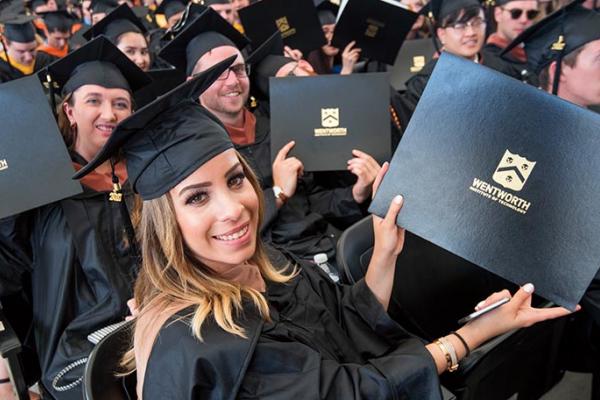 Toasting the Spring 2020 Wentworth Graduates
Wentworth didn't allow the pandemic to stop us from celebrating our graduates accomplishments. Join President Mark Thompson, VP Rich Hansen, Dean of Students Annamaria Wenner, and many others in toasting our graduates.