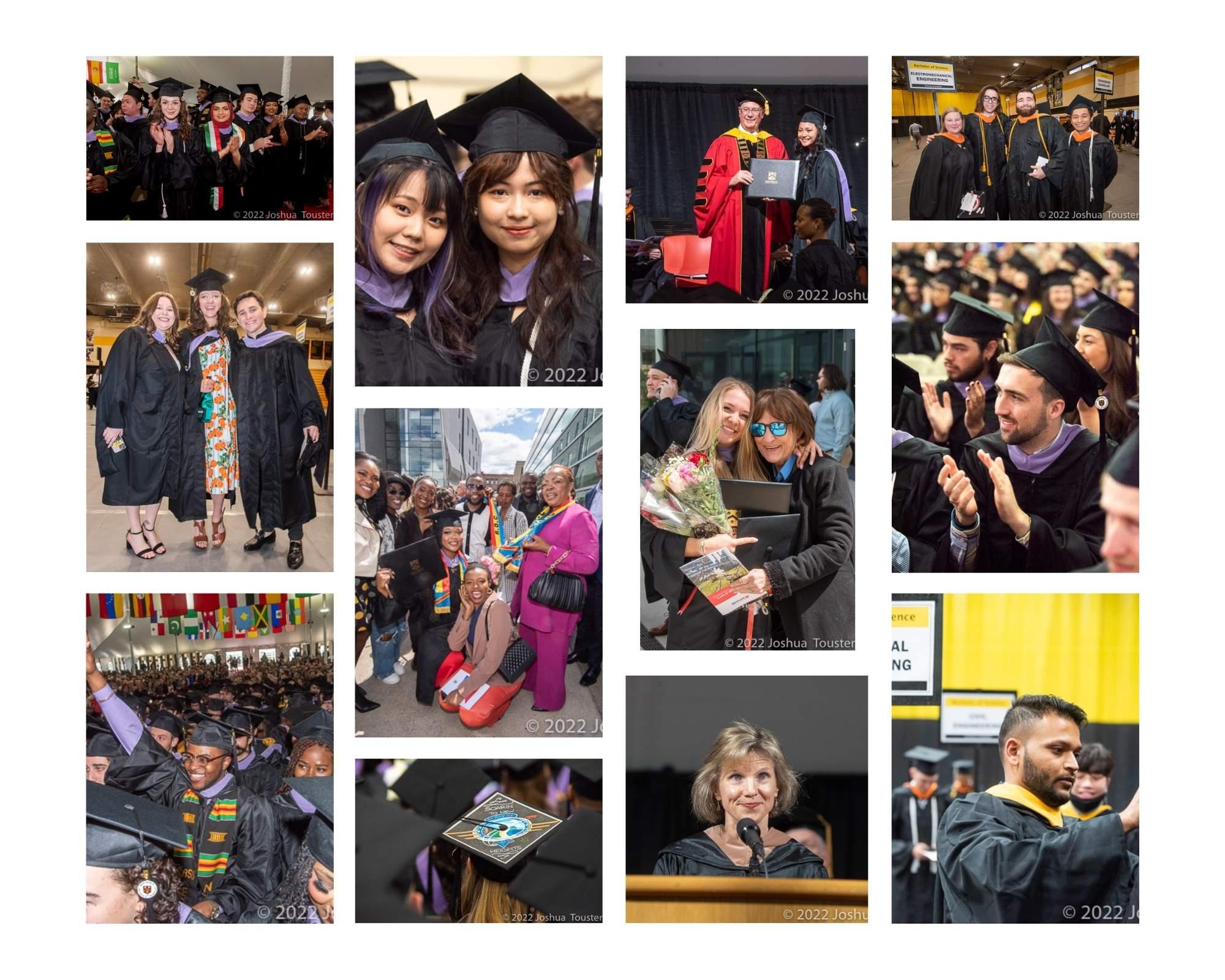 Photo credit above: Josh Touster Photography
Summer graduation ceremony times are now available. Please visit the FAQ section for the answers to your questions.
Spring Graduates
Professional Photos - Grad Images will send an email to all students with a link to view their photos and place an order.
Diploma questions should be sent to registrar@wit.edu
#graduwit
Students please read your EMAILS
It's your year to shine! 
We know you are busy, don't add stress to your plate. Read your emails and take action.
You will find important information regarding your commencement ceremony here, so check back for updates and please read your email (check your spam folder too).
The commencement staff will send emails to you that are often time sensitive and require a call to action (CTA) to order items, etc.
For any questions about commencement, please email commencement@wit.edu. 
Upcoming Commencement Date for the Summer Graduates Class of 2022!
Class of 2022 Summer Commencement - August 21, 2022

The Summer Commencement is scheduled on Sunday, August 21, 2022 here at Wentworth on the Quad in an air conditioned tent.

9:30 a.m. Ceremony for students in the Schools of Architecture and Design, Computing and Data Science and the School of Management

2:00 p.m. Ceremony for students in the School of Engineering

Each ceremony is expected to last approximately 1 1/2 hours after the processional which begins 30 minutes prior to the start of the ceremony (9:00 a.m. and 1:30 p.m. respectively) Please visit the FAQ section for full details regarding arrival, parking, etc.
Frequently Asked Questions
Find answers to the questions that we anticipate our students and families may have related to commencement.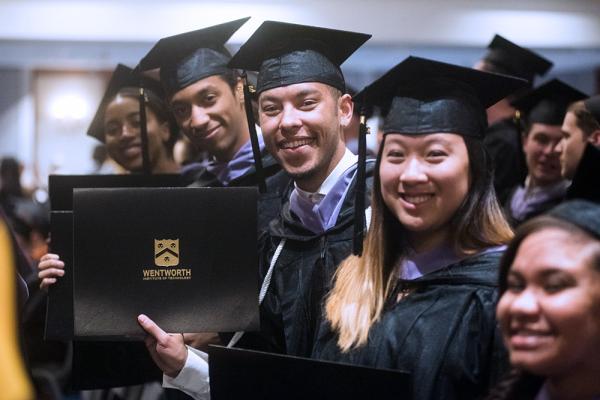 Commencement Highlights
Photography by Josh Touster Photography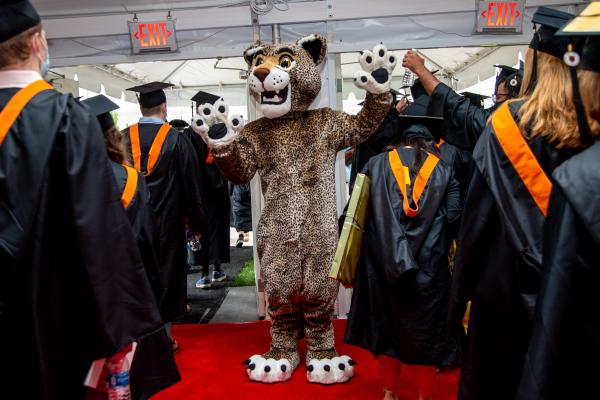 Class of 2022 Social Frames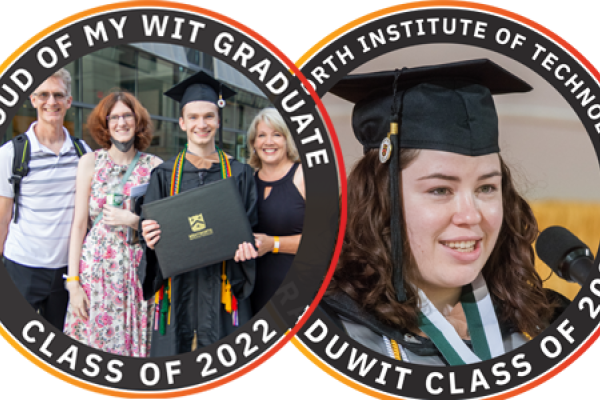 Gifts and Photos for the Graduate
Order yours today! With supply chain challenges and to ensure you have a gift for your graduate, we recommend pre-ordering.
Wentworth Bookstore – order your diploma frames and Wentworth branded items here 
Jostens - Class Rings, announcements and other keepsakes
The Commencement Group -- pre-order gifts to pick up the morning of commencement
Grad Images  The official ceremony photographer for Wentworth's commencement ceremonies. They will take professional portraits of your student during the event for purchase. Please see the FAQ section for more details or visit them online.