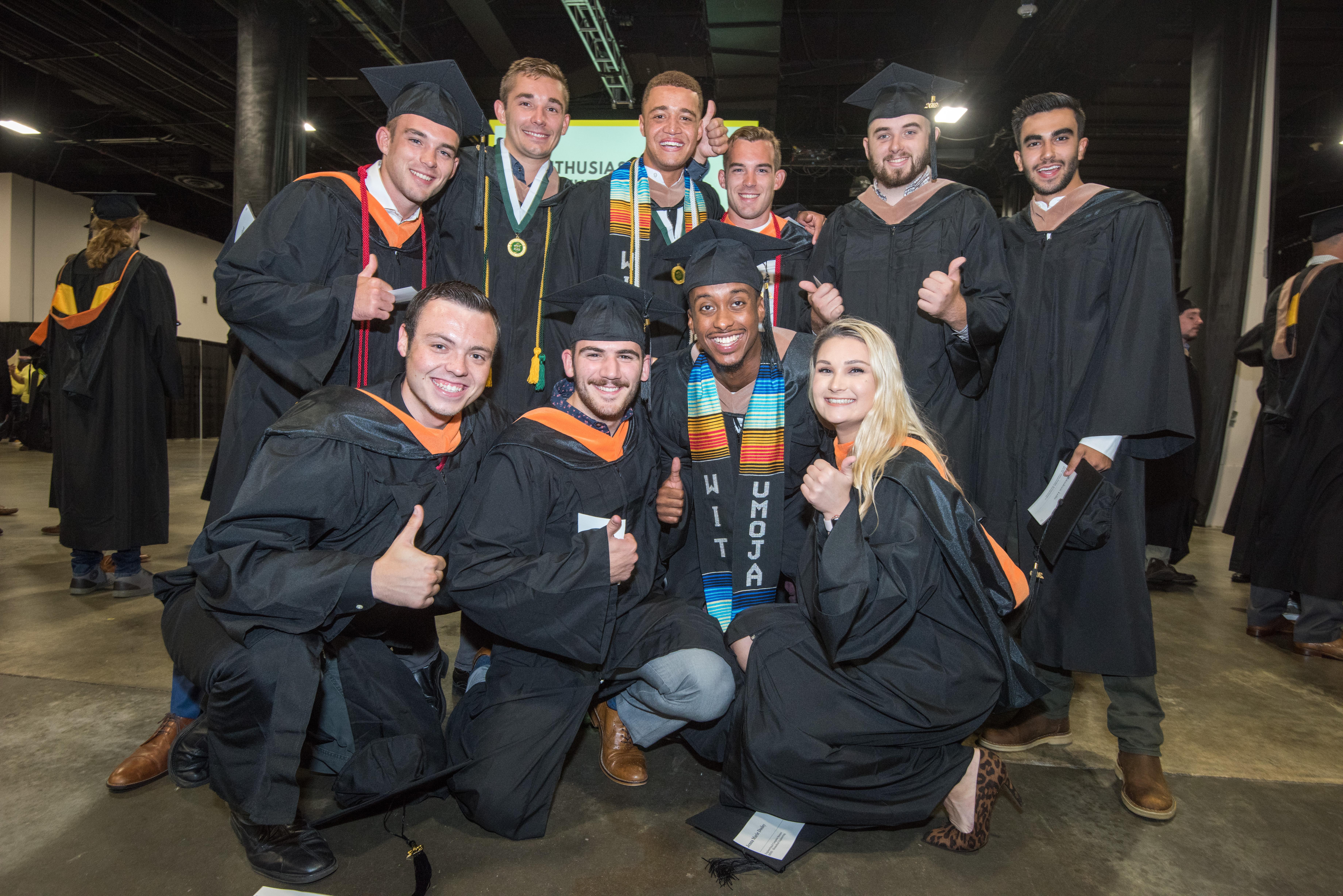 Congrats Graduates!
You did it! We're so glad that we were able to share in such a momentous event for the Class of 2020 and 2021!
The recording of the commencement ceremony livestreams are in the process of being edited and having captions added. When they are completed, the ceremonies will be posted on our YouTube Channel. 
You can find information about how to order photos and how to watch and share the pre-commencement videos below. 
For any other questions, please email commencement@wit.edu. 
Commencement Photos!
Grad Images is the official photographer for Wentworth Institute of Technology's commencement ceremonies. 
Click the link to view and order the official commencement photos of your student!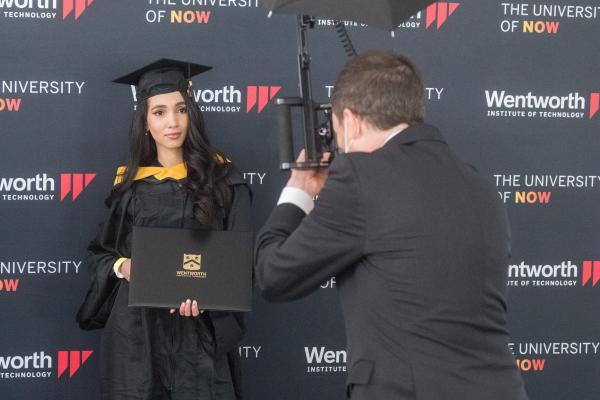 Watch Pre-Commencement Videos
We are so grateful to everyone who took the time to contribute to our pre-commencement videos. You can watch each ceremony's video by clicking on the links above.
Important Dates to Know!
Summer 2021 Career Outcomes Survey Due
Class of 2021 Social Media Toolkit. Show your #GraduWIT pride!
Congratulations, Leopards!  Showcase your achievement online by downloading these social frames and virtual backgrounds. Be sure to use #GraduWIT in all your posts!
Image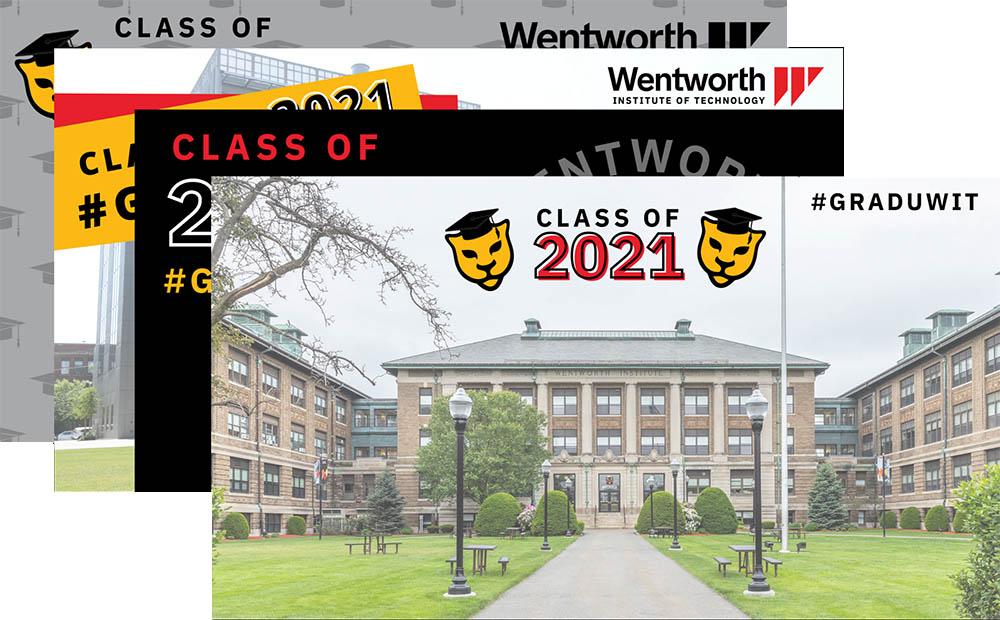 Check out our gallery of free graphics to use on your social media.