Discover Our Green Campus
Our campus is a living laboratory for sustainability. Since 2005, Wentworth has committed to green building standards for all major construction projects, transforming the campus with spaces that are healthy, energy-efficient, and high performance.
Green Buildings
More than 25% of our buildings (by area) meet LEED equivalent standards.
Image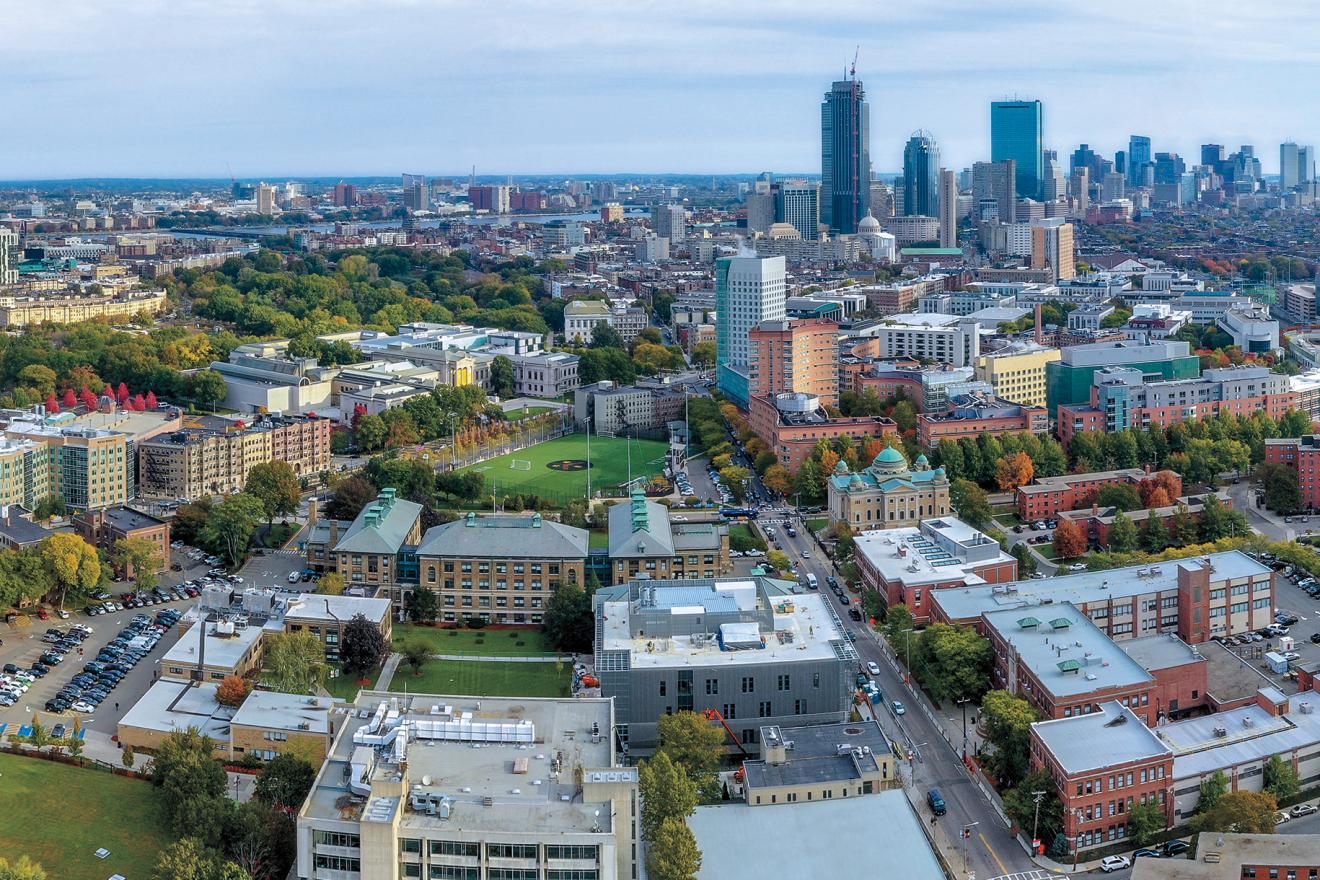 555 Huntington
555 Huntington (2005) was the first Wentworth building constructed to LEED standards and features a roof-top rainwater collection system used to irrigate the surrounding landscape.
Beatty Hall
Beatty Hall (2012) created a hub for student activities, integrating energy efficiency, daylighting, and views, as well as adding spaces for flexible programming.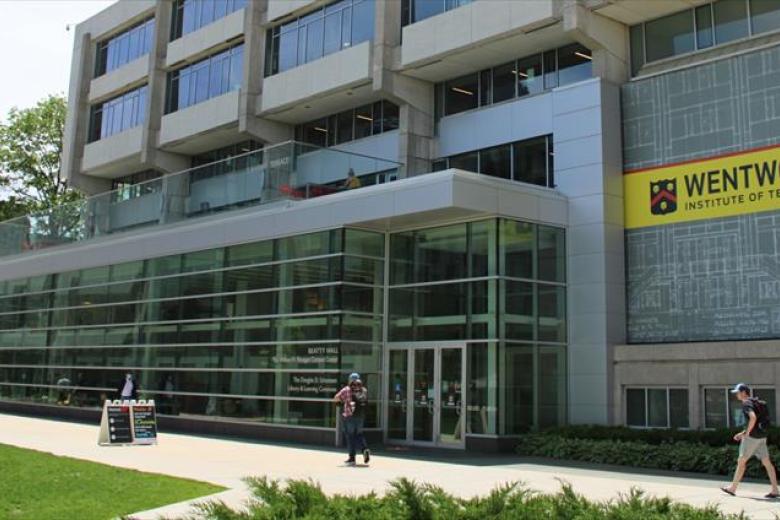 Ira Allen
Ira Allen (2012) is an example of adaptive re-use – conserving resources and reducing sprawl. The "Forum" connects both old and new buildings to provide spaces designed for today's engineering teaching and practice.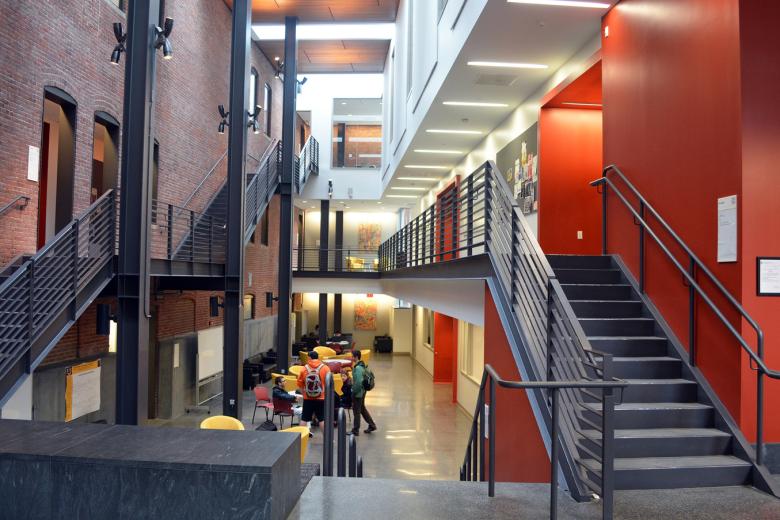 The Apartments at 525 Huntington
The Apartments at 525 Huntington (2014) offers residences built with sustainable materials and design features to improve climate resiliency.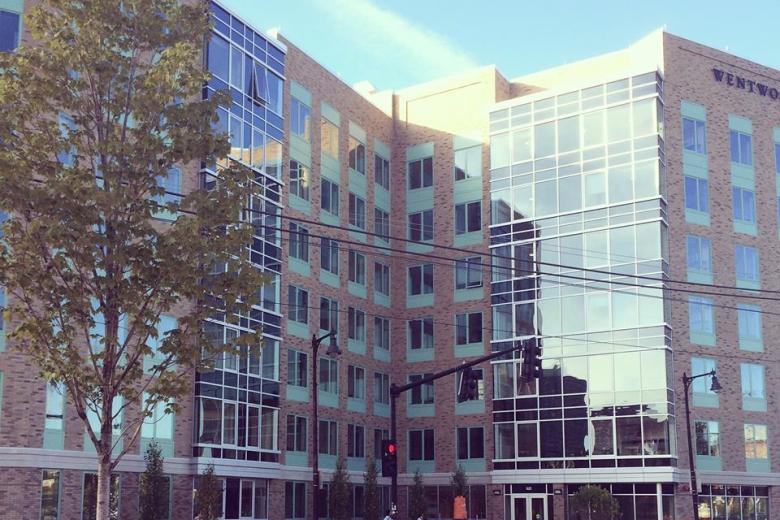 Schumann Library & Learning Commons
Schumann Library & Learning Commons (2016) created a dynamic area for student collaboration, with good acoustical performance, natural light, and flexible workspaces.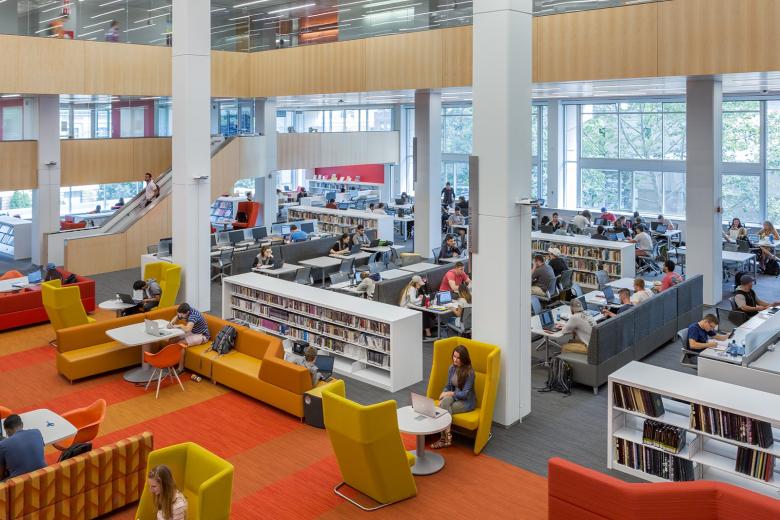 Center for Engineering, Innovation and Sciences
The Center for Engineering, Innovation and Sciences (CEIS) (2018) is a high-performance building designed for energy efficiency and human health. It houses state-of-the-art laboratories, classrooms, gathering spaces, and offices to foster hands-on, interdisciplinary learning.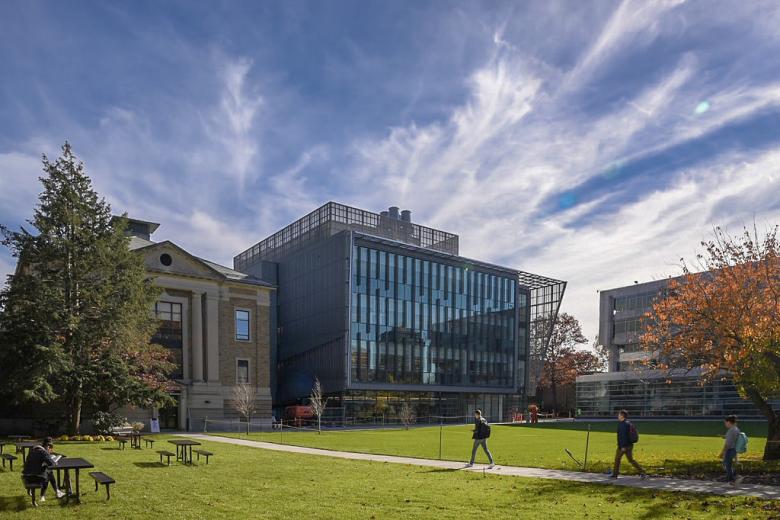 CEIS Weekly Solar Power Widget
The dynamic graph above shows real-time electricity production by the array of 70 solar panels on the roof of CEIS. Every year, this system delivers more than 26,000 kilowatt-hours of clean energy to the building.
Recycling and Community Engagement
Our recycling program is part of an award-winning partnership with Boston Public Schools. STRIVE (Supported Training to Reach Independence Through Vocational Experiences) offers inclusive internships and career pathways for high school students with unique learning needs. 
The STRIVE team manages our campus recycling collection and other building services. Wentworth is proud to support this highly successful training program.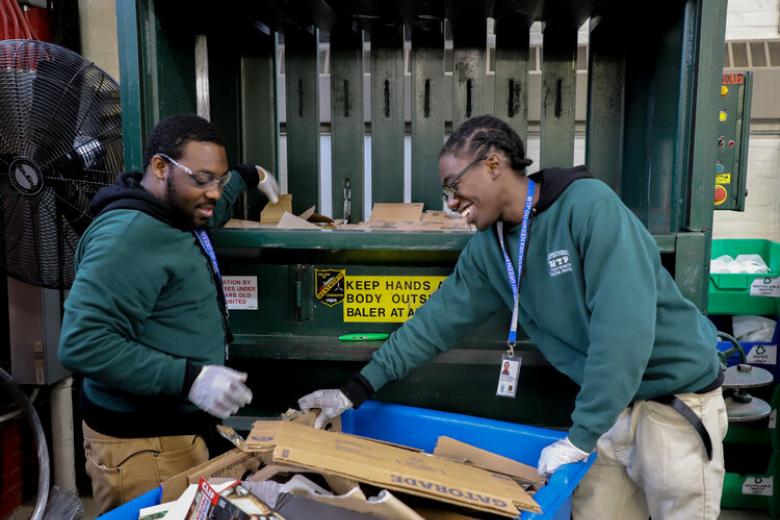 Resilient Infrastructure
Despite our urban setting, more than 200,000 ft2 of campus grounds are designed to manage stormwater and promote groundwater recharge.