University Events
Join us in our landmark Wentworth events.
For more information about University Events please contact:
Linda Werman, Director of University Events and Donor Relations
universityevents@wit.edu
617-989-4378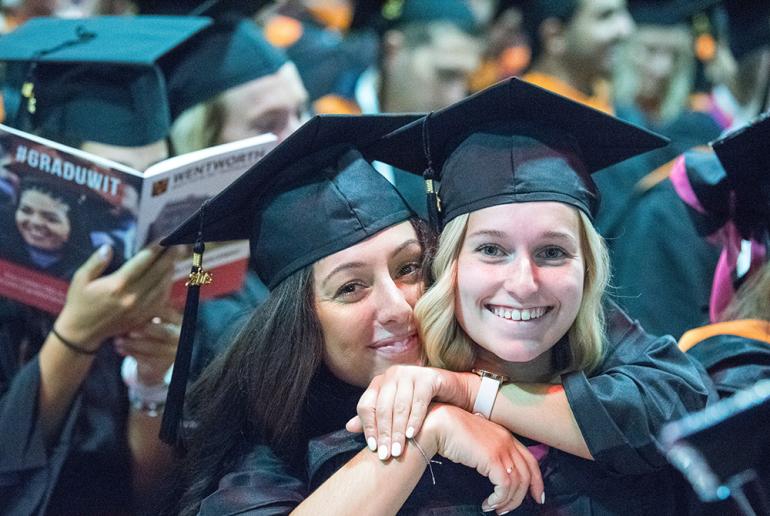 Women@Wentworth
March 26, 2021 | 8:30 - 10:00 a.m. EST
This annual event brings the community together to celebrate our female-identified population and encourage their pursuit of learning and careers in the STEAM fields.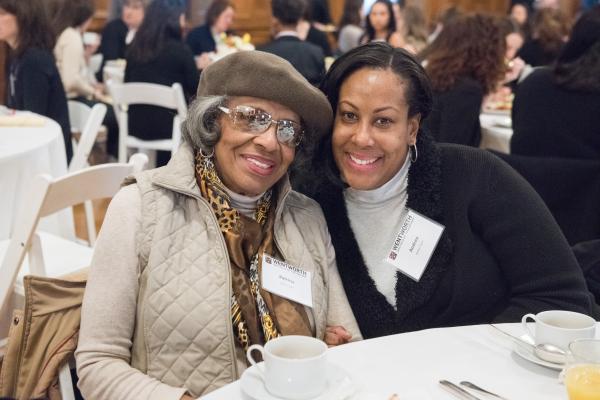 Commencement
As things continue to change in relation to COVID-19 regulations and in-person events, please continue to check this page for updates.