University Events
Learn more about Wentworth's Signature Events!
For more information please contact:
Linda Werman, Executive Director of University Events
universityevents@wit.edu
617-989-4670
Do You Believe?
Inspired Conversations with Wentworth President Mark A. Thompson
September 21 - South Portland, Maine at North43 Bistro  - hosted by Wentworth Parent, Imad Khalidi, RSVP by September 8
Interested in participating? Please connect with universityevents@wit.edu, 617-989-4670.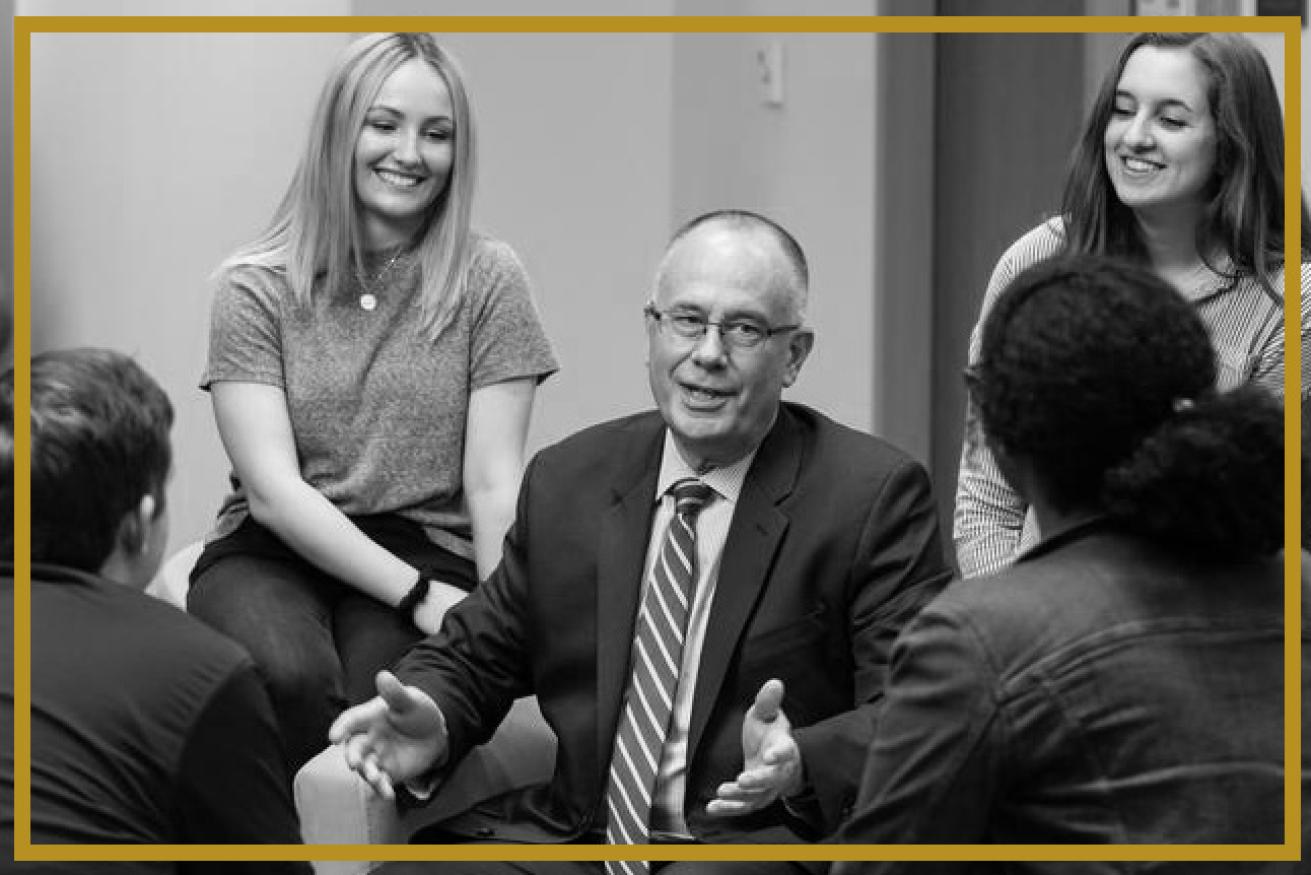 16th Annual Veterans Luncheon - Register today!
November 9, 2023 | 11:30AM - 1:30PM EST
Watson Auditorium
The 16th Annual Veterans Luncheon will take place on Thursday, November 9th, 2023 here at Wentworth in Watson Auditorium. We will gather to express our gratitude to our veterans and active military, and to honor and remember those individuals who are no longer with us.
For information on how to become a corporate partner, please contact sponsorships@wit.edu.
Questions about the event, please contact universityevents@wit.edu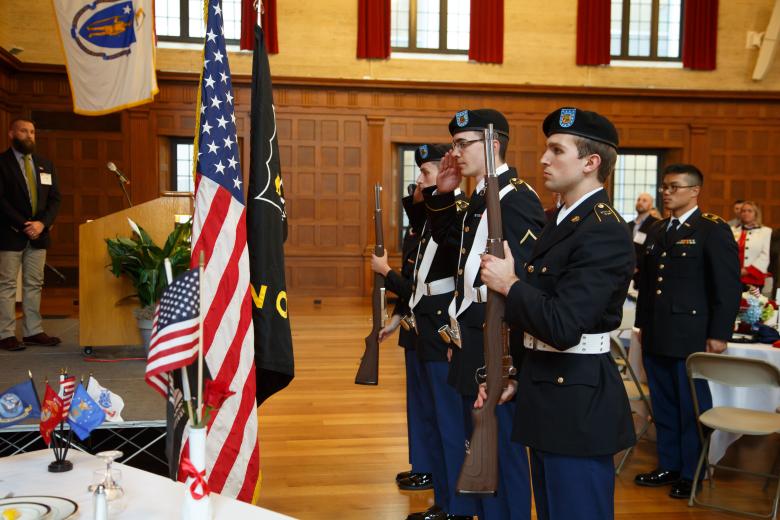 Alumni Relations Events
The Office of Alumni Relations offers a wide array of events throughout the year to bring alumni and friends together here at Wentworth and across the country where alumni live.
Visit their site to see the many ways you can get involved and get together with classmates and friends to reconnect, network and learn.
Stay involved. #leopardsforlife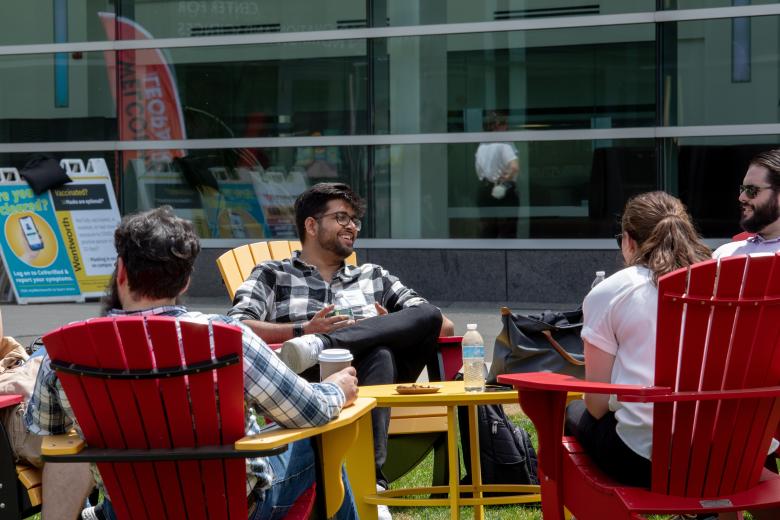 Save the Date - 2024 Women@Wentworth Annual Breakfast
Save the Date - Friday, March 29, 2024
Please join us for the 17th Annual Women@Wentworth Breakfast 
Friday, March 29, 2024, 7:30am Registration
Complimentary Breakfast and Program from 8:00 a.m. to 10:00 a.m. 
Watson Auditorium 
More details and formal invitation to join us coming soon.
Be prepared to be energized and inspired!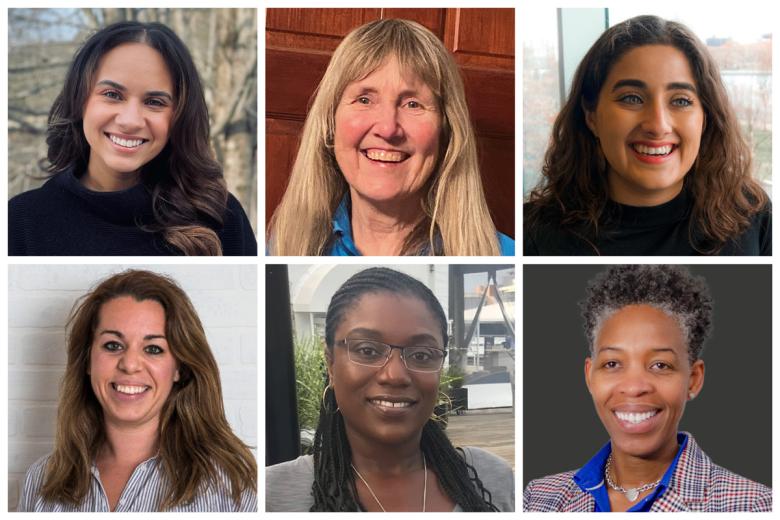 Commencement
Find all information about your upcoming commencement ceremony here!