University Events
Learn more about Wentworth's Signature Events!
For more information please contact:
Linda Werman, Executive Director of University Events
universityevents@wit.edu
617-989-4378
Women@Wentworth - Celebrating 50 Years 1972-2022
Thursday, March 31, 2022
We are so excited and look forward to seeing you at the 50th Anniversary Breakfast Event in-person (and via Wentworth's livestream) for our annual event that brings the community together to celebrate our female-identified population and encourage their pursuit of learning and careers in the STEAM fields.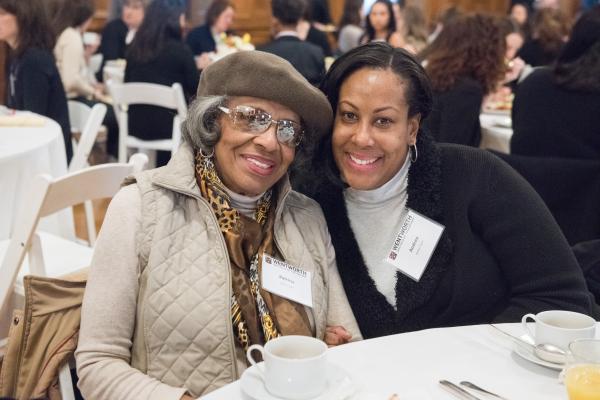 Commencement
Find all information about your upcoming commencement ceremony here!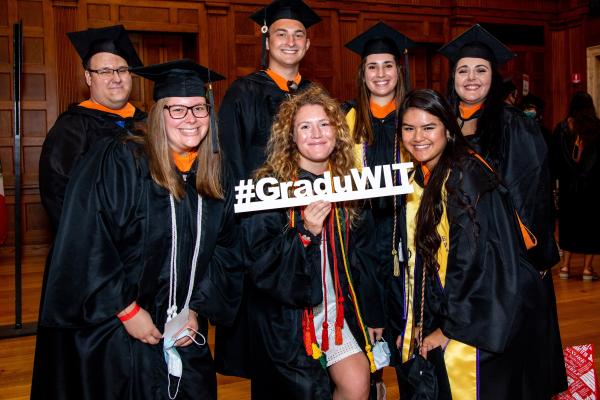 Save the Date - 15th Annual Veterans Luncheon
November 3, 2022 | 11:30AM - 1:00PM. EST
Mark your calendars for the 15th Annual Veterans Luncheon to be held on Thursday, November 3rd at 11:30AM. We will gather to express our gratitude to our veterans and active military, and to honor and remember those individuals who are no longer with us.
More information will be posted in the fall.