The Wentworth Faculty Senate is a representative body whose purpose is to maintain and improve the quality of the Institute's teaching and learning environment.  Launched in 1992, the Faculty Senate serves to promote shared governance as a means to elevate the quality of learning and influence decision-making processes at WIT.  You'll find several resources to acclimate you to the history of the Senate, organizational structures, and ongoing business.
Meetings
The Senate meets on the first Tuesday of every month from 3:30 - 5 PM.  Meetings are open to all faculty regardless of status or rank.  If the first Tuesday of the month conflicts with a School holiday, a new date will be set and communicated here. Please see our meeting Schedule for the Fall of 2022 and Spring 2023.
Fall 2022 Meeting Dates, Times & Location
| | | |
| --- | --- | --- |
| September | 3:30 - 5 PM | CEIS 300 or Zoom |
| October | 3:30 - 5 PM | CEIS 300 or Zoom |
| November | 3:30 - 5 PM | CEIS 300 or Zoom |
| December | 3:30 - 5 PM | CEIS 300 or Zoom |
Spring 2023 Meeting Dates, Times & Location
| | | |
| --- | --- | --- |
| January | Faculty Days | Designated by Provost's Office |
| February | 3:30 - 5 PM | CEIS 300 or Zoom |
| March | 3:30 - 5 PM | CEIS 300 or Zoom |
| April | 3:30 - 5 PM | CEIS 300 or Zoom |
History of the Faculty Senate
Faculty governance has a long history at Wentworth and initially existed as a "Faculty Assembly". In this structure, all faculty participated as members of the Faculty Assembly and could contribute to discussions related to shared governance and institutional well-being. As the number of faculty grew, however, it became increasingly difficult to efficiently conduct business. As a result, the Faculty Assembly dissolved in 1988.
It soon became clear, however, that a faculty governance structure needed to be in place to promote shared governance and accreditation. Thus, in the Fall of 1991, the Institute's full professors convened to discuss possible faculty governance structures that would contribute to shared governance at Wentworth.  The result of this collaboration was the establishment of the Wentworth Faculty Senate which held initial elections in the Spring of 1992 and met for the first time on September 8, 1992. Some of the first actions by the Faculty Senate were to develop a committee structure that aligned with the committees of the Academic Council (a cross-functional committee of the whole composed of administrators, departments heads, academic directors, committee chairs, and the Senate Chair) and provide recommendations to support academic reorganization from three Colleges to five Schools. During these deliberations, the Senate settled on six committees and made recommendations that altered the proposed reorganization from five Schools to seven Departments. Since then, the Faculty Senate (and its committees) has worked on behalf of the faculty to promote shared governance and strengthen the faculty voice at Wentworth Institute of Technology.  
Previous Chairs
1992 – William Westwood
1997 – Charles Cimino
1998 – Jon Ripley
2002 – Michael Greene
2004 – Peter Rourke
2006 – Tom Lesko
2010 – Joe Santacroce
2014 – Beth-Ann Cooke Cornell
2018 – Emma Smith Zbarsky
2021 – David Lemar Simpson
Current Officers
Chair
Image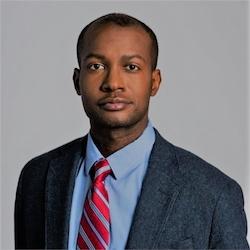 David Simpson, School of Engineering
Vice-Chair
Image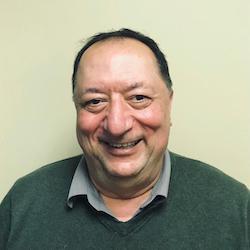 Magdy Ellabidy, School of Computer and Data Science
Secretary
Image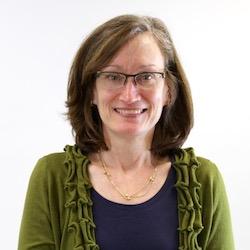 Cynthia Williams, School of Science and Humanities
Members-At-Large
Image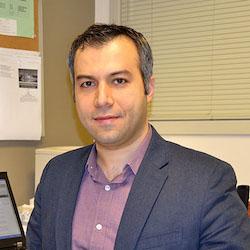 Payam Bakhshi, School of Management
Image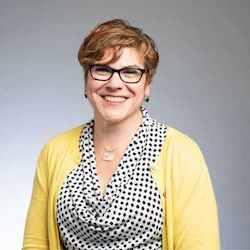 Sylvia Masters, School of Architecture and Design
Senate Committees
Senate committees represent the working bodies that allow the Senate to make informed recommendations to the teaching and learning landscape at WIT.  Each committee serves a specific purpose in promoting shared governance and elevating faculty voice.  To learn more about the purpose of each Committee (and contact information for Committee Chairs) please see below.