Why Wentworth?
Universities make a lot of promises but at the end of four years what do they really deliver? At Wentworth, we offer the educational programs for which there is a strong labor market demand that enables us to produce graduates who consistently bring extraordinary value to their organizations and to the world. We walk the talk with hands-on learning, required cooperative education experiences and caring faculty. Read on to discover our promise to you and our strategy to make these promises a reality.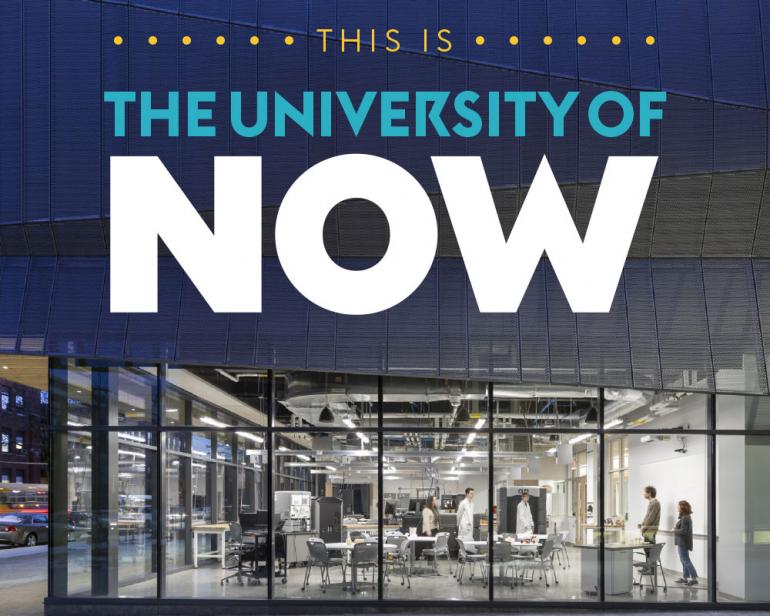 President's Promise
Since his inauguration in Fall 2019, President Thompson has pledged to create an open and inclusive environment for the entire Wentworth community to work, learn and play.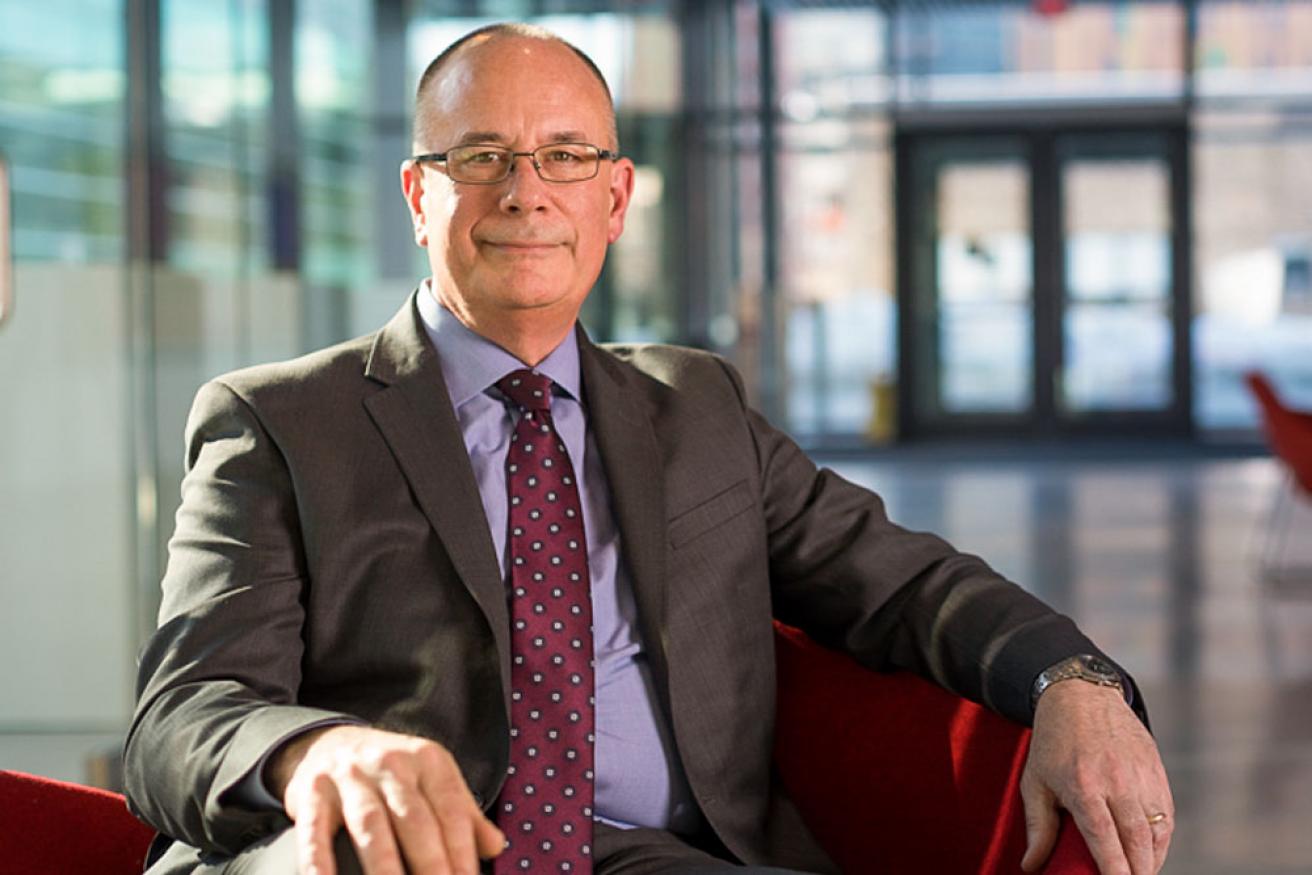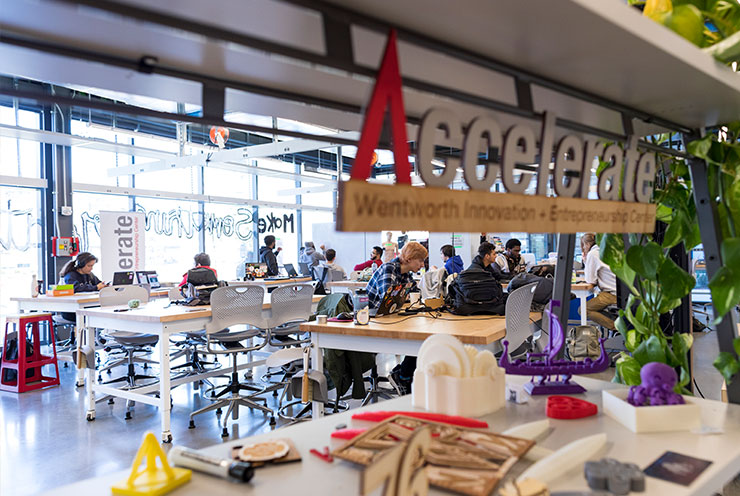 Strategic Plan
The University of Now hasn't always been our tagline, but it has always been our ethos. Wentworth was launched at a time when American society was in transition. Post-Civil War industrial expansion, urbanization, and immigration created both the need for new economic and employment opportunities and the means of fulfilling that need. This ethos has kept our university restless and ambitious. As inheritors of this legacy, we have many strengths on which to build our strategic plan. 
Return On Investment
Return on investment. It's a term you hear a lot these days but what does it mean when it comes to your education? Find out how your investment in Wentworth is an investment in a future of higher-earnings.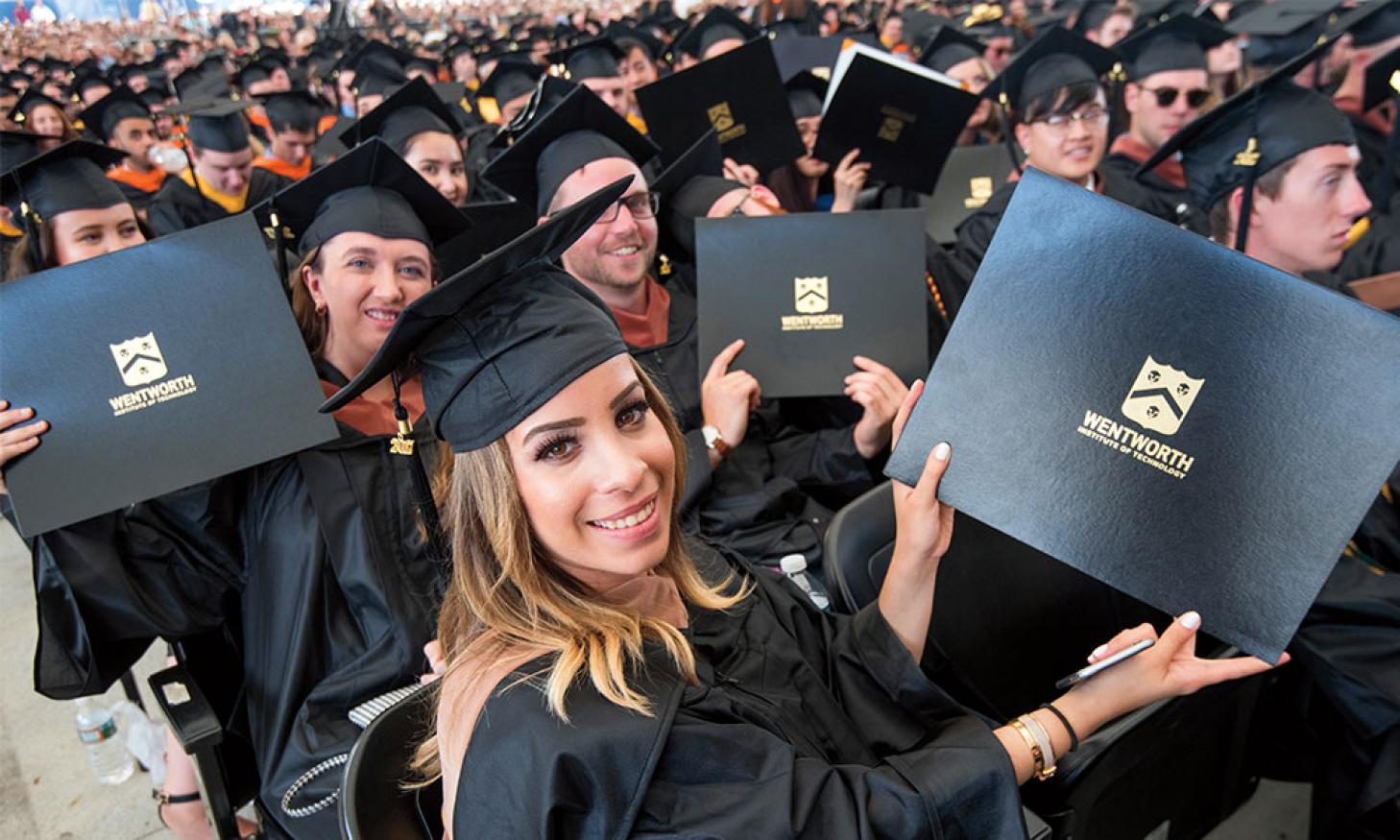 Why Boston?
Boston is not only our home; it's our classroom. Our 31-acre campus is conveniently located in the Fenway neighborhood of Boston, within walking distance of several cultural, educational, sports and medical hubs. From here, we have access to some of the most innovative and fastest-growing companies, non-profits and start-ups in the Northeast. And our network of over 37,000 alumni, including industry-leading professionals in Boston and beyond, is ready to connect you to some of the most highly sought-after opportunities close to home and around the world.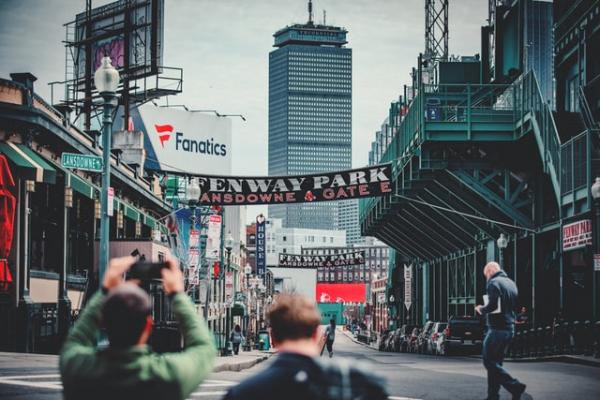 Community Engagement in Boston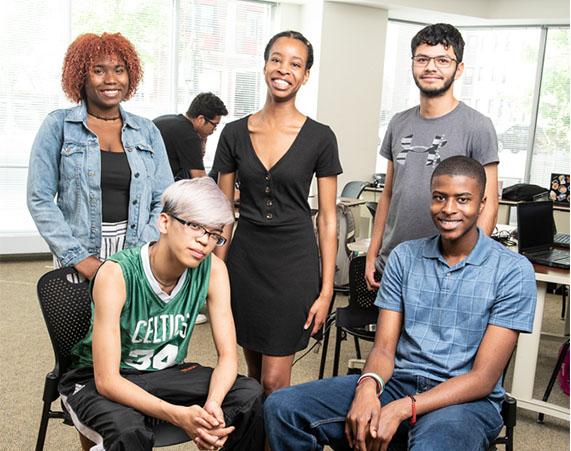 Wentworth not only strives to invest in our students but in our community too. And while we give back to Boston, the city and its neighborhoods provide us with a rich cultural foundation on which to fulfill our mission of providing a high-value education and learning experience to all. Learn More