The Wentworth Data Science degree program is a launchpad to a career in fields such as computing, informatics, actuaries, health sciences, and many others. Our education at Wentworth is hands-on and focuses on the future of the industry to create graduates who enter rewarding careers.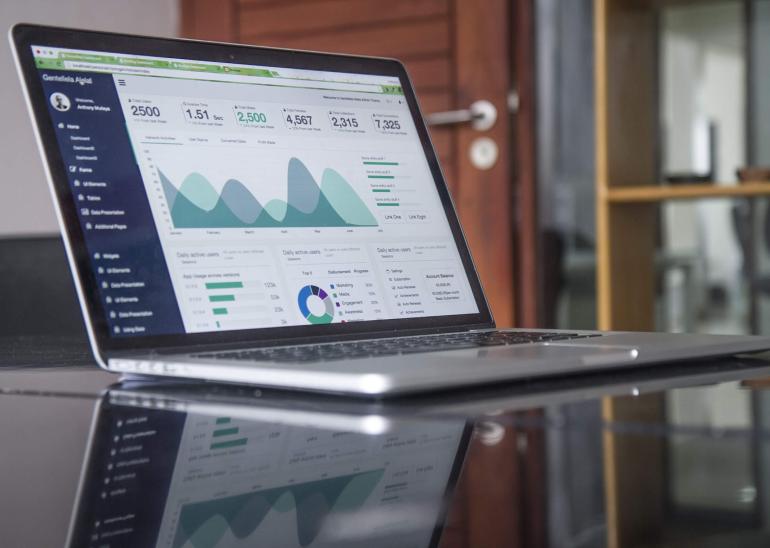 The Bachelor of Science in Data Science program equips students with a foundation in statistics and computer science and data-insightful topics such as machine learning, data mining, and data visualization. The rigorous curriculum provides hands-on training on data science software for data analysis lifecycle, including data acquisition, data management, data analysis, model development and deployment, and visualization to promote the principles of an inclusive and ethical society. Students acquire the skillset to be competitive in the job market and apply these skills directly in the work environment through two required co-op work semesters.

Forging Real-World Skills in the Classroom

Wentworth Data Science (BSDS) program gives the students the opportunity to develop critical professional skills and network with prospective employers. The curriculum was designed to provide emerging skills (Data Science Fundamental, Data Mining, and See It and Say with Data Viz), experiential learning components (two required Co-Ops), and a professional learning component (Senior Design).

Over the next 10 years, employment demand is expected to grow by 23% for Data Scientists nationwide. Now is the time to gain the hands-on experience you need in this growing. Students in this program will learn how to apply mathematical concepts to model real-world problems, implement solutions and validate outcomes and use data science software for data analysis lifecycle.

Through Wentworth's strong network of employers, including many alumni, Data Science students obtain professional experience during their two required cooperative education semesters. During these semesters, students gain invaluable, practical employment and experience.

This four year program starts in the fall semester of the student's first year and is planned to end in the summer semester of the student's fourth year.

Visit the Data Science Curriculum page to learn more about the coursework offered in this degree.

The School of Computing & Data Science will seek accreditation from ABET after graduating its first cohort of students.