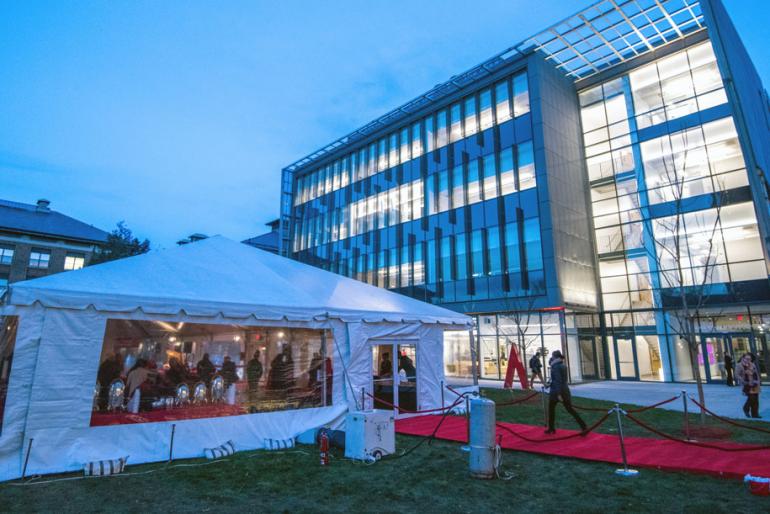 Our primary role is to support the academic mission of Wentworth by assisting the college community with the timely and cost-effective procurement of goods and services. We endeavor to maximize the Institute's purchasing power through the use of competitive bidding, negotiation, and administration of special pricing agreements and contracts. We encourage a professional relationship between vendors and the community while establishing standards of vendor performance that benefit the Institute.
Mutual objectives are achieved through teamwork, sound business practices, policies and procedures, and state of the art technology.
Authority for Procurement
The Purchasing Department is an operation of the Division of Business and Finance. All procurement negotiations have been delegated to Purchasing by the administration, through the Office of the Vice President for Business and Finance.
Purchasing is authorized to commit institute funds in the form of official Purchase Orders and signed contracts. We negotiate Master Contracts that pool the Institute's buying power to obtain favorable pricing and contract terms. In addition, we are members of purchasing consortiums to maximize our buying power. The purchasing of minor equipment or services can be relegated to the department level through the use of a Wentworth Procurement Card assigned and monitored by the Purchasing Office.
We strive to meet the responsibilities for our authority for procurement through our Mission and commitment to the standard of ethics established by the National Association of Educational Procurement.
Purchasing Decisions 
Wentworth Standards
Contracts must be sent to the Purchasing Department along with the requisition and quote/proposal. All contracts will be reviewed by the Director of Compliance and Risk Management. Allow two to four weeks for the contract negotiation process. 
Building Modifications require the approval of both Physical Plant and the Planning & Construction Department. 
The Planning & Construction Department sets furnishing and fixture standards. Contact Janine Murphy for project assistance. 
Controller's Office handles insurance coverage for the Institute. 
The Department of Technology Services (DTS) sets standards for computer hardware, system software and audio and video equipment. Contact them for assistance in choosing computer-related products. 
Temporary Help is arranged through the Human Resource Office. 
Purchasing Forms
Purchasing Forms have been relocated to myWentworth (Wentworth ID required).