Financial Aid & Billing FAQ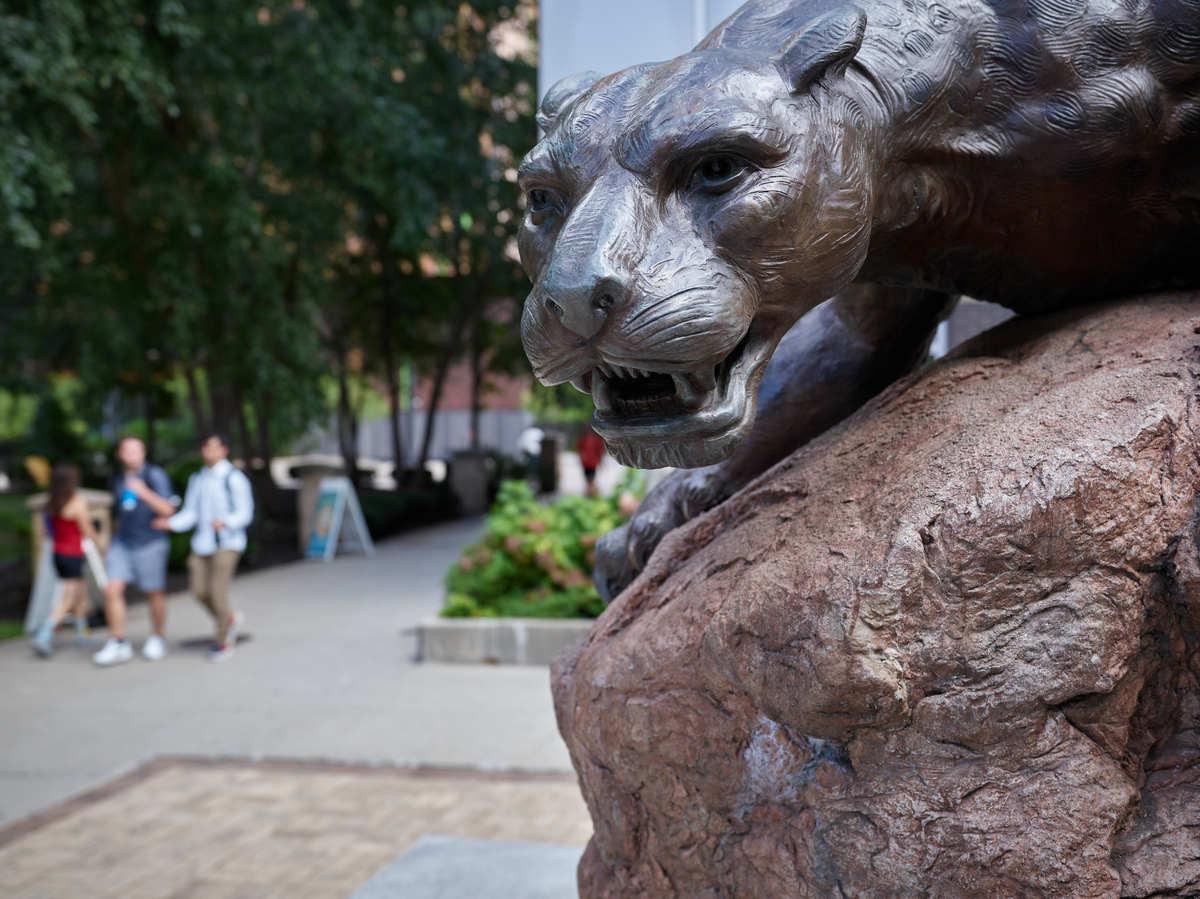 Additional Questions
Where do I get my Student ID?

Replacement IDs cost $25 and can be paid for at the Student Service Center.

What is my Student ID used for?

IDs are used for identification as well as library access, meal purchases, book purchase, etc. In addition, you can use your Student ID to go to all Wentworth sporting events.