We are living in a pivotal moment for the future of society and the health of our ecosystem. The environmental challenges we face are broad and complex. 
Wentworth recognizes the need for urgent action, and we see a natural fit between sustainability and our core values of Students first, The world is our classroom and Thinking without a box. Our students will be the leaders of sustainable change – bringing multidisciplinary skills, real-world experience, and a deep understanding of environmental and social issues to whatever career they pursue. 
From green buildings to hands-on learning and engagements with diverse community stakeholders, our bold leadership on sustainability is evident across campus. Wentworth has been a signatory to the Carbon Commitment since 2007 and is consistently recognized among the top green colleges by the Princeton Review.  
Building a Sustainable Future
"The consequences of climate change will be significant for Boston. Our responsibility is to make sure we are educating architects, civil engineers, and construction experts who can think big and work together creatively to find solutions."
Wentworth President,
Mark A. Thompson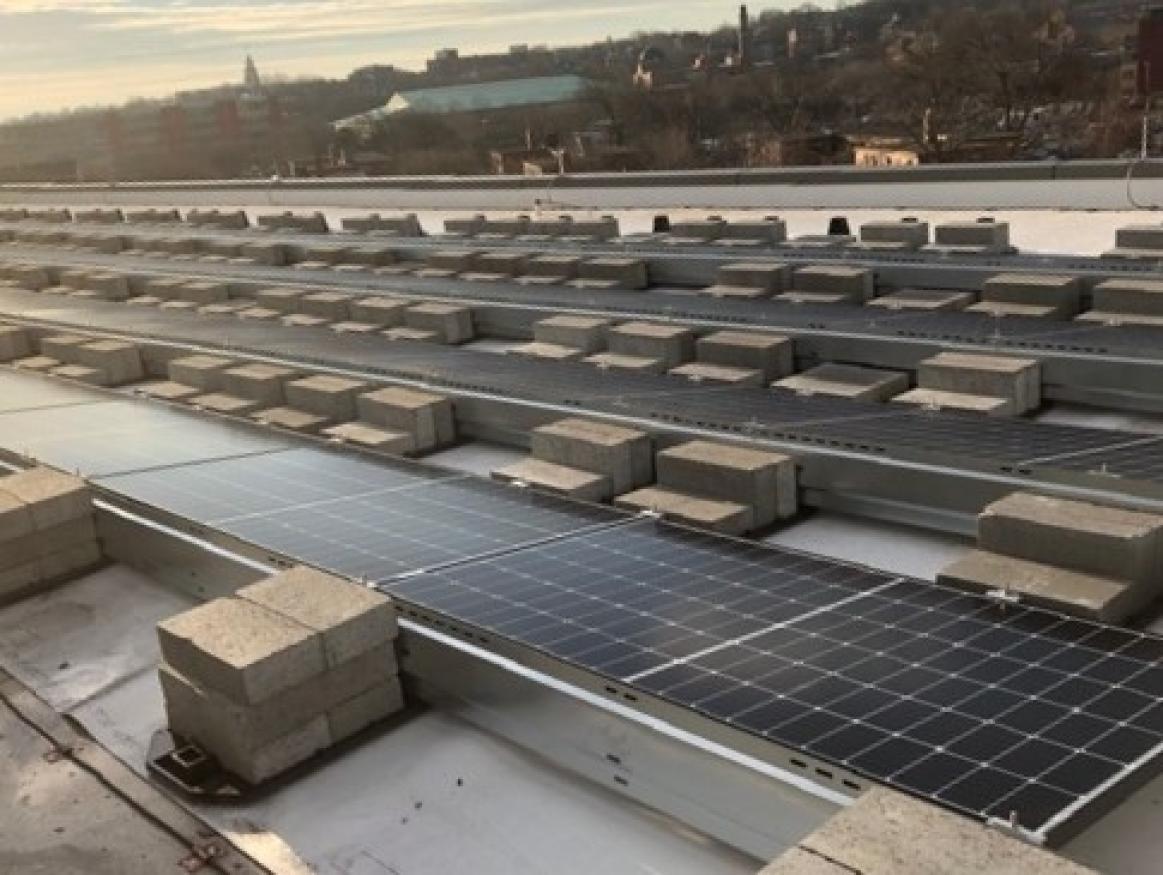 Discover Our Green Campus
Since 2005, Wentworth has committed to green building standards for all major construction projects, transforming the campus with spaces that are healthy, energy-efficient, and high performance.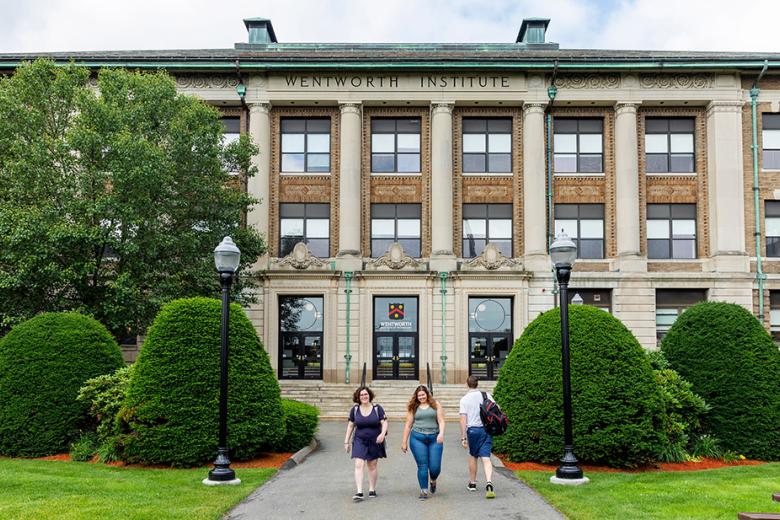 Learn Sustainability
Build foundational knowledge of environmental issues in our courses, dive into the field with co-ops at innovative organizations tackling real-world challenges, and make meaningful community connections in a service-learning project.