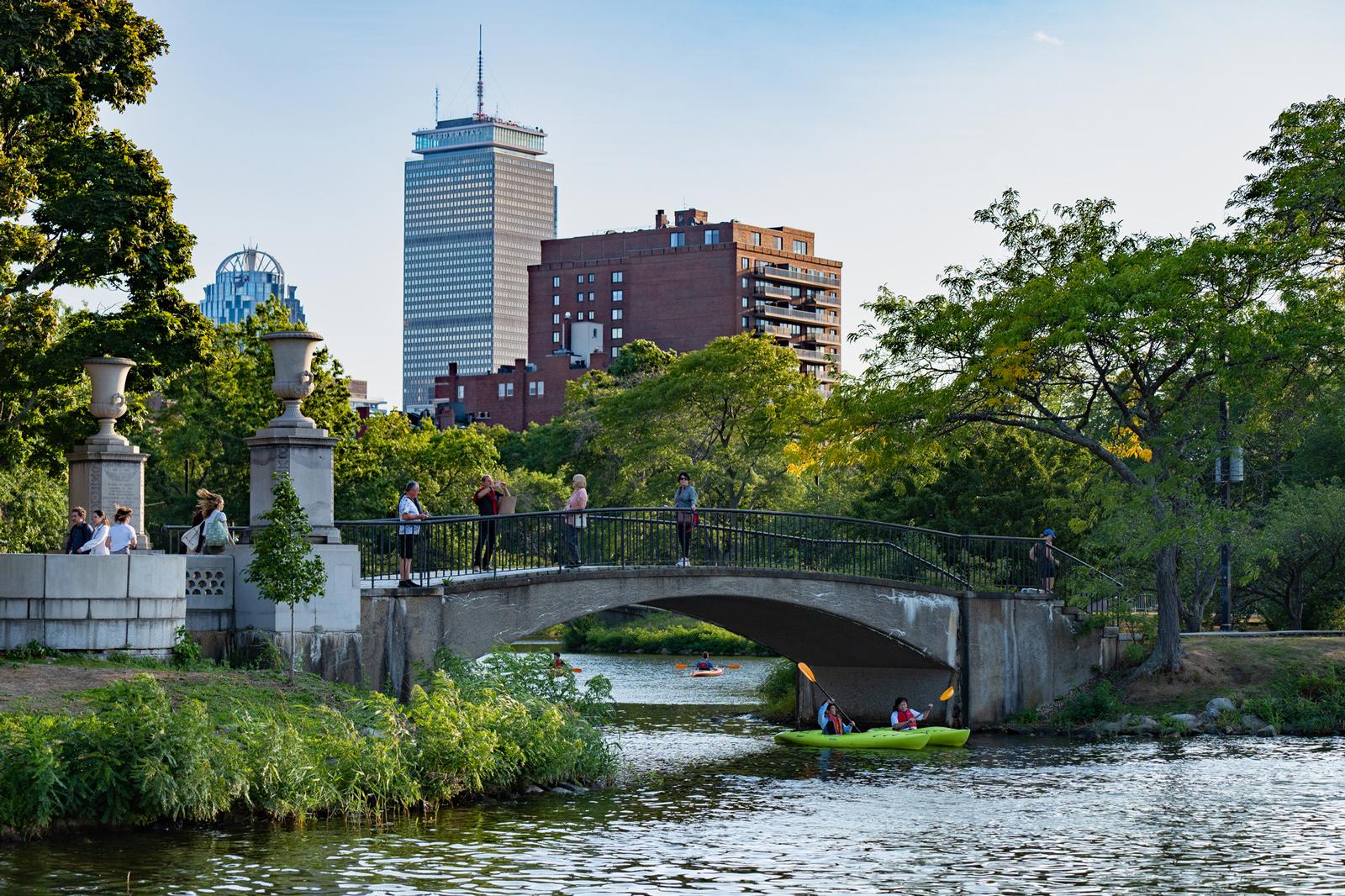 Wentworth's bachelor's and master's degree programs encompass in-demand programs and majors that meet the labor market demand and produce graduates who consistently bring extraordinary value to their organizations and to the world.
We are located in the heart of Boston, the innovation hub for the East Coast of the United States, and home to some of the fastest growing companies and non-profits in research and development, high-technology, medicine, education, finance, and start-ups across all industries.
Our students take advantage of the built-in co-op and internship opportunities to get real-world experience before they graduate, and through STEM-designated programs, international students studying on an F-1 visa are able to extend their OPT work opportunity for an additional 24 months. 
We welcome students from more than 70 countries around the world and nearly 7% of our student body comes from outside of the US. Merit scholarship opportunities are available for both undergraduate and graduate international students – select your degree level below to learn how to apply.  
Resources for International Students
Wentworth International Students Welcome
Hear directly from other international students.  At Wentworth you are Welcome-Bienvenidas- Willkommen- Bienvenue- Bem-vindo- 欢迎- स्वागत - हे-أهلا بك .
By the Numbers
Inclusive Excellence
of students identify as ALANA (African, LatinX, Asian, or Native American)
Global Community
number of countries represented in the Wentworth community
Multicultural Student Body
share of student body from outside the US
Wentworth's International Community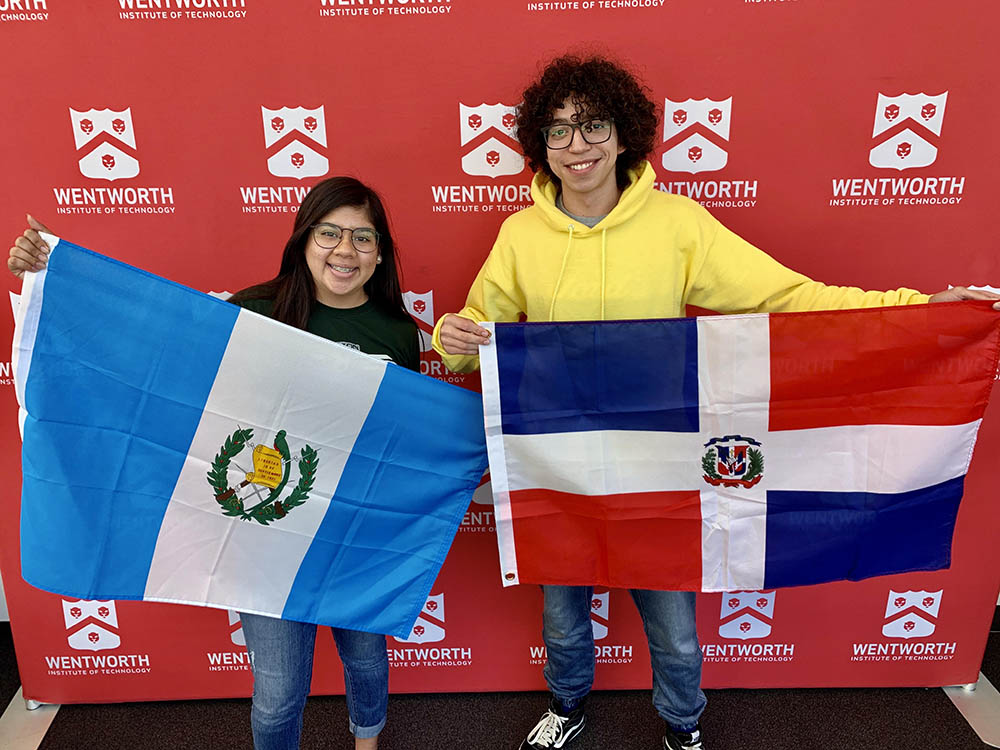 Wentworth is committed to supporting our international students from the application and visa process to creating a community on campus. International Student Services and Engagement (ISSE) will help you through F-1 student advising and the Wentworth International Student Association (WISA), alongside the Wentworth African Student Union, Asian Student Association, Hispanic International Student Unity and more, celebrates our diverse international student culture. The international community does not end here – many of our faculty have also come to Wentworth from around the globe.