Mobilizing Talent and Advancing Careers 
The Workforce Development & Professional Education division supports individual learners and organizations to achieve their educational, career, and talent development goals through specialized professional training, licensing, and certification programs.
Programs for Individuals
Get education for work, that works for you!
Our industry-aligned, non-degree programs are designed to keep you motivated, productive, and relevant in your career - with the speed, flexibility, and affordability you want. Build in-demand skills that make you both indispensable and ready-to-move within an evolving job market. 
Now Enrolling:
Programs for Organizations
Work with us to attract, train, and retain your workforce!
Wentworth is your partner in building customized, cost-effective, non-degree training and degree programs aimed to upskill and reskill your current workforce and attract diverse talent that is hands on, future-focused, and career-ready!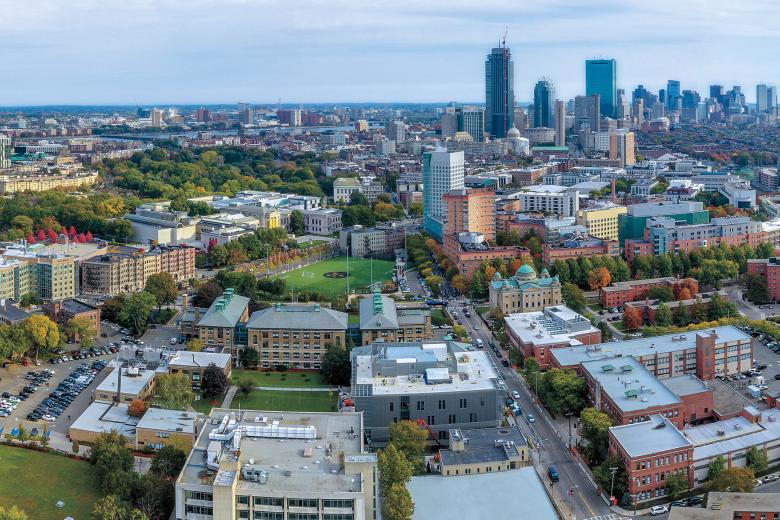 How to Register & Frequently Asked Questions
✓ Step 1: Complete the Online Application

Please complete the online application for your desired course or program.

✓ Step 2: Receive Your WIT ID and WIT.edu Email Address

Once your application has been reviewed (expect up to 5 business days), you will receive a welcome email with a WIT ID number, WIT.edu email address, and additional instructions on how to register and pay for your selected course.

IMPORTANT: All correspondence from Wentworth, including program updates, faculty correspondence, and billing, will be sent to your WIT.edu email account.

✓ STEP 3: Register for Your Course(s).

Follow the instructions in your welcome email or visit our Registration page for details information on registering for courses.

✓ STEP 4: Pay for Your Course(s)

Once you have registered for your course, you will receive an email to your WIT.edu account with a link to pay for your course. Please visit our Student Accounts page for information on paying your bill.

✓ STEP 5: Submit Proof of Covid-19 Vaccination: (On-Campus Students Only)

Please visit our Student Vaccine Requirements webpage to learn more about our current on-campus community policies regarding Covid-19. Follow instructions to submit your proof of vaccination via Castle Branch. Creation of an account has a one-time $43 fee.

For questions or assistance in the registration process, please contact us or your Student Success Advisor. To identify your Student Success Advisor, please email successstudio@wit.edu.

Cancellation and Billing Policy

Prior to Course Start Date: If you have registered for a course and need to withdraw prior to the start of the scheduled training, you must withdraw from the course via "Leopard Web" in your "My Wentworth" account. You will not be charged for your course and/or are eligible for a 100% refund if your drop occurs prior to the start of the scheduled training/course.

After the Course Start Date: If you need to withdraw after the semester add/drop date has passed, you MUST complete the Voluntary Withdrawal Form located on "My Wentworth". The completed form must be emailed to the Registrar's Office at registrar@wit.edu. Please familiarize yourself with the Tuition Proration Policy which affects the amount of tuition and/or fees charged and can also impact financial aid funding.

IMPORTANT: Non-attendance does not constitute withdrawal. Students who register for classes but do not attend are fully responsible for any balance incurred. Tuition and fees will not be adjusted on the student's account until the Registrar's Office receives an official Voluntary Withdrawal Form from the student. 

For more information regarding tuition and student billing procedures please visit Wentworth Student Accounts and Financial Aid.

Wentworth reserves the right to cancel any course with two (2) business days' notice. Registrants may opt to enroll in the next available offering of the course or cancel your registration for a 100% refund.

I am an employer and am looking for information on workforce training for my employees?

We are happy to speak with you regarding your unique needs for workforce development and professional training programs. Please contact us to get started.

Can courses offered through Wentworth's division of Workforce Development and Professional Education be used towards a degree program?

No. Courses offered through the division of Workforce Development and Professional Education are not credit bearing and cannot be applied to a degree program.

Where can I get information on credit-bearing degree programs?

We offer a variety of degree programs including undergraduate and both full- and part-time graduate offerings. Please visit the links below to learn more:

Can I earn Continuing Education Units (CEUs) when taking courses offered through the division of Workforce Development and Professional Education?

Please refer to specific course descriptions for information on Continuing Education Units (CEUs).

Where can I view important dates for each semester?

Why do I have a "Hold" on my account?

Please contact your Student Success Advisor for more information. To identify your Student Success Advisor, please email successstudio@wit.edu

I am a returning Wentworth student, where can I get information about being reinstated to finish my degree?

Please complete an Academic Reinstatement Form. This form must be submitted directly to the Dean's Office of the School.
Why Wentworth?
Wentworth Institute of Technology, the university of opportunity, provides our diverse community of learners with access to educational programs responsive to evolving market needs. Through a uniquely effective, hands-on, experiential, and cooperative education approach, Wentworth prepares learners and serves partners who are future-focused and career-ready.
 
Explore Other Programs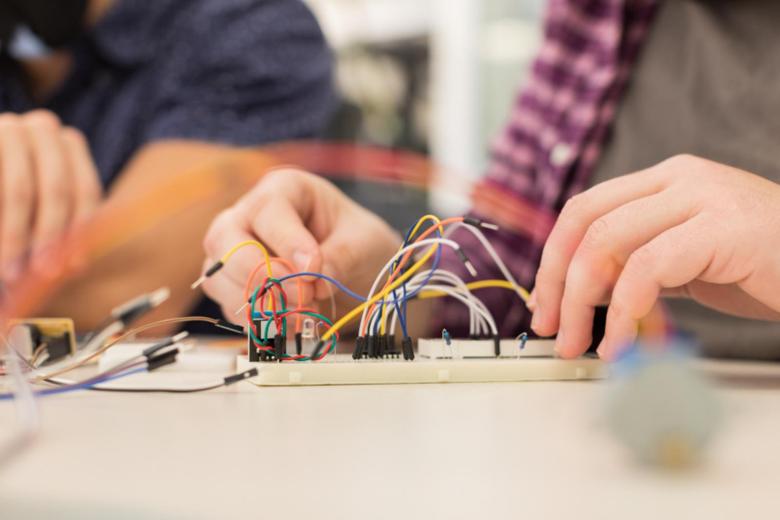 Degree Programs
We offer undergraduate and graduate degrees through five distinct schools and through a variety of pathways: full-time, part-time, hybrid, and online.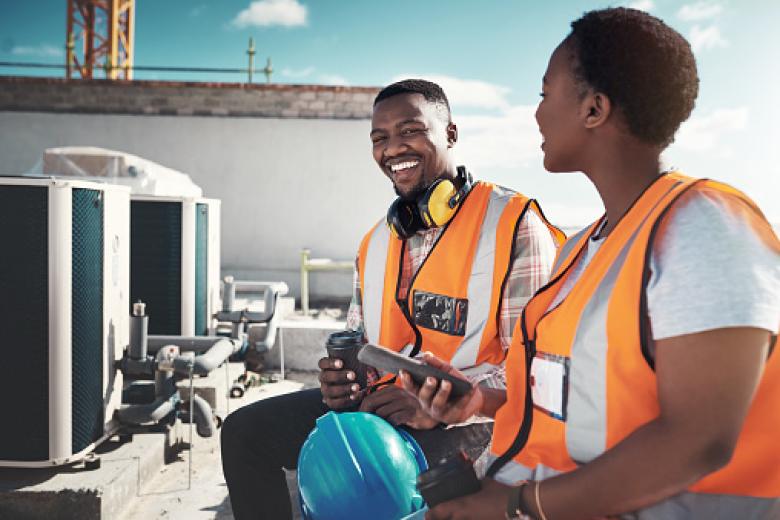 Industry Corps
If you are a recent high school graduate from the last 5 years and are interested in the skilled trades, Industry Corps has a place for you.