Connect With Graduate Admissions Counselors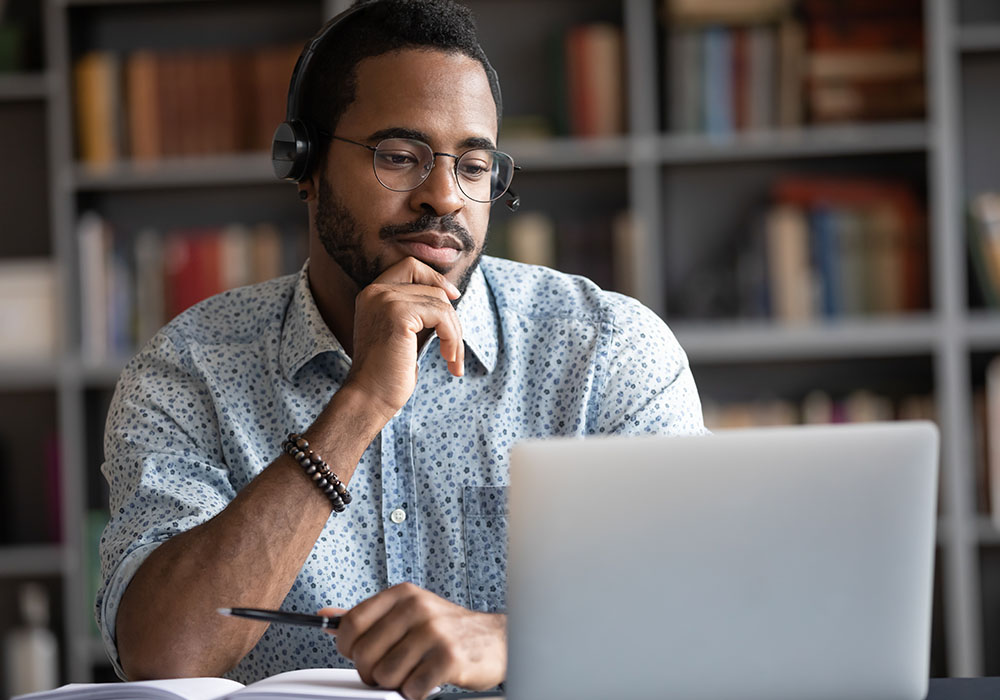 We're here to help. Our counselors are available by phone and email, Monday-Friday, from 8:00 am to 5:00 pm EST. Simply locate your program of interest below and reach out. Not sure what program is right for you? Contact Graduate Admissions at 617-989-4000 or email gradadmissions@wit.edu and we'll help get your future started.
Meet the Team
Katie Melo, Admissions Counselor, 617-989-4411 or email melok1@wit.edu
Business Analytics
Construction Management
Data Science
Facility Management
Project Management
Schedule an appointment with Katie.
Sandenya Zorokong, Admissions Counselor, 617-989-4652 or email zorokongs@wit.edu
Applied Computer Science
Architectural Engineering
Computer Engineering
Civil Engineering
Electrical Engineering
Environmental Engineering
Schedule an appointment with Sandenya.
Amy Sison, Director of Graduate Admissions, 617-989-4181 or email sisona1@wit.edu
Mailing Address:
Attn: Graduate Admissions
Wentworth Institute of Technology
550 Huntington Avenue
Boston, MA 02115