Wentworth strives to make the transition to college as easy and seamless as possible for our incoming students and their families. We also want to keep families connected and informed during their student's time here at the school. Check out our multitude of resources for new students and families at the links below.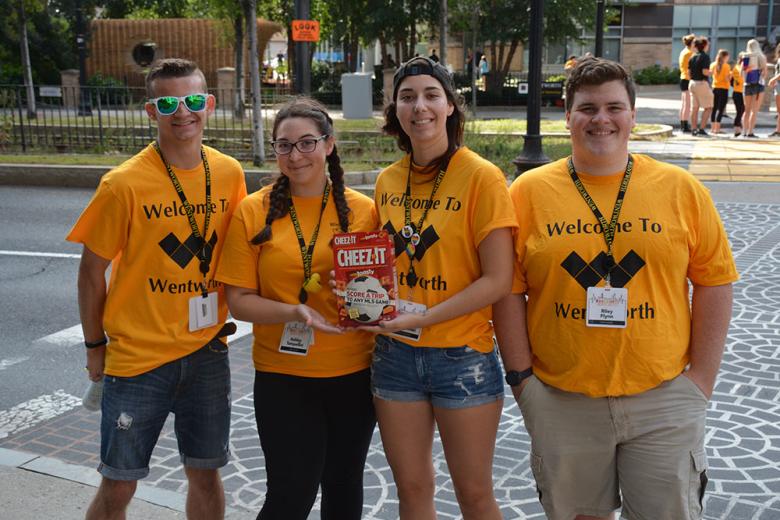 New Student Resources
Over the next several years, Wentworth will be your home away from home. See information and programs for our incoming students including New Student Orientation (NSO) programs, Pre-WOW early arrival opportunities, Wentworth Opening Week (WOW), and Welcome Socials.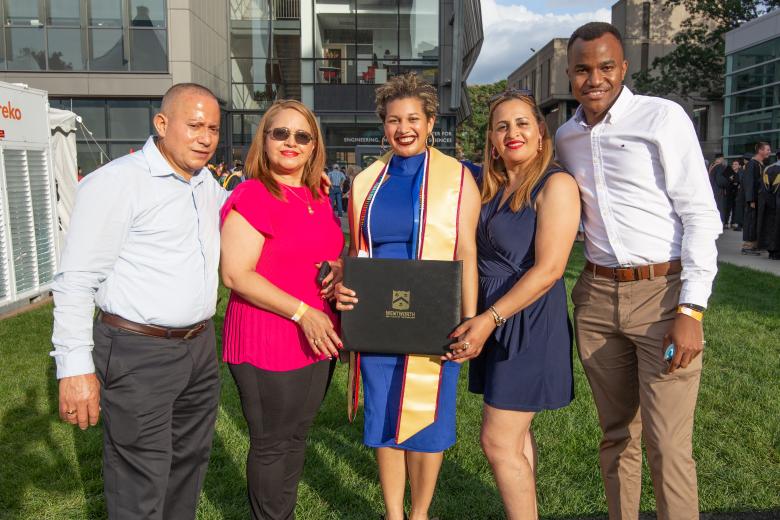 Family Resources
Families play a vital role in student success at Wentworth. Find information about resources that are available to you and your student, as well as periodic updates about major programs such as move-in, family weekend, and commencement.