Admissions & Aid
What you do right now is what defines the future—it's a mantra that's echoed throughout Wentworth Institute of Technology. That means diving in head first. It means breaking things just to fix them, embracing failures because it leads to successes. That unique mindset is what makes Wentworth such a unique place to learn. It's not a university of yesterday or of tomorrow, but of today. It's a University of Now. And when it comes to improving your world, The University of Now is where it all begins.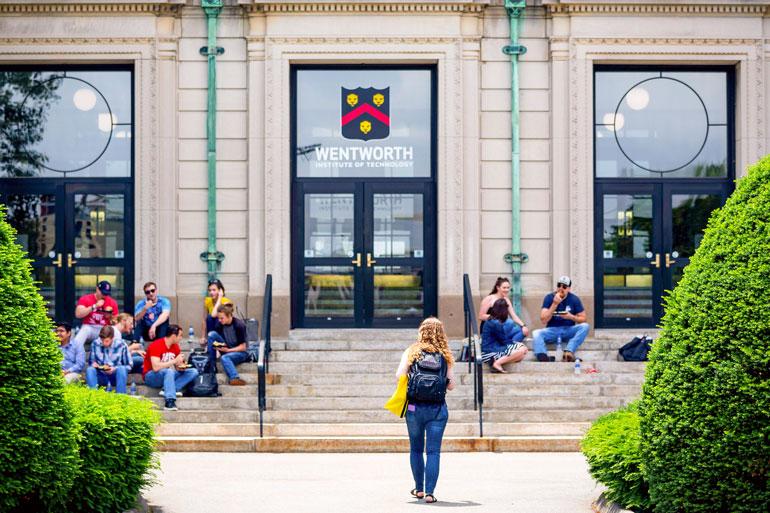 Let Numbers Lead the Way
The value of an education has never been more important, and the need for problem solvers has never been more imminent. As the 21st-century workforce continues to evolve, so do we. From our commitment to preparation down to our curriculums, we're focused on preparing our students for what lies ahead.
Facts & Figures
In Demand Degrees
Faster growth rate of jobs associated with Wentworth's degrees
Real Earning Potential
Median starting salary for Wentworth graduates (National Avg - $50k)
Women Leaders
Ratio of women students in leadership roles
Real Job Opportunities
of the Class of 2022 were employed or in graduate school within 6 months of graduation
Not sure which option is right for you?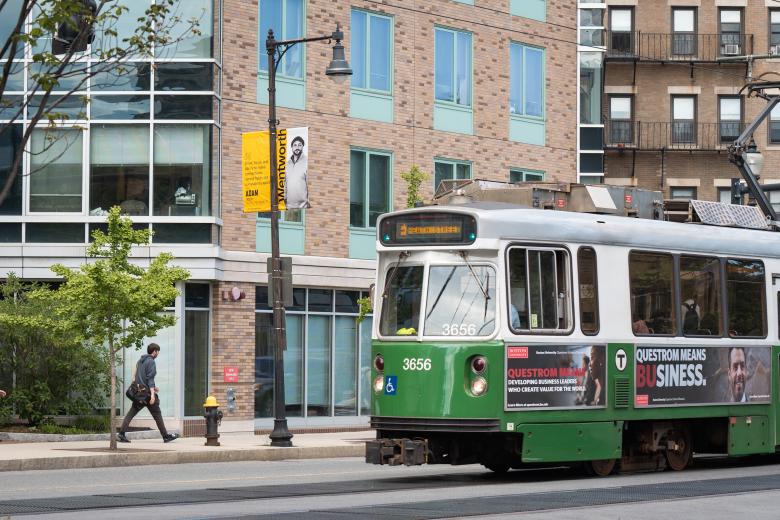 Tuition and Financial Aid
Here at Wentworth, we're committed to helping students reach their full potential regardless of their socioeconomic background.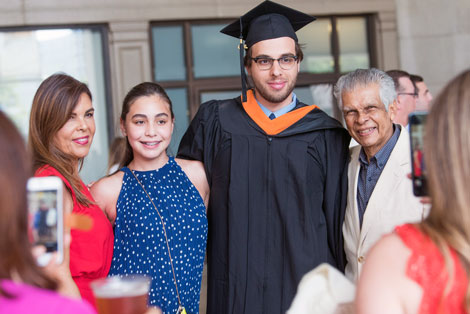 Cost
Financial Aid
Approximately 85% of Wentworth students receive some type of financial aid (federal, state, Wentworth, and private). Wentworth offers both merit scholarships and need-based financial aid. In 2022, 99 percent of accepted students received a merit scholarship. The FAFSA is required to be considered for federal aid.
Virtually Explore the Wentworth Experience
We have created a number of ways for you to learn about the Wentworth experience (while following public health physical distance guidelines). Check out these virtual opportunities and get a feel for what it's like to be a Leopard!