Community Engagement & Boston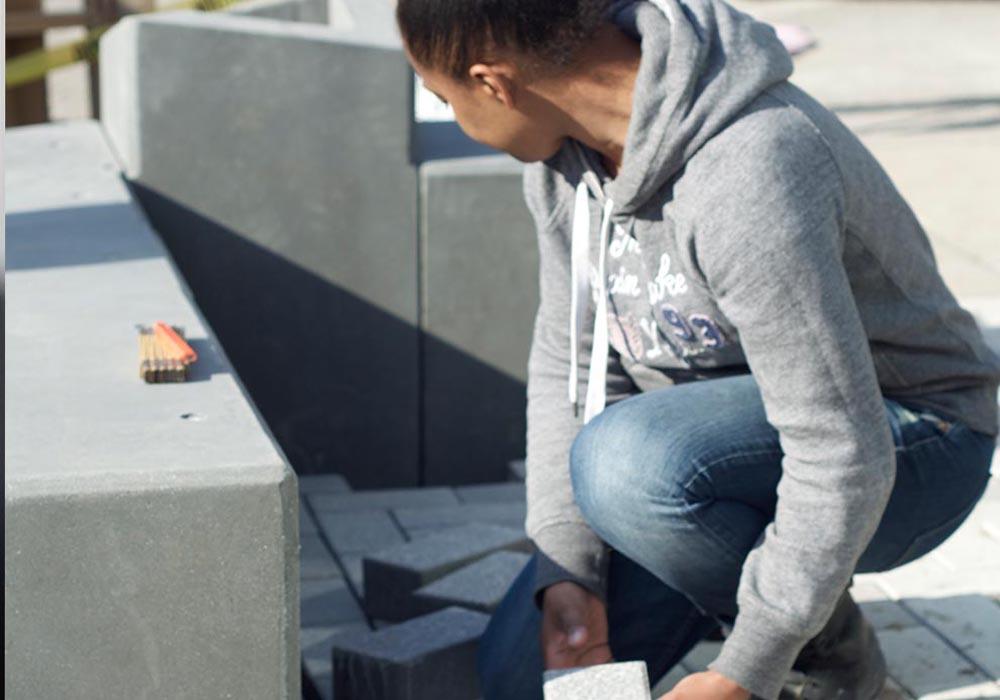 Wentworth and Boston Better Together. Wentworth sits on the boundaries of several historic and diverse neighborhoods--Mission Hill, Roxbury, Fenway--in Boston. These neighborhoods are rich with opportunities for students to learn and grow. Whether working side-by-side with Boston K-12 schools to redesign learning spaces or documenting the hidden history of Roxbury, Wentworth students benefit from the real-world experience of collaborating with their neighbors. In addition, the neighborhoods benefit from the commerce that the school, faculty, staff and students bring to local businesses. Scroll down to learn more about Wentworth's career pipeline for Boston youth and Office of Community & Government Relations. 
Community & Government Relations
The Office of Community & Government Relations (CGR) at Wentworth Institute of Technology is the main contact for interaction with public officials. Our goal is to identify and cultivate institutional relationships and partnerships with the external community. We foster a positive relationship with our neighbors through transparent, ongoing communications and collaboration. We are proud of our longstanding partnerships. In addition, we keep the local community and public officials informed of important developments at the institute.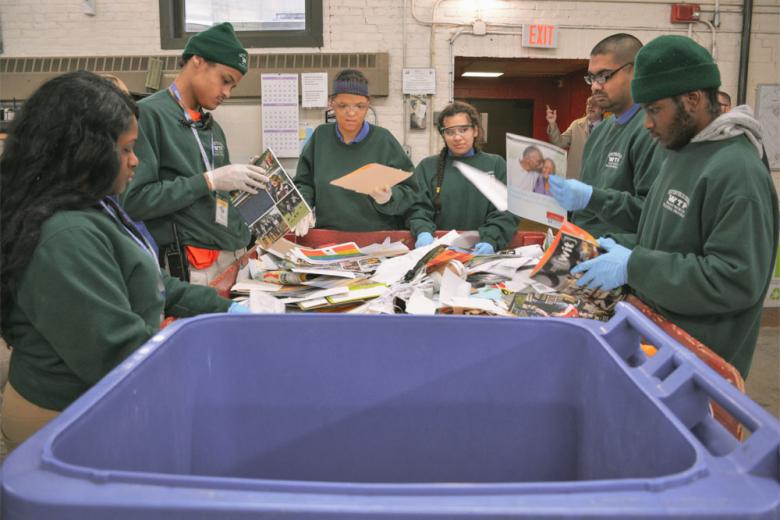 Boston's High-School to STEM Career Pipeline
Read how Wentworth is helping to create a level playing field for Boston youth to succeed.