Work at Wentworth
Wentworth Institute of Technology is a collaborative, mission-driven community of educators and professionals committed to excellence in ourselves and in the students we teach and support. As an equal opportunity employer, we are committed to continuing to develop a richly diverse faculty, staff, and student body.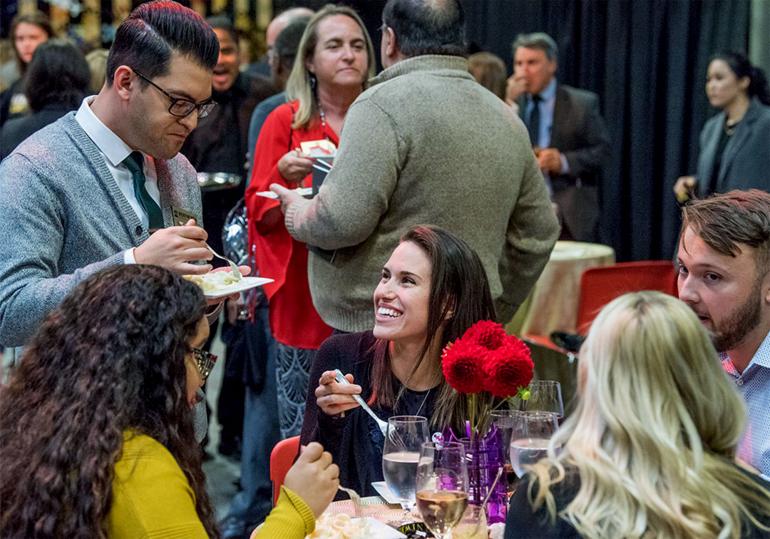 We hope that our website will provide you with the resources you need and help us with our goal to attract, reward and retain a high-quality faculty and administrative staff.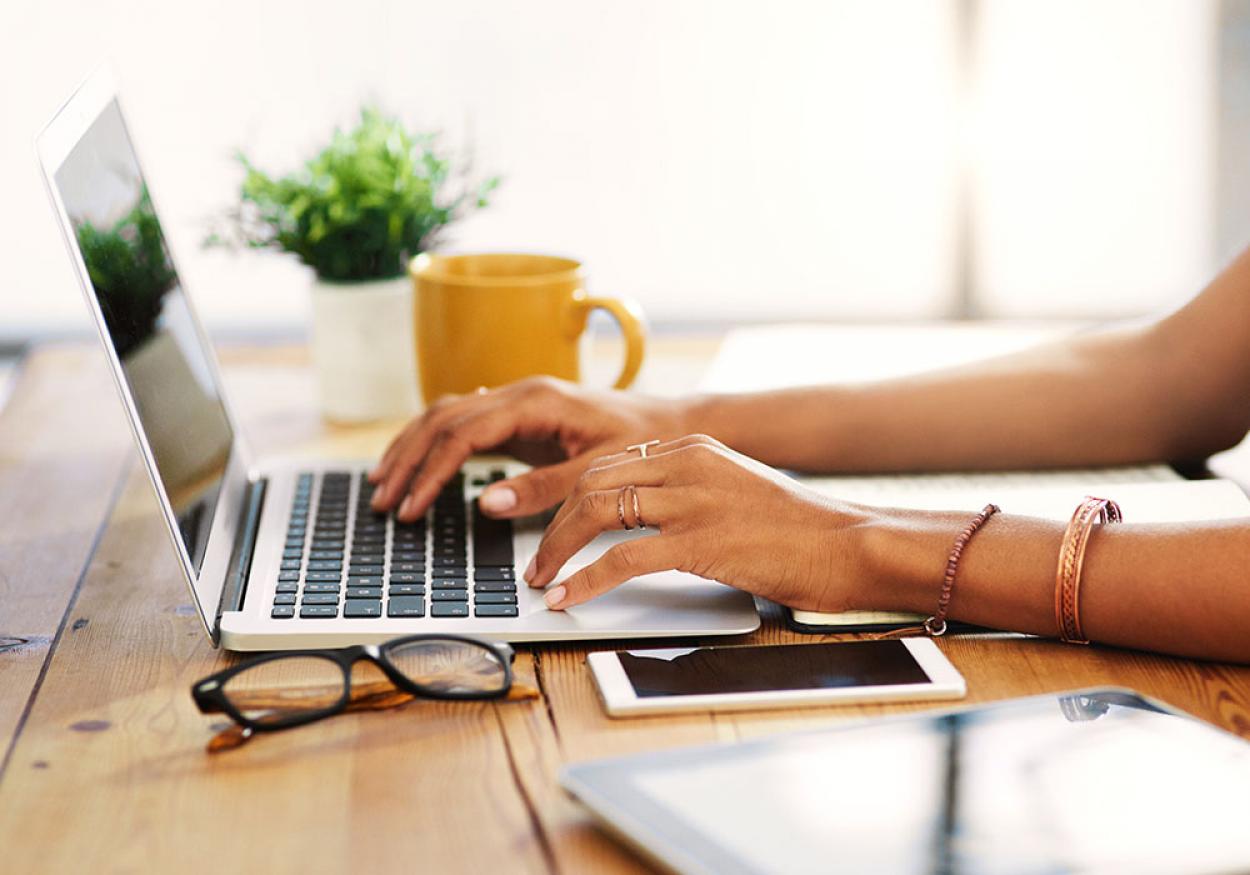 Benefits of Working at Wentworth
There are a number of advantages to working at Wentworth. Among them:
Location. Wentworth is based in Boston's historic Fenway area, a cultural center featuring numerous colleges, universities, hospitals, museums, galleries, restaurants, and cafes. The MBTA Green Line, Orange Line, and Commuter Rail are within walking distance (and we subsidize passes), and we provide affordable, on-site parking.
Career opportunities. We offer rewarding positions in areas such as the Division of Technology Services, Human Resources, Academic Affairs, Finance, Institutional Advancement, and others. There are also many opportunities for professional advancement.
Competitive salaries and benefits. Our benefits package includes comprehensive medical, dental, and pension plans; as well as generous holiday, vacation, and sick time.
Professional development opportunities. These include tuition reimbursement programs, and the ability to cross-register for courses, leadership programs, and professional development training at any of the other member institutions of the Colleges of the Fenway.
Additional Perks
Wentworth is a member of Tuition Exchange, a reciprocal scholarship opportunity for the dependents of eligible faculty and staff at all 645+ member schools.
Discounts on arts and entertainment, including movie passes, Six Flags New England tickets, the Museum of Fine Arts, Isabella Stewart Gardner Museum, and more. 
Access to the on-campus Schumann Fitness Center. 
We are a member of MASCO, which offers a wide range of services including area planning and development, parking and transportation, collaborative purchasing, a call center, and child care.
We are a founding member of the New England Higher Education Recruitment Consortium (NEHERC), the region's premier job board for faculty, staff, and academic executives, featuring over 2,700 current jobs from member colleges, universities, teaching hospitals, research institutes, and education-related not-for-profits.