Financial Aid & Scholarships
We're here to help you determine the best way to afford a Wentworth education. Since everyone's financial situation is unique, our financial advisors will work with you one-on-one to help you get the information and assistance you need.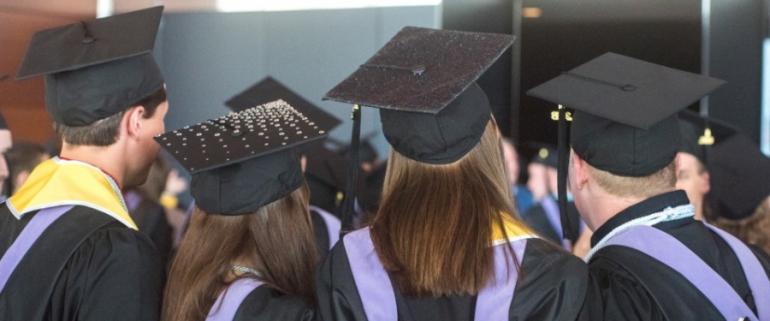 Help to Afford a Quality Education
Wentworth students have several available financial aid and scholarship options, and the Financial Aid staff is dedicated to helping our students and their families find the aid that's right for them. Over 80% of our students receive some form of financial aid to help bridge the financial gap and make your educational investment that much easier.  
Financial Aid 
The Wentworth Financial Aid office offers guidance on: 
Completion of the FAFSA 
Federal and Private Student Loans 
Scholarship and Grant Information 
Student Employment 
Financial Literacy (Debt Management, Loan Consolidation and Repayment) 
Be sure to read more about financial aid eligibility and what you'll need to continue receiving aid throughout your time at Wentworth. 
Take these Steps
1. Complete the Free Application for Federal Student Aid or FAFSA .
2. If you think you qualify for additional scholarship money, apply.
3. If you need to borrow money, spend time on the Loan section of this website. 
4. Review your Financial Aid package and accept your loans on myWentworth.
Our financial aid staff are here to help.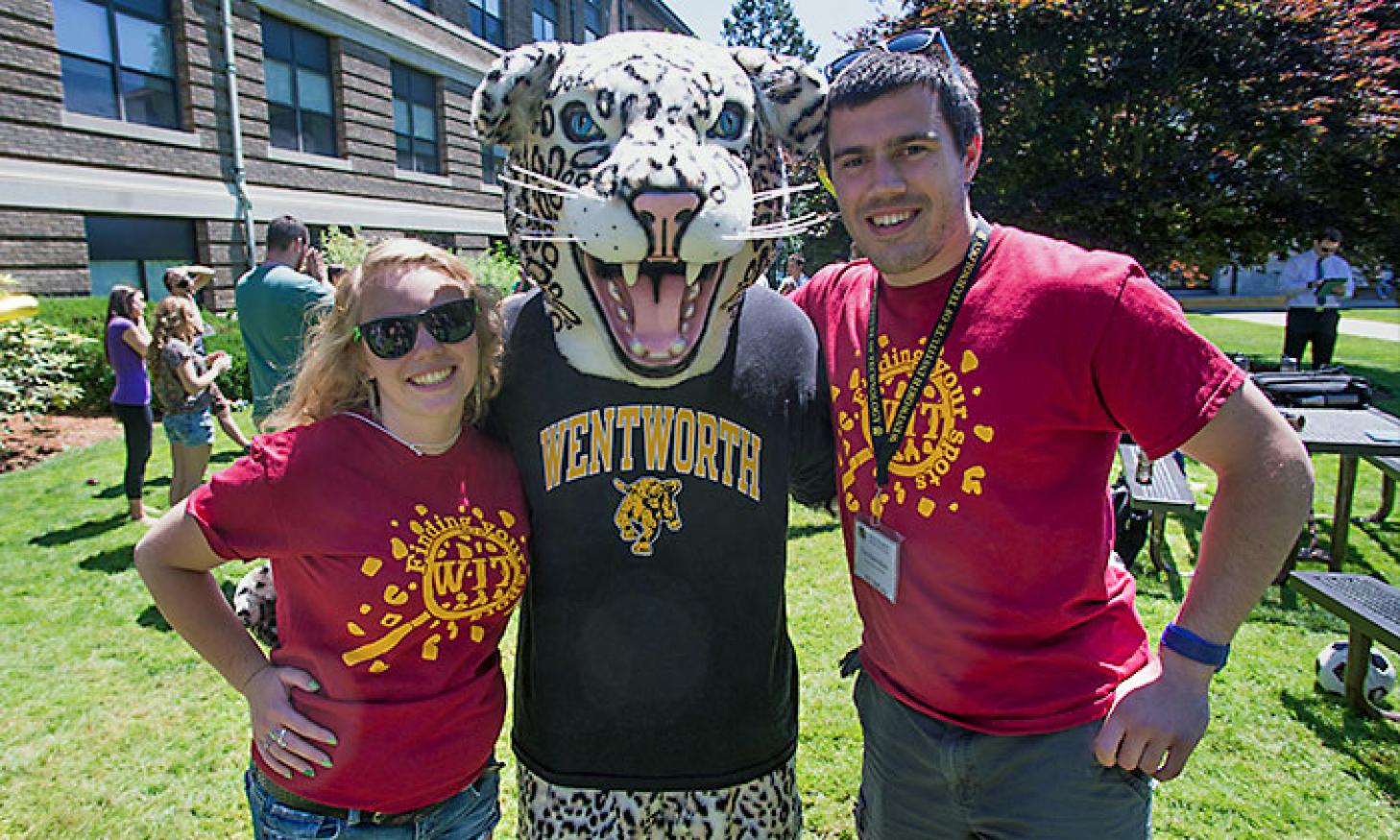 Scholarships
Wentworth offers several scholarships that students can utilize to help fund their education. In addition to Merit Award Scholarships, which all students are automatically eligible for without applying, there are several other endowed scholarships available at the school. The Endowed Scholarship program is open to currently enrolled Undergraduate and Graduate students. Learn more about all the institutional options.  
To help make the process of paying for school even easier, Wentworth offers several resources to help you identify external scholarships that you might be eligible for. Scholarship Universe and other online resources are quick and efficient ways to find these opportunities and we'll help you the rest of the way. 
Net Price Calculator
Calculate the cost of a Wentworth education, including federal loans, grants, work-study options, scholarships, and fellowships using our Net Price Calculator.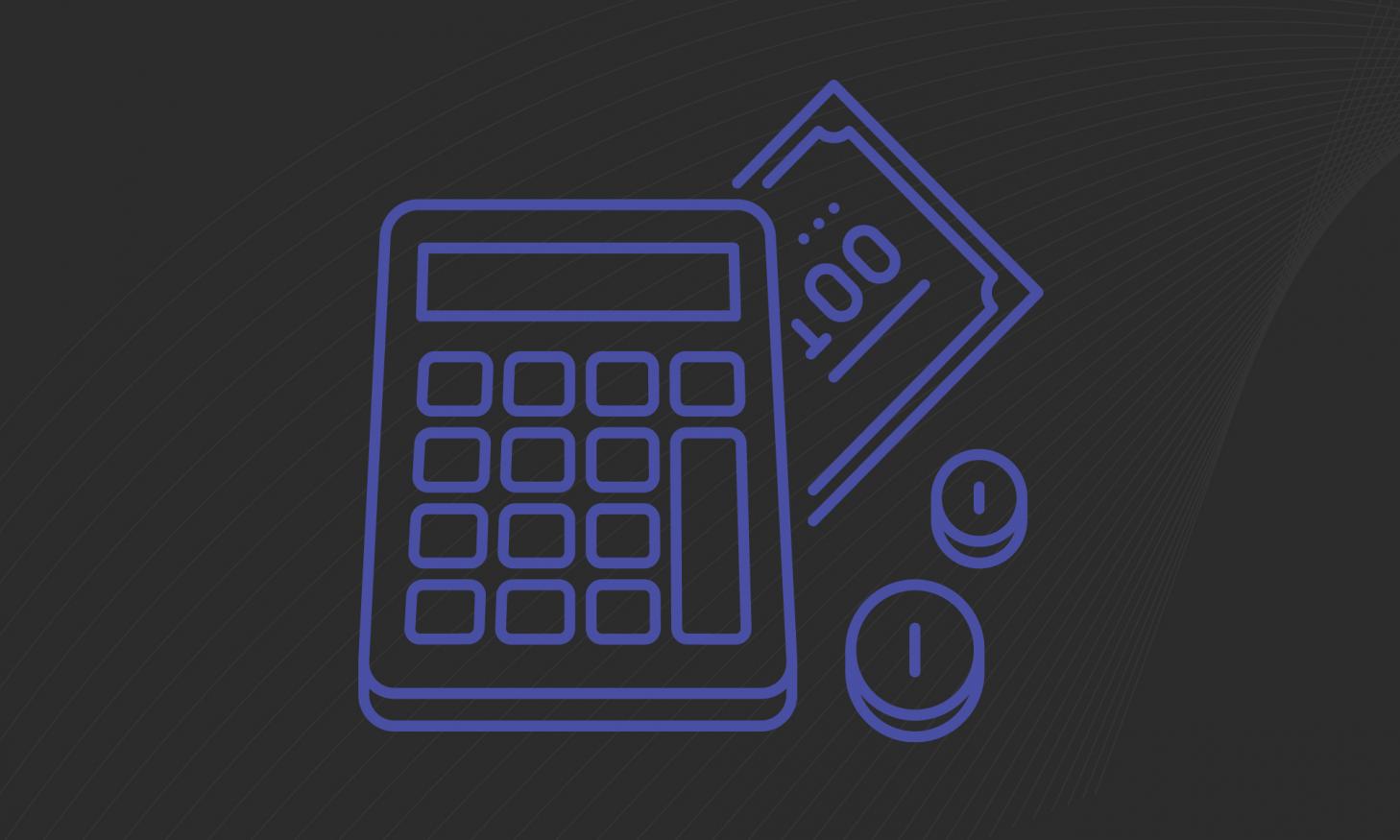 Gain Financial Literacy
Wentworth's Student Service Center created our financial literacy program Leopard Cents to provide students with the knowledge and skills to effectively manage their finances and achieve financial independence.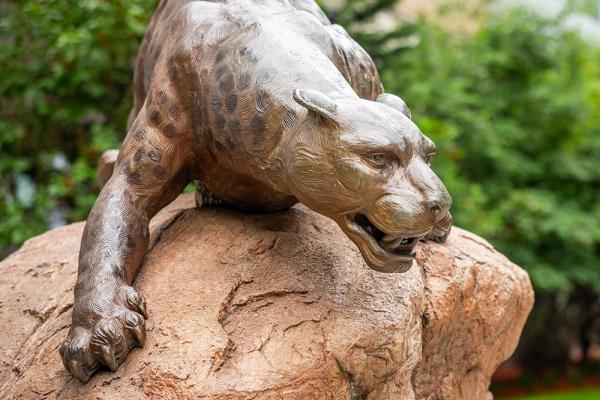 CARES Act Funds
For information on CARES Act Funds, please read our CARES Act FAQs.
Wentworth is working hard to mitigate the impact of the COVID-19 virus.  Our top priority is the health and safety of our faculty, students, staff, and visitors.  We continue to make decisions according to the guidance of local, state, national and international health agencies.