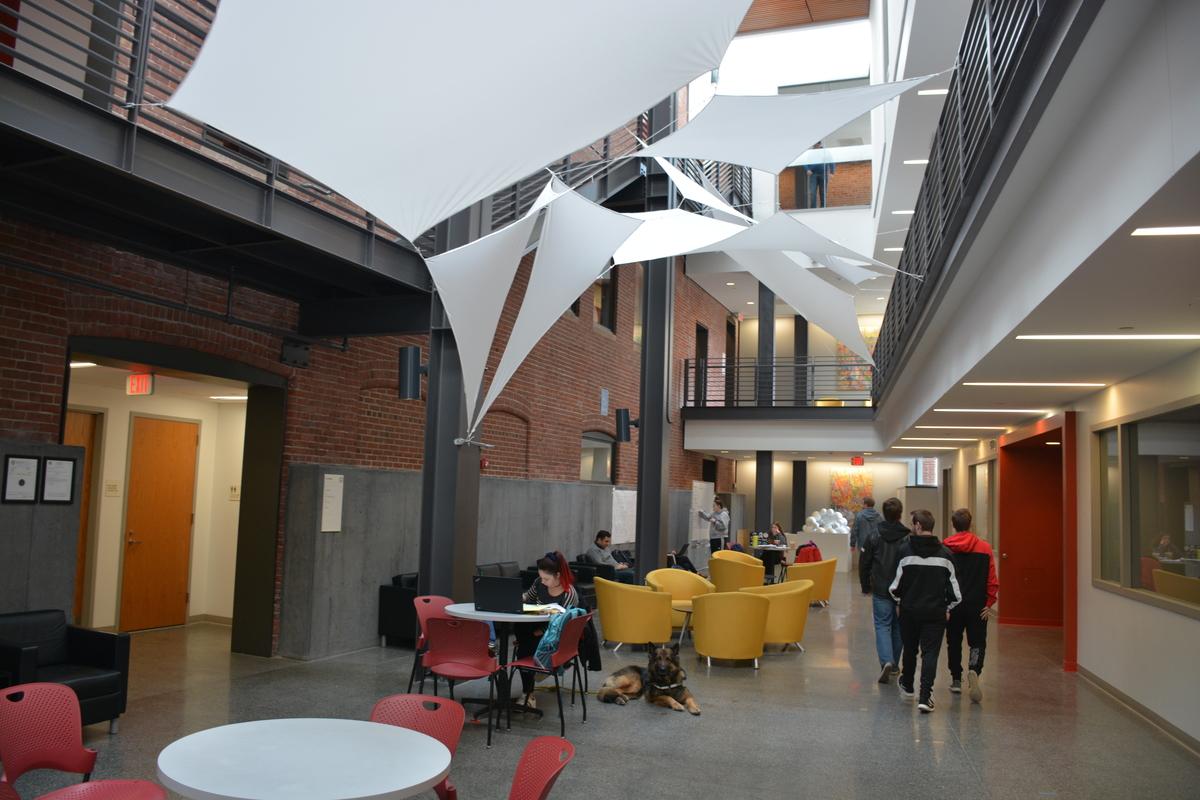 Students should be aware that withdrawing from the semester may cause them to owe more money than staying enrolled in the semester. Students who withdraw from a course or withdraw from the university during the term may not be eligible for the entire financial aid award offered to them and are strongly urged to consult with the Financial Aid Office to discuss the impact withdrawing classes may have their eligibility for aid in the current and future semesters and their loan repayment. 
Students who withdraw from school or cease attendance and are unofficially withdrawn before completing 60% of the enrollment period may be required to repay all or a portion of the financial aid funds back to the Institution, the Department of Education, state governments, agencies, loan providers, and other non-University grantors of scholarships and awards. 
Up through the 60% point in each semester, a prorated schedule is used to determine the amount of Federal financial aid funds the student has earned at the time of withdrawal and what funds need to be returned. After the 60% point of the semester, a student has earned 100% of the Federal financial aid funds they are eligible to receive during the semester. 
Visit the Satisfactory Academic Progress page for more information on how a withdrawal may impact your aid eligibility for future semesters.