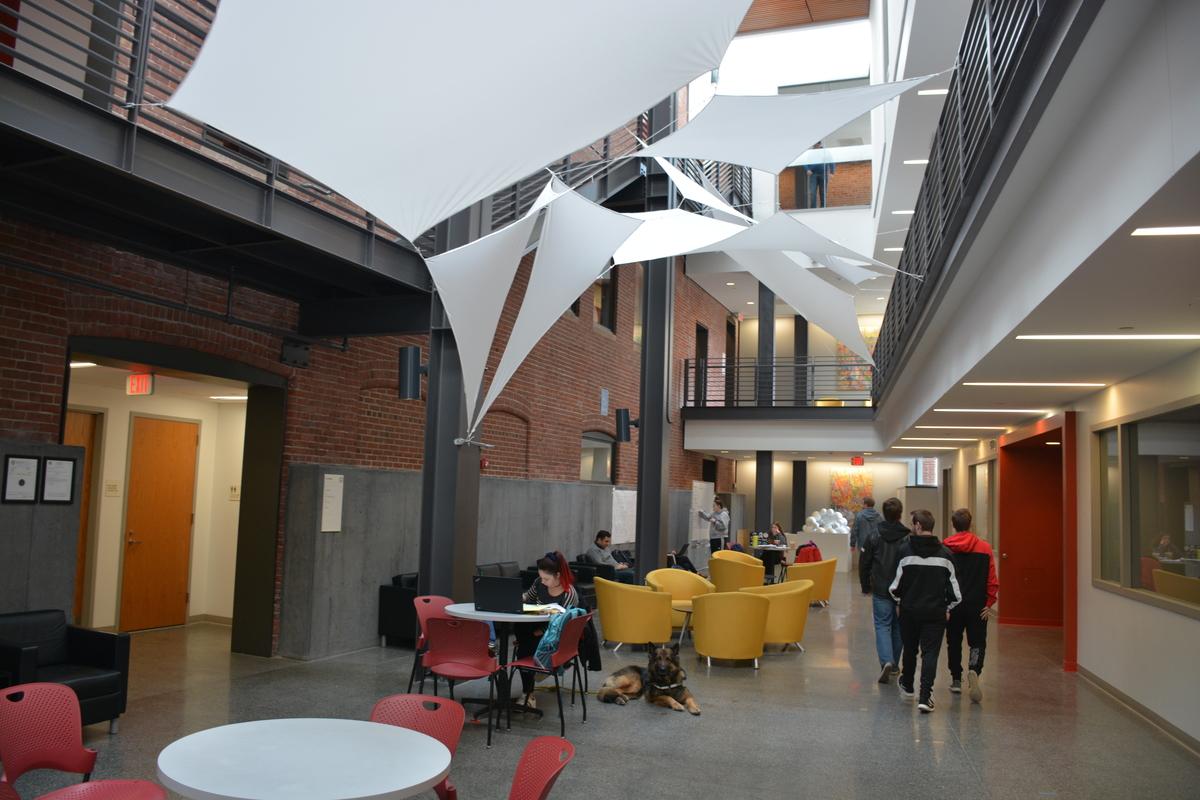 The US Department of Education requires Wentworth Institute of Technology to maintain and disseminate a written policy regarding federal financial aid recipients who withdraw or otherwise fail to complete the term for which their financial aid was disbursed.
Federal financial aid funds are packaged to a student under the assumption that the student will attend school for the entire period for which the assistance is given. When a Federal financial aid student withdraws, the student may no longer be eligible for the full amount of Federal financial aid funds that the student was originally scheduled to receive.
Up through the 60% point in each semester, a pro rata schedule is used to determine the amount of Federal financial aid funds the student has earned at the time of withdrawal. After the 60% point of the semester, federal regulations affirm that a student has earned 100% of the Federal financial aid funds he or she was scheduled to receive during the semester. For a student who withdraws after the 60% point-in-time, all funds are earned.
If the recipient of a Federal grant or Federal loan withdraws from school after beginning attendance, the amount of the Federal grant or Federal loan assistance earned by the student must be determined. If the amount disbursed to the student is greater than the amount the student earned, unearned funds must be returned.