Choosing a college is one of the biggest decisions you will help your child make. The Wentworth admissions team is here for you as you navigate the college search process. We are thrilled that you are joining us in exploring the exciting opportunities that await your child here.
At Wentworth, we pride ourselves on being hands-on, diving into innovation, and preparing students for a future that's anything but ordinary. With our outstanding cooperative education program and practical curriculum, we blend real-world experience, high-tech facilities, and a tight-knit community to help your child grow into a confident and creative professional, ready to make their mark in the world.
The Wentworth Difference
The Wentworth curriculum is grounded in future-focused learning for high-demand careers. Your student will have access to the latest and most crucial knowledge relevant to their chosen field, and they will put it into action in classrooms, labs, studios, and co-ops. Student success is our top priority—always.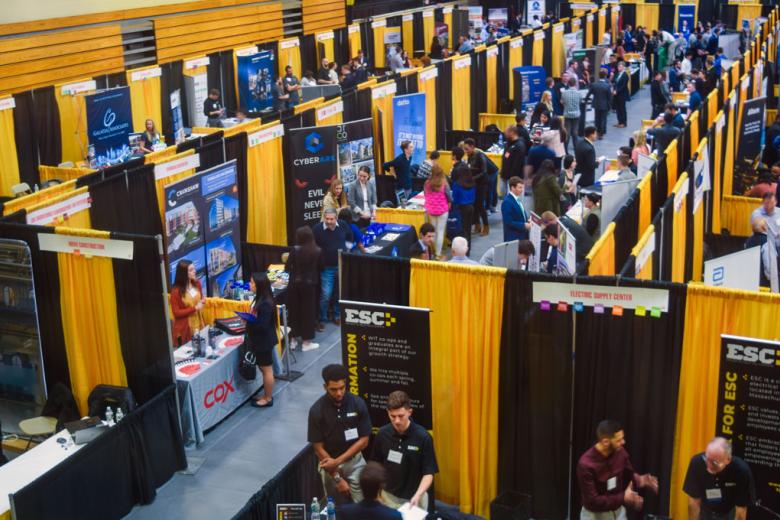 Facts & Figures
Real Job Opportunities
of the Class of 2022 were employed or in graduate school within 6 months of graduation
Wentworth Grads Start Strong
Full-time Class of 2022 median starting salary
Relevant Careers
of the class of 2022 work in their field or major
Dates & Deadlines
Early Action 1
Apply by: November 1
Notified by: December 15
Early Action 2
Apply by: January 1
Notified by: February 15
Regular Decision
Apply by: February 1
Notified by: April 1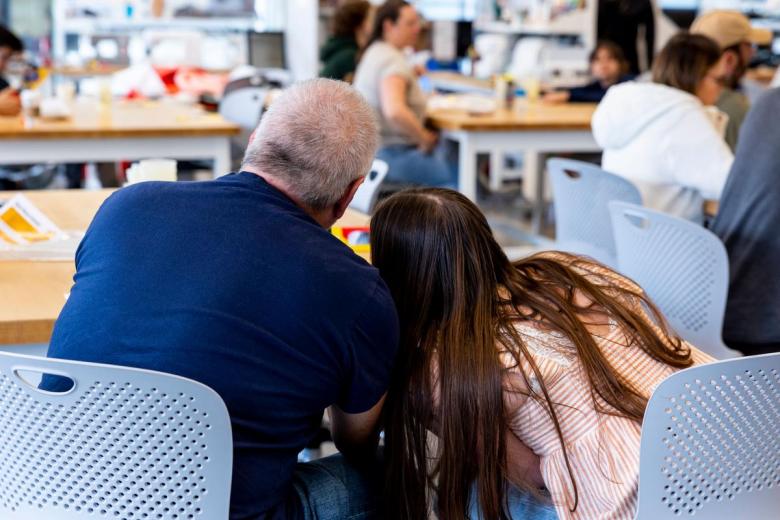 Frequently Asked Questions
Commonly Requested Resources
More Resources
More questions not answered above? Please visit our office and department websites for more information:
Ready to Plan Your Visit?
Our weekly tours and information sessions are a great opportunity to discuss your future at Wentworth with an admissions representative, talk to a current student, and see our beautiful Boston campus.