Program Policies & Tuition Assistance
Program Policies
Wentworth Institute of Technology strives to provide a safe, secure, educational and fun environment for our pre-college programs participants. In order to achieve this, we ask that all parents, guardians, and participants acknowledge the policies below. 
Wentworth has a minors policy that Wentworth's Pre-college Programs follow. This policy is to ensure our participant's safety throughout the program.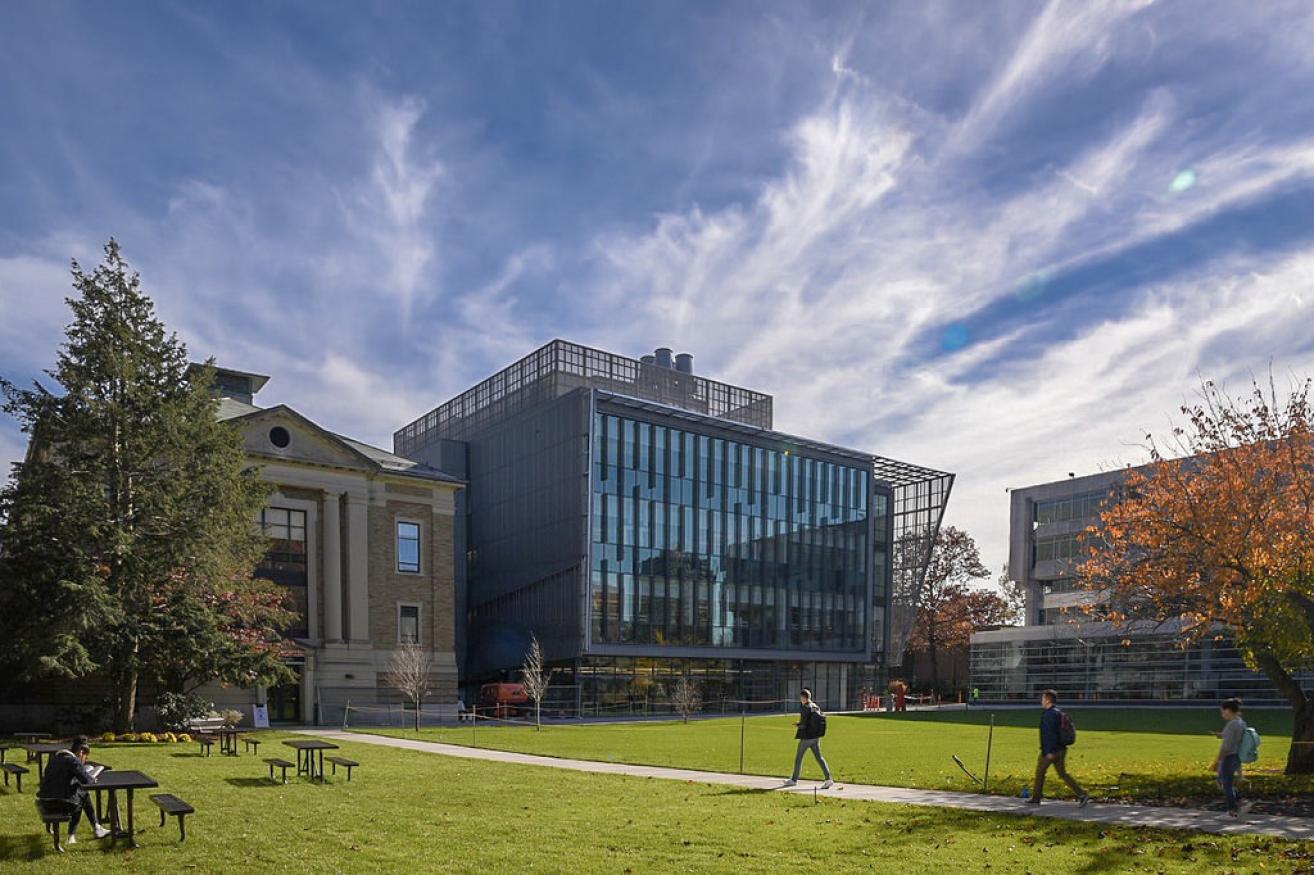 Participant Code of Conduct
Participating in Wentworth Institute of Technology's pre-college programs means acceptance into a new and vibrant community that is dedicated to experiential learning. Being a ImpactLab participant and member of the University community is a privilege, and with this membership comes great individual responsibility. All participants of our pre-college programs are expected to act in accordance with all program and institutional policies and procedures. 
Please view our Participant Code of Conduct for additional information. 
Application-Based Programs Policy
These programs require the interested party to submit an application, and in some cases, other documentation. Application-based programs do not require any application fees to apply. Submission of an application does not represent acceptance. Participants will be notified of their status of acceptance. Additional documentation and complete payment are required for the participant to be considered fully enrolled in these programs. All courses and programs are subject to change without prior notice. Grades indicate the grade that the student will enter in the fall of the next school year. 
Tuition Assistance & Scholarships
ImpactLab offers a limited number of partial tuition assistance scholarships that are awarded based on a family's demonstrated financial need, a student's academic achievement, and promise, and availability of funds. Our programs operate independently of Wentworth's Office of Financial Aid. 
We cannot guarantee that all eligible applicants will receive aid. Applicants will be considered for tuition assistance only after we have received all completed admissions and tuition assistance materials, and if they have been accepted into the program. 
Refund Policy
Our refund policy is as follows: 
Requests for program transfers, changes, or cancelations must be communicated in writing to the Pre-college Programs team at precollege@wit.edu, and cannot be made via the application system. 
ImpactLab Program Refund Policy:  
Students may withdraw from the program up until June 1st for a refund, minus 50% of their first confirmation payment. No refunds will be issued after June 1st. 

There is no charge to transfer a registration to a new program, space permitting (other than any difference in program fees if there is a difference). 

Late withdrawal due to injury or illness will be considered on a case-by-case basis and will require a note from a physician – if a refund is granted, it may not be processed until programs are over. 
No refund or reduction in program fees will be made for a student who arrives to the program late, leaves the program early, or is dismissed from the program due to violation of the program guidelines.