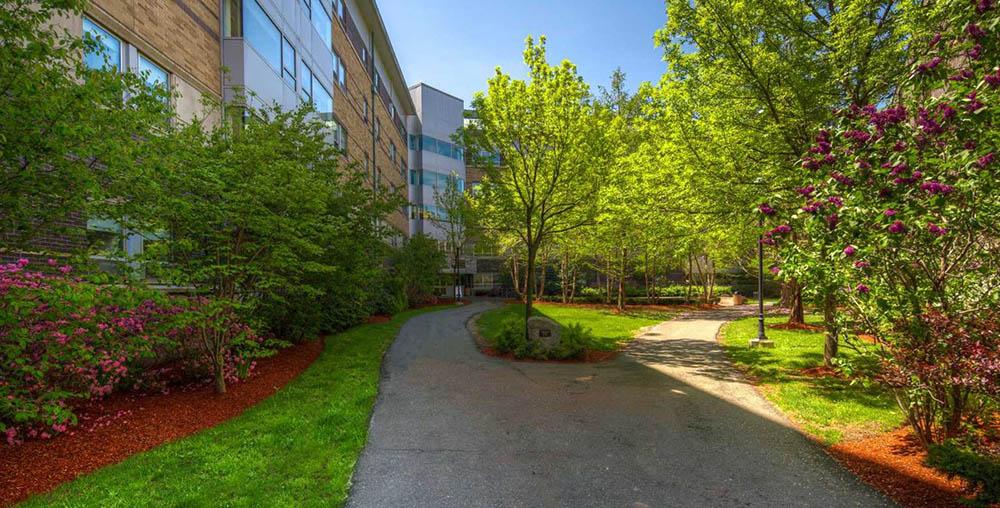 Housing Options
Living on Campus has many benefits, and we offer a number of different communities to meet your needs.
First-Year Communities
Baker Hall: Traditional Hall consisting of doubles, common areas on each floor and shared bath facilities on every wing.
Evans Way and Tudbury Halls: Suite style housing consisting of 4-12 person suites, made up of singles, doubles, and triples sharing a living area and bathrooms in each suite.
LEAPs (Residential Living Learning Communities)
Upper-class Communities
Please note that each residence hall has a different cost associated with it.