Undergraduate Admissions
At Wentworth Institute of Technology, impatience is a virtue. When we see problems, we don't want to wait. We want to test and fix and collaborate with others who share the same drive. Our hands-on, project-based curriculum lets students solve real-world problems in labs and studios on our Boston campus. Choose from majors in engineering, computing, architecture, design, math, sciences and management. Your future starts now. Are you ready?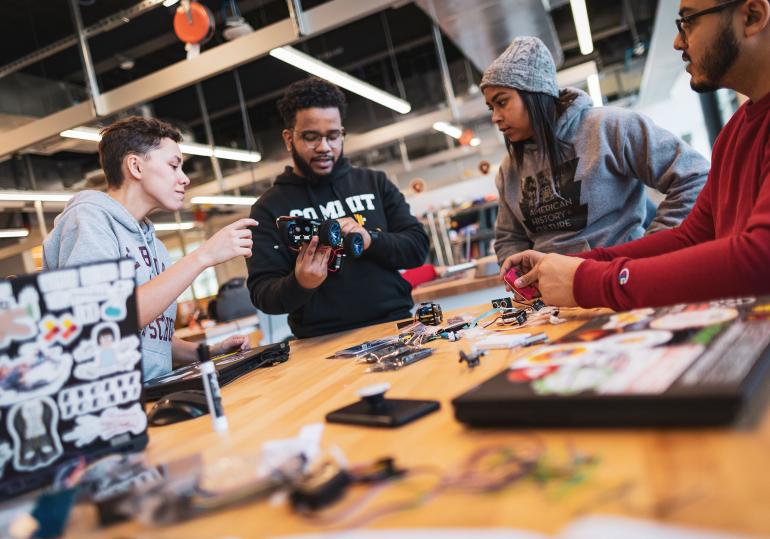 Fall Open Houses
Save the date for the Fall Open Houses! The in-person events will give prospective students and families an opportunity to learn more about academics and the campus community. Registration will become available in mid-August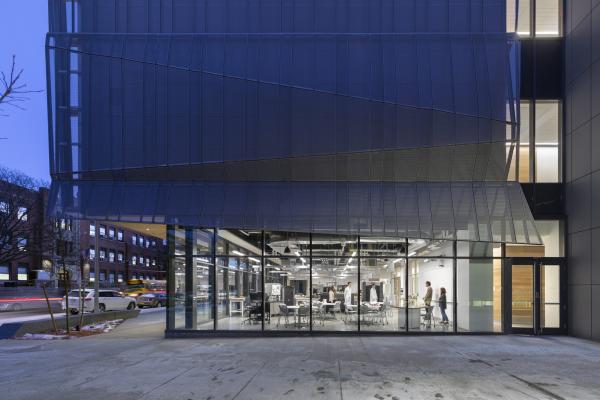 Programs Offered at Wentworth
Wentworth offers a variety of programs in the STEM, Business, and Design fields. View the Degree Finder to see if we have what you are looking for. Not sure where to start? Use our assessment tool to see what Wentworth majors would be best for you to look into!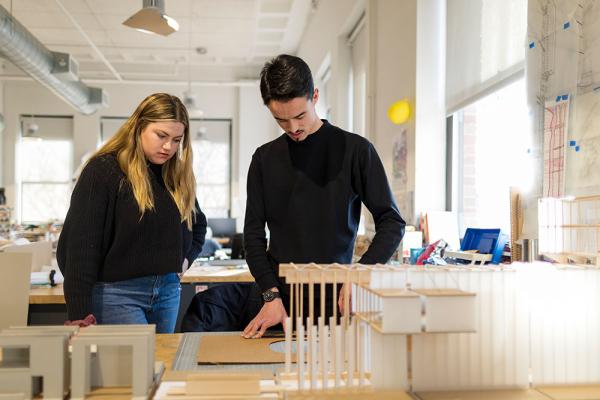 Virtual Tour
Want to find out more? Explore Wentworth from home with one of our virtual experiences designed to connect you with the campus and help you understand why the university is a great fit for prospective students that are motivated and driven to get things done.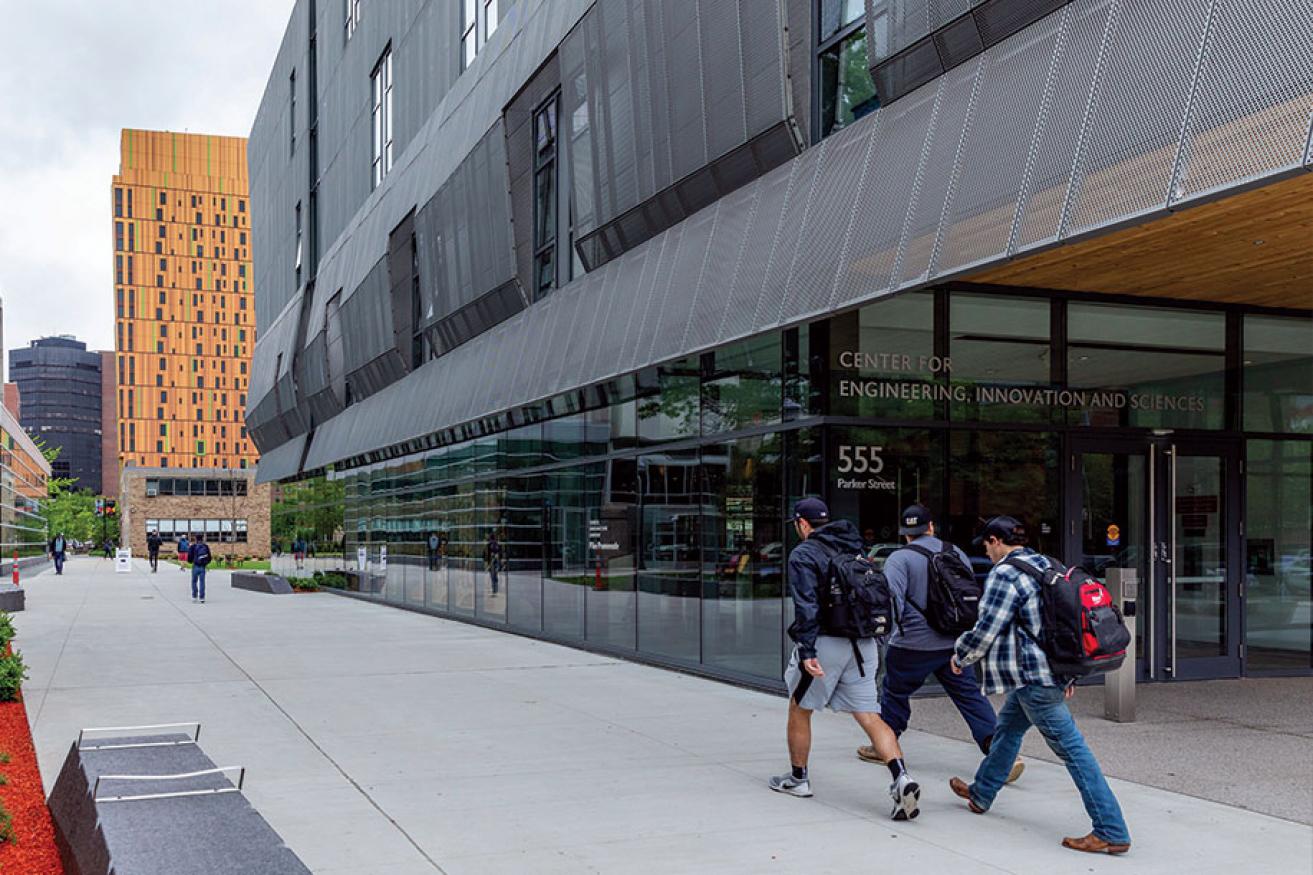 Wentworth at a Glance
In Demand Degrees
Faster growth rate of jobs associated with Wentworth's degrees
Superior Earning Potential
Median starting salary for Wentworth graduates (National Avg - $50k)
Getting Jobs You Want
Full time Class of 2019 Wentworth graduates accepted a job in their field (86% knowledge rate)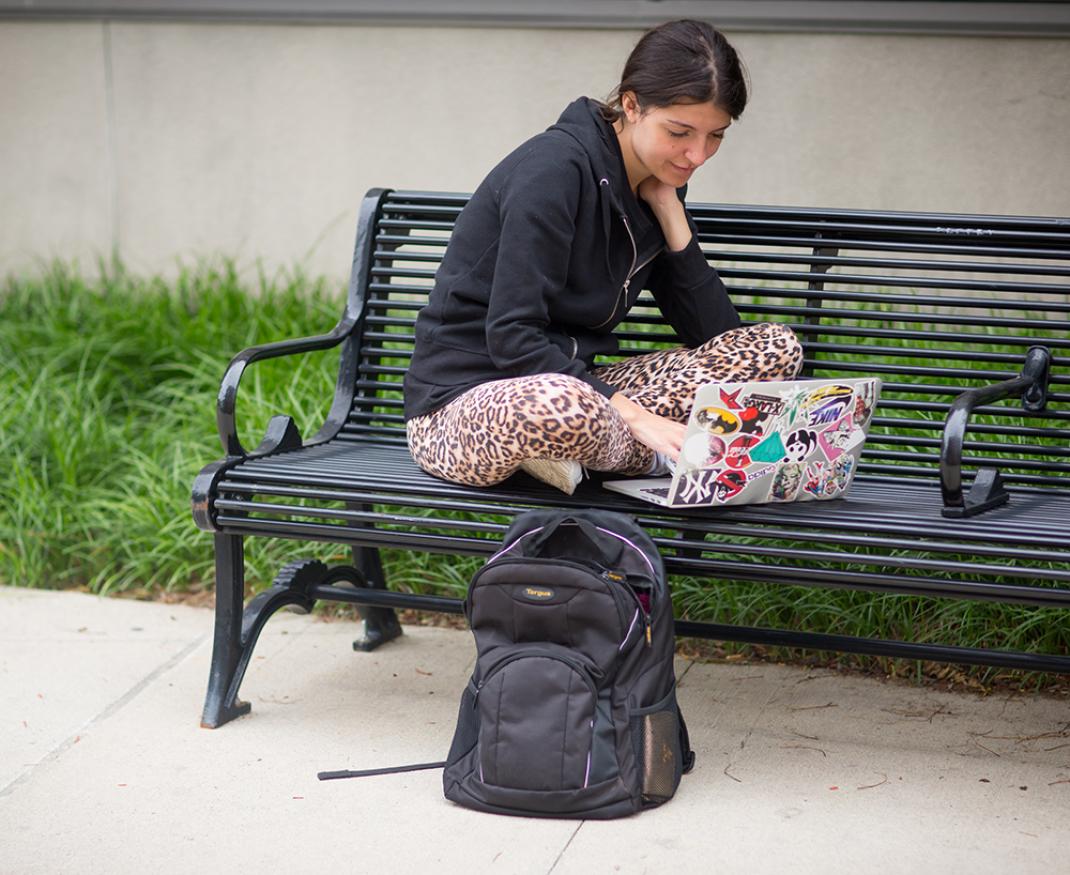 Key Dates & Deadlines
Transfer Application Deadline

Please submit a complete application (including all supplemental materials and transcripts from previous institutions) by Friday, June 25, 2021.

Transfer Deposit Deadline

Transfer deadline for tuition and housing deposits (non-refundable after August 1st). Wentworth student email accounts available for deposited students.

Fall 2022 Application Available

Students interested in applying to Wentworth Institute of Technology for Fall 2022 can start their application on Sunday, August 1, 2021.
Discover Wentworth's 4+1 Programs
Get the most out of your educational investment. Enroll in one of Wentworth's accelerated 1-year master's programs and advance your career in today's competitive job market. Get started on your master's degree while you complete your bachelor's program.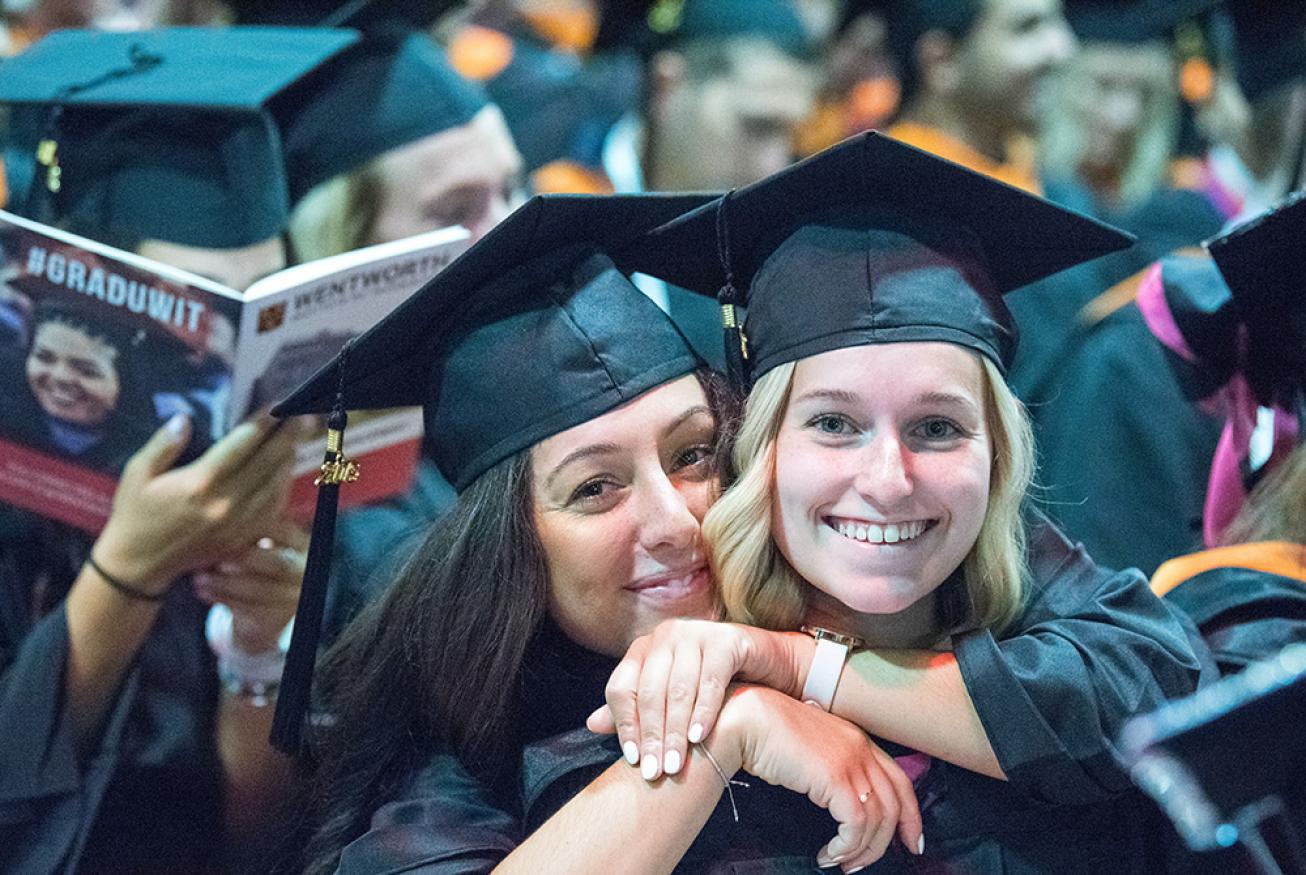 Speak to an Admissions Counselor
You have questions. We have answers. Send us an email or schedule an appointment and we'll guide you through what's next.