At Wentworth, we're driven to test and fix and collaborate with others who share the same drive to solve problems. Our hands-on, project-based curriculum lets students solve real-world problems in labs and studios on our Boston campus. Choose from majors in engineering, computing, architecture, design, math, sciences and management. Your future starts now. Are you ready?
Make It Exciting
The Wentworth curriculum is grounded in future-focused learning for high-demand careers. You will have access to the latest and most crucial knowledge relevant to your profession, and you will put it into action in classrooms, labs, studios, maker spaces, leadership roles, and out in the field. Wentworth's diverse and engaging faculty, all experts in their disciplines, are dedicated to teaching and mentoring. At Wentworth, student success is the top priority—always.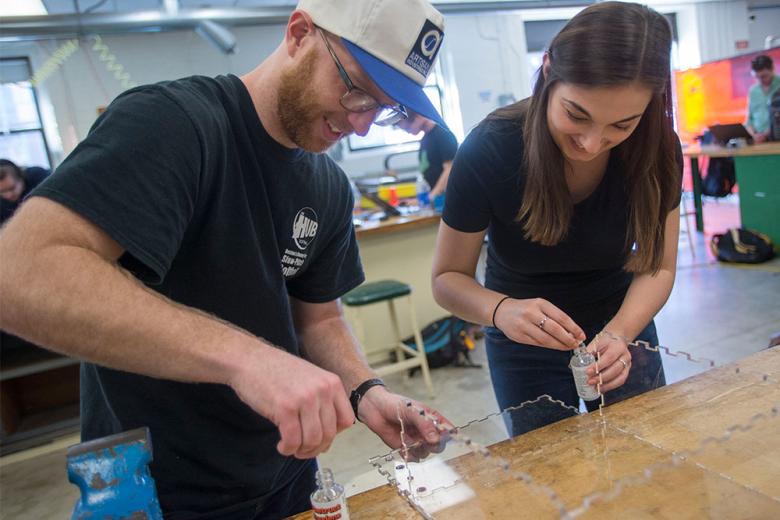 At a Glance
Real Earning Potential
Median starting salary for Wentworth graduates (National Avg - $50k)
Real Job Opportunities
of the Class of 2022 were employed or in graduate school within 6 months of graduation
Real Experience
Wentworth Students Graduate with Co-op Experience
Make It Here
We're looking for students who are a great fit for Wentworth. We are a college for thinkers and doers. For students who want to put new ideas into practice and have fun doing it. For those who want to make an impact and for those who are looking for new adventures. Bring your passions and your strengths here and make it yours.
Come see us in person or choose from a variety of virtual experiences.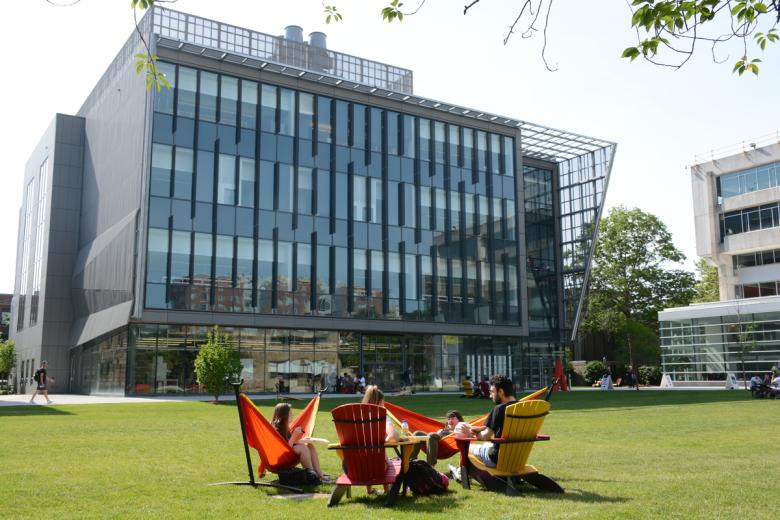 Make it Amazing
Wentworth gives you everything you need to forge a highly rewarding life in your chosen field. Choose from any of the following programs:
Get in Touch
We can't wait to get to know you. Contact our team with any questions you may have about Wentworth.