Living on Campus: Housing & Meal Plan Rates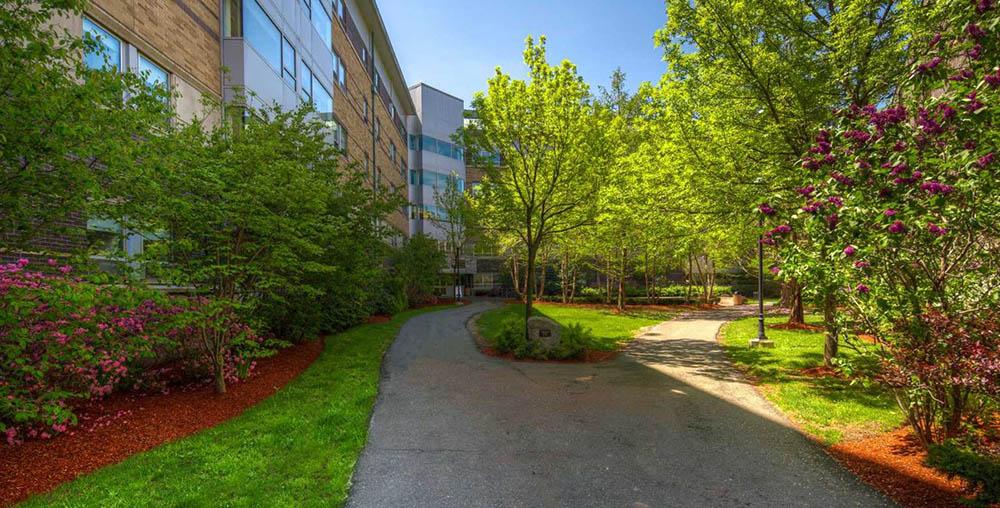 Summer 2021
Housing Rates

| Location | Occupancy Type | Cost Per Semester |
| --- | --- | --- |
| Apartments@525 | Single | $7,468 |
| Apartments@525 | Double | $7,013 |
| Louis Prang/Vancouver | Studio | $7,020 |
| Louis Prang/Vancouver | Single | $6,913 |
| Louis Prang/Vancouver | Double / Triple * | $6,438 |
Meal Plan Rates

| | |
| --- | --- |
| Meal Plan Type | Cost per Semester |
| Meal Plan B | $860 |
| Meal Plan C | $440 |
Fall 2021, Spring 2022
Housing Rates

| Location | Occupancy Type | Cost Per Semester | Cost Per Academic Year (Fall 2021 and Spring 2022) |
| --- | --- | --- | --- |
| Apartments@525 | Single | $7,692 | $15,384 |
| Apartments@525 | Double | $7,223 | $14,446 |
| 555 Huntington Ave | Single | $7,540 | $15,080 |
| 555 Huntington Ave | Double | $7,120 | $14,240 |
| 555 Huntington Ave | Triple | $6,863 | $13,726 |
| 610 Huntington Ave | Double | $7,120 | $14,240 |
| Baker Hall | Double | $6,060 | $12,120 |
| Edwards Hall | Double | $6,829 | $13,658 |
| Edwards Hall | Triple | $6,572 | $13,144 |
| Louis Prang/Vancouver | Studio | $7,230 | $14,460 |
| Louis Prang/Vancouver | Single | $7,120 | $14,240 |
| Louis Prang/Vancouver | Double / Triple | $6,631 | $13,262 |
| Evans Way/Tudbury | Single | $6,745 | $13,490 |
| Evans Way/Tudbury | Double | $6,060 | $12,120 |
| Evans Way/Tudbury | Triple | $5,773 | $11,546 |
Meal Plan Rates
*Note: All first-time, first-year students must select meal plan A for their first year on campus

| | | |
| --- | --- | --- |
| Meal Plan Type | Cost per Semester | Cost Per Academic Year (Fall 2021 and Spring 2022) |
| Meal Plan A | $1,650 | $3,300 |
| Meal Plan B | $860 | $1,720 |
| Meal Plan C | $440 | $880 |
Current students (Residents and Commuters that are currently attending Wentworth)
All students are required to live on campus for their first two years. For information about the Residency Requirement, including how to request an exemption, please visit our Residency Requirement information on the Residential Policy page.
If you are in need of housing, please complete the "Get On-Campus Housing" form.
 Students requesting housing accommodations should contact the Center for Wellness.