Clinical Training Program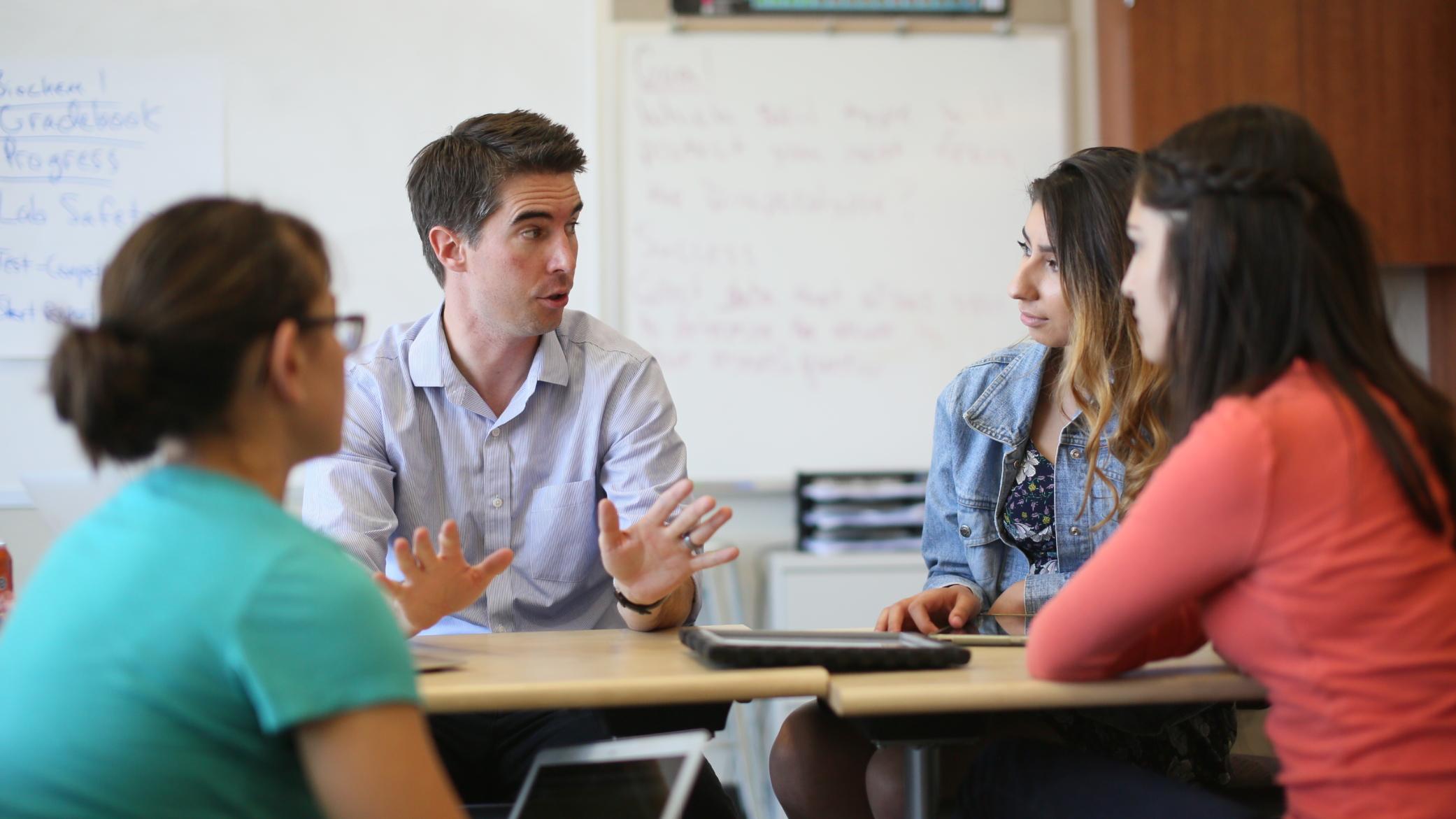 Training Experience
The primary focus of training is to provide counseling services to Wentworth undergraduate students. The experience includes individual and group counseling, case management, evaluation, workshops, outreach and educational programming, as well as, consultation with members of the college community. Trainees will participate in individual supervision, intern group supervision, team group supervision, and a clinical training seminar.  
The clinical placement follows the Wentworth Academic Calendar from September to April with orientation occurring in August. Trainees are on site 24 hours a week over the course of 3 days with Monday being a required day.
Application Process
Three training positions are open to graduate students in counseling, social work, and psychology with at least one year of supervised training. Hiring is conducted on a rolling basis until all three positions are filled.  
We begin accepting application materials in December.  After a review of the written materials, interviews will begin in January and continue until positions are filled.
Please submit a cover letter, resume and three letters of reference (current supervisor highly recommended) to clinicaltraining@wit.edu.