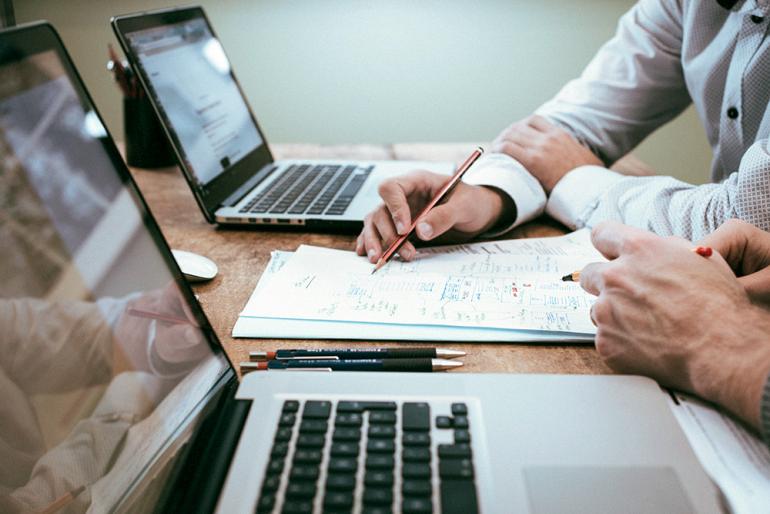 Full Time / On Campus
Artificial Intelligence & Machine Learning have revolutionized the way we live and work. As more and more organizations--from business, to healthcare to government--find new uses for this exciting technology, the demand for computer scientists trained in their application continues to skyrocket. Wentworth's Master of Science in Applied Computer Science, with a concentration in Artificial Intelligence (AI) & Machine Learning (ML), will give you the skills you need to advance your career and stand out in today's competitive job market. Also available part-time. Contact Graduate Admissions for more information.
Learn by Doing
Hands-on, experiential learning opportunities will prepare you to build applications, systems, and information flow in modern computing environments. Master critical AI & ML concepts including problem-solving, decision-making, knowledge representation, global/local optimization online learning, and more.