International Prospective Students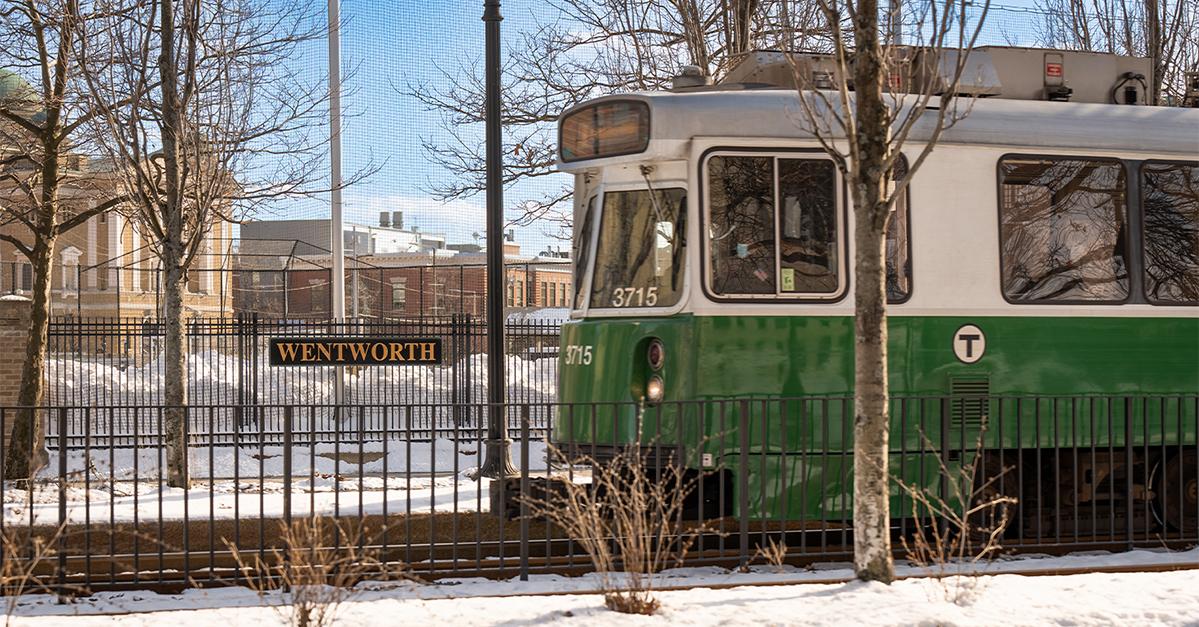 Wentworth welcomes international students! Applicants are considered international students if they are not a citizen or permanent resident of the United States. The following information will provide the details and documents you need to begin your application.
We offer undergraduate and graduate degrees in five distinct schools. Get ready for a challenging and rewarding educational journey. You will graduate in high demand for your expertise and ready to make a big difference in your career and community. 
Our growing list of STEM-designated programs make it possible for students studying on an F-1 visa to extend their OPT for an additional 24 months.
Application Information
Undergraduate international students need to be prepared with the following documents and information for your application:

Official Transcripts

Recommendation Letters
Extra-curricular activities
Prerequisites
Copy of your passport biographical page

Please visit International Undergraduate Admissions for more detailed information about requirements.

Once you are accepted and submit your deposit, you will need to provide additional documents for Form I-20, Certificate of Eligibility for Nonimmigrant Student Status before you are issued your F-1 visa.

Ready to apply? Apply Today!

Whether studying online or on campus, our international graduate students add a rich cultural diversity to our programs. We welcome students from across the city and around the world and provide resources to help each student thrive during their time with us. 

Graduate international students need to be prepared with the following documents and information for your application:

Statement of Purpose
Recommendation(s)
Official Transcripts
Credential Evaluation

Ready to learn more? Visit https://wit.edu/admissions/international/graduate
Tuition & Scholarship Information
Visit Tuition and Fees for the most up-to-date information about the cost of attendance.

The President's Award is offered to academically talented students as a symbol of Wentworth's commitment to educating the architects, designers, engineers, technologists, and future leaders needed by our society.

First-year and transfer students should complete the admissions application as early as possible to be evaluated for the President's Award. No additional scholarship forms are required to receive the merit award. Evaluation is determined by the Admissions Office during our holistic review process and may be renewed for up to five years, depending on the length of the recipient's bachelor's degree program. Recipients must be enrolled full-time (12 classroom credits) and maintain a 2.0 institutional cumulative GPA.  

Additional Scholarship Resources

Although the President's Award is open to international students, there are other scholarship opportunities available.
Discover Wentworth
We welcome international students into our global community.