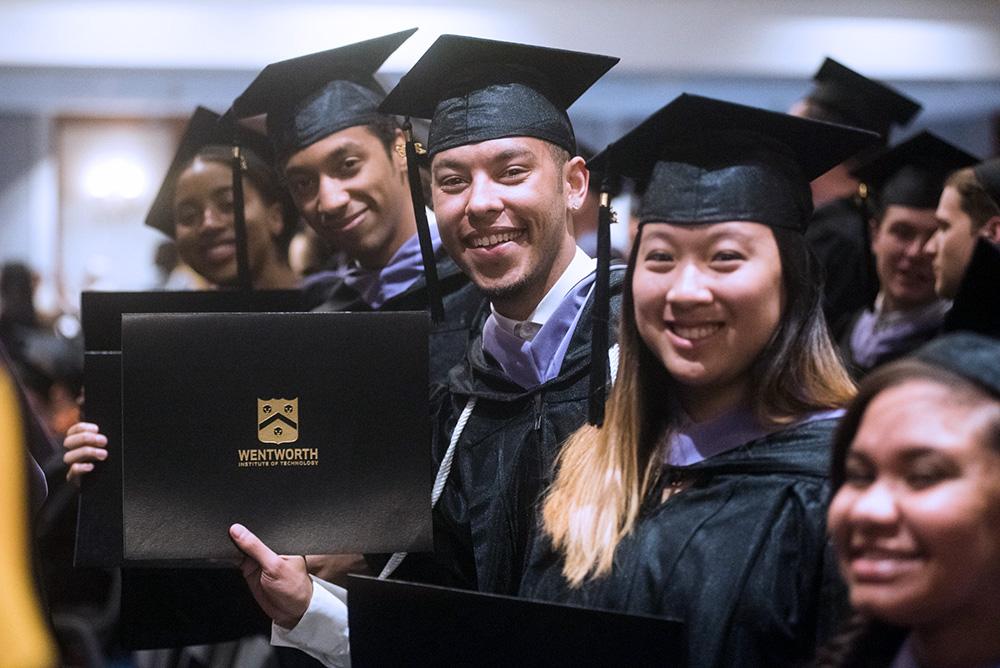 A student's future is priceless and the possibilities are endless, so let's make the most of it. Whatever the situation, if students are curious and driven, we are here to help make their dreams a reality.
Annual Costs
Costs listed below are based on two semesters of full-time enrollment unless otherwise stated. At the discretion of the Institute, tuition and fees are subject to change at any time.
Undergraduate Students: 2021-2022
Graduate Students: 2021-2022
Undergraduate Students: 2020-2021
Graduate Students: 2020-2021 
* Health Insurance coverage is determined by the first term of the academic year in which the student enrolls in nine or more credits, including Co-Op. See the Health Insurance page for more information on coverage, enrollment, and waivers, which are subject to change. 
Cost of Attendance 
These figures include direct costs like tuition, room, and board/meal plan, and indirect costs such as travel expenses, books, and personal expenses. The amount will vary depending on whether students live on campus or commute from home.
Indirect Costs
Books & Supplies $1,500 
Personal Expenses $1,700
Net Price Calculator
Calculate the cost of a Wentworth education, including federal loans, grants, work-study options, scholarships, and fellowships using our Net Price Calculator.