International Graduate Admissions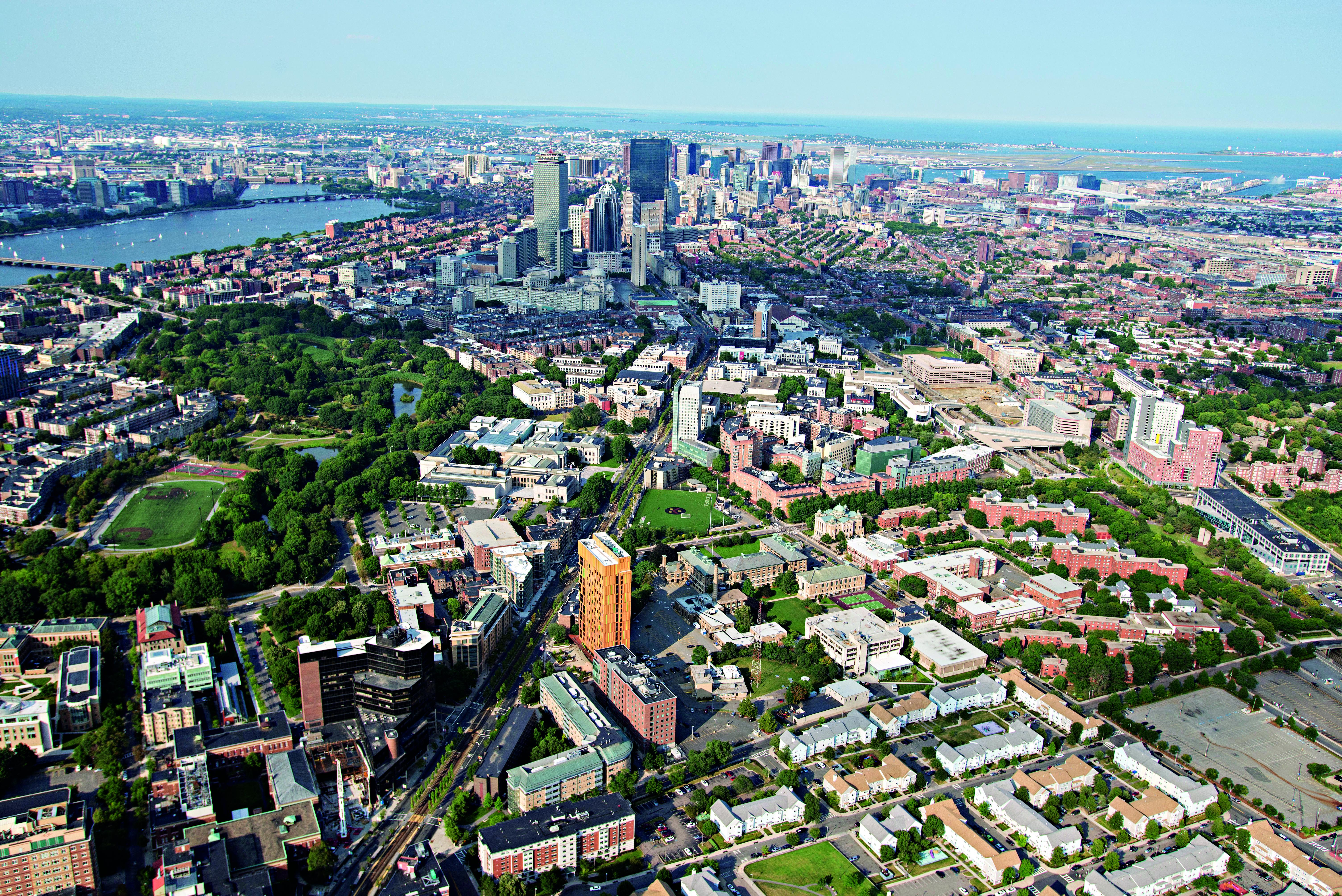 Whether studying online or on campus, our international graduate students add a rich cultural diversity to our programs. We welcome students from across the city and around the world and provide resources to help each student thrive during their time with us. To apply, please note the requirements below. The priority application deadline for the fall semester for all full-time master's program is February 15. The regular application deadline for the fall semester is August 1. We encourage all international graduate applicants to apply as early as possible due to the additional documents required.
Have a question, contact a Graduate Admissions counselor. We're here to help.
How to Apply - International Students
A completed application must include:
Official transcript(s)
Resume
Letter of recommendation
Statement of purpose
Portfolio (M.Arch applicants only)
Declaration and Certification of Finances (required if you will need an immigration document from Wentworth):
A Copy of Your Passport
Credential Evaluation

Wentworth Institute of Technology requires that applicants with coursework or degrees from a non-U.S. university have their transcript evaluated. Students must obtain a professional transcript evaluation from one of the following companies:

Type of transcript evaluation report students should order: Course-by-Course Report
Speak to a Graduate Counselor
We know going back to school is a big decision. You have questions; we have answers. Connect via email, phone or schedule an appointment with one of our counselors.