International Undergraduate Admissions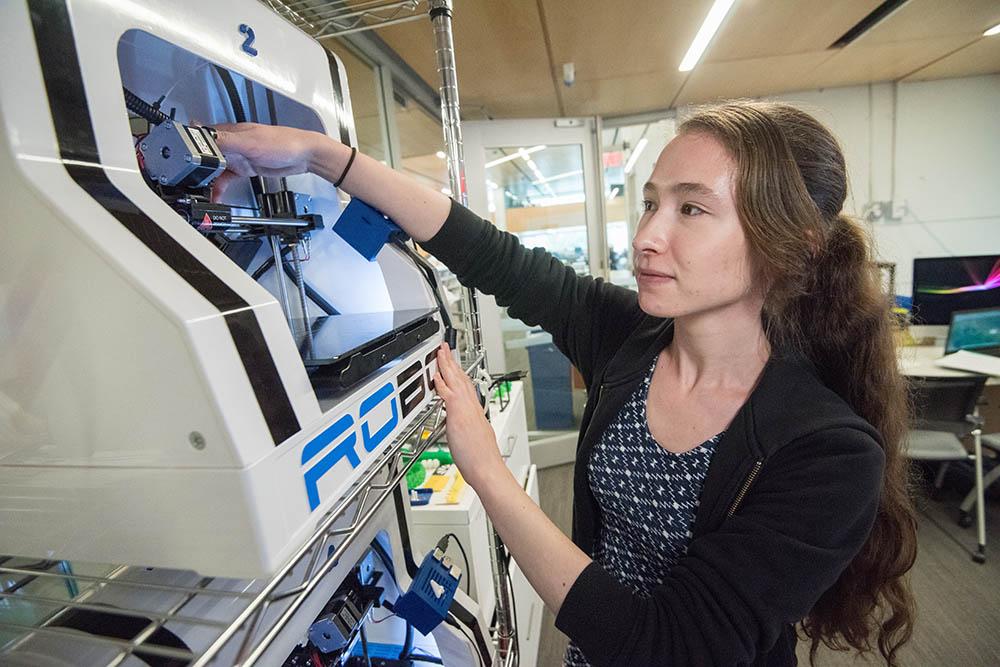 At Wentworth, our commitment to inclusive excellence has allowed us to build a rich, diverse community. We attract students from over 70 countries around the world--these international students comprise 7% of our total enrollment and a total of 24% of our students identify as ALANA (African, LatinX, Asian, or Native American). We offer a welcoming, supportive environment in which to live and learn, and provide a range of services to help with your transition to life in the United States. Our International Student Services Office is also available to help with your F-1 student visa. 
Wentworth's emphasis on cooperative education allows us to stand apart among the high-quality colleges and universities in the Boston area. A co-op lets students apply what they've learned in the classroom to real-world work environments. All students must complete two co-op assignments in order to graduate, ensuring that they are ready to make an impact in their job on day one.
Applying to Wentworth
Wentworth practices rolling admissions, which means we review each application as soon as we receive all required documents. The priority deadline for fall applications is December 1. The regular deadline for fall applications is February 15. After this date, some programs may be closed to further applications, so we encourage you to apply early—especially because international applicants have a few additional requirements. 
The following materials are required as part of a complete application. Please see detailed information about each requirement below.