Accepted Undergraduate Student Information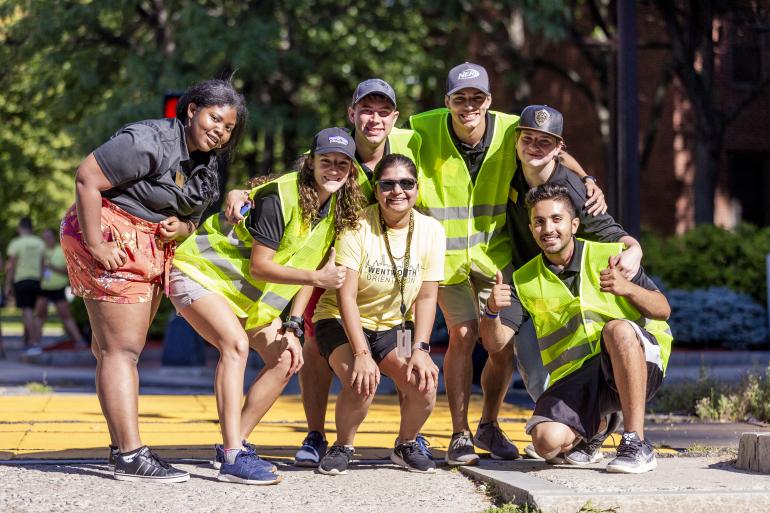 Accepted Student Portal
Bookmark the link to this portal. The Accepted Student Portal is going to be your personalized page for completing the final steps of your admissions process,  important updates on the start of your Wentworth journey, and generally be your go-to for the next few months. Best of all, it's customized just for you as it shows you only the deadlines and details necessary for your unique journey.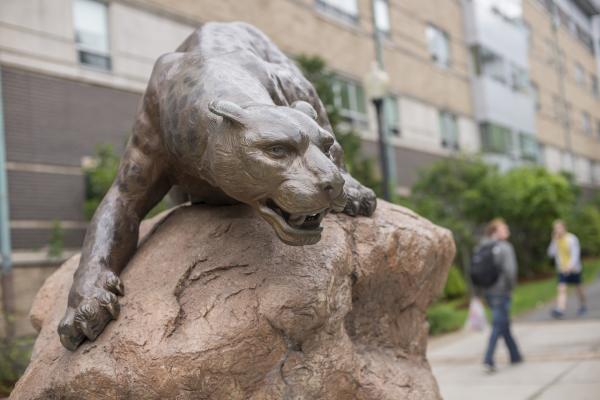 Speak to an Admissions Counselor
You have questions. We have answers. Send us an email or schedule an appointment and we'll guide you through what's next.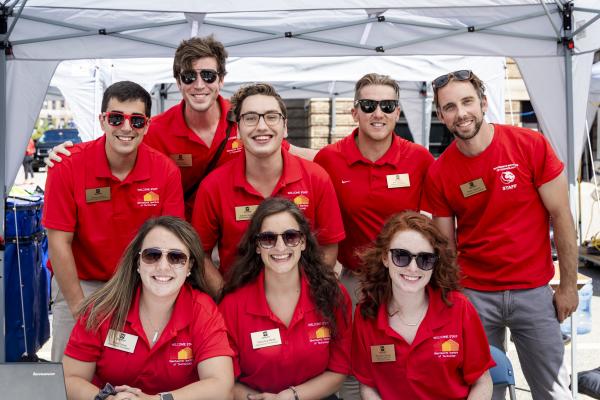 Financial Aid & Billing
The Wentworth Financial Aid Office begins sending notifications to all students in March. Applicants are notified on a rolling basis as the office receives their financial aid application and students are admitted to the Institute. We reserve the right to modify financial aid packages at any time due to changes on your financial aid application, in your financial eligibility, in program terms, in the amount of available funding, and/or due to coordination with other resources you receive.  You can view the 2021-2022 Financial Aid Guide for more information.
Each student has a dedicated counselor in both Student Financial Services (Billing) and the Financial Aid Office.
Schedule a Financial Aid Appointment
The Wentworth Financial Aid Office is pleased to offer you guidance on understanding your financial aid package and payment options. These one-on-one meetings are designed to discuss the financial aid process and scholarships as well as answer any questions that you might have. Please check back for future dates to be added soon!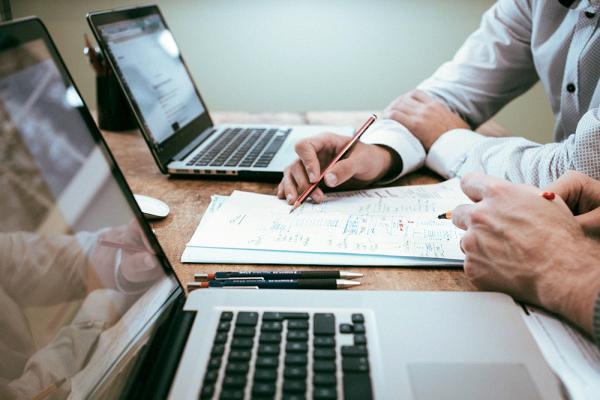 New Student Orientation
New Student Orientation (NSO) takes place in June and is an introduction to the Wentworth community where you will have the opportunity to meet other first-year students, faculty, and staff. The Center for Student Engagement has developed a comprehensive and interactive orientation program that will engage new students. 
Please email orientation@wit.edu with any questions or concerns.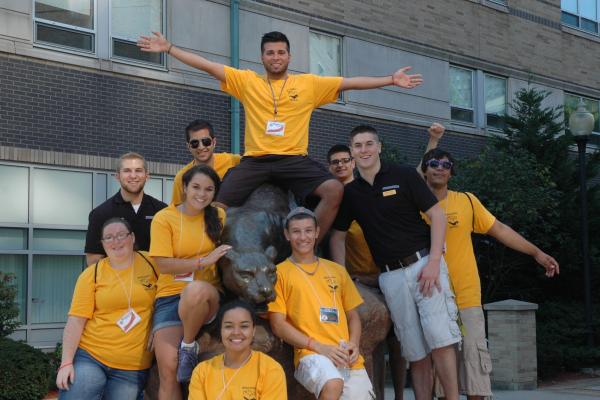 Important Dates
New Student Orientation Registration Open

All students must register for either in-person or online orientation prior to Monday, May 31, 2022.
Forms for Accepted Students