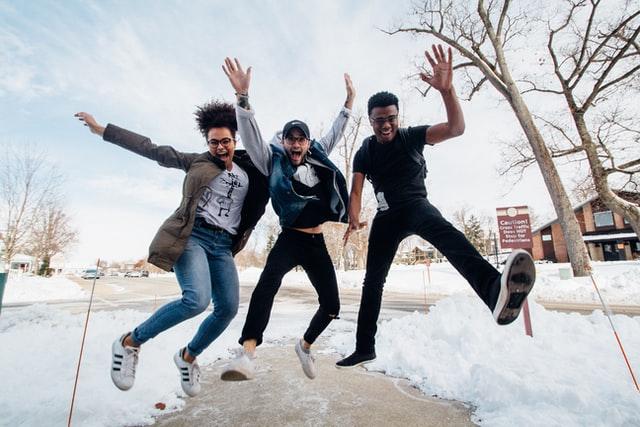 Accessibility Services provides support that allows students with disabilities to participate fully in the life of the community. Wentworth subscribes to the policies set forth in the Americans with Disabilities Act Amendments Act of 2008 (ADAAA) and in Section 504 of the Rehabilitation Act of 1973, which mandate equal opportunity in education programs and activities for students with disabilities.
Students with physical, medical, psychiatric, and learning disabilities are eligible to utilize Accessibility Services to arrange for reasonable accommodations and seek ongoing support at any point in their Wentworth career. Students interested in receiving academic accommodations must begin the Academic Accommodation process.
How to seek academic accommodations?
All sessions with Accessibility staff members are free of charge. Accessibility Counselors are sensitive to issues of age, gender, race, ethnicity, religion, sexual orientation, citizenship and disabilities.
Information for Accepted Students
Congratulations on your acceptance to Wentworth! All incoming students in need of accommodations can schedule intake appointments starting in May of their enrollment year. In lieu of individual informational meetings, Accessibility Services provides valuable information on this website and the student portal. Our office is also available to answer general questions at Accepted Student Days in the spring, Open Houses in the fall, and via phone at (617) 989-4545.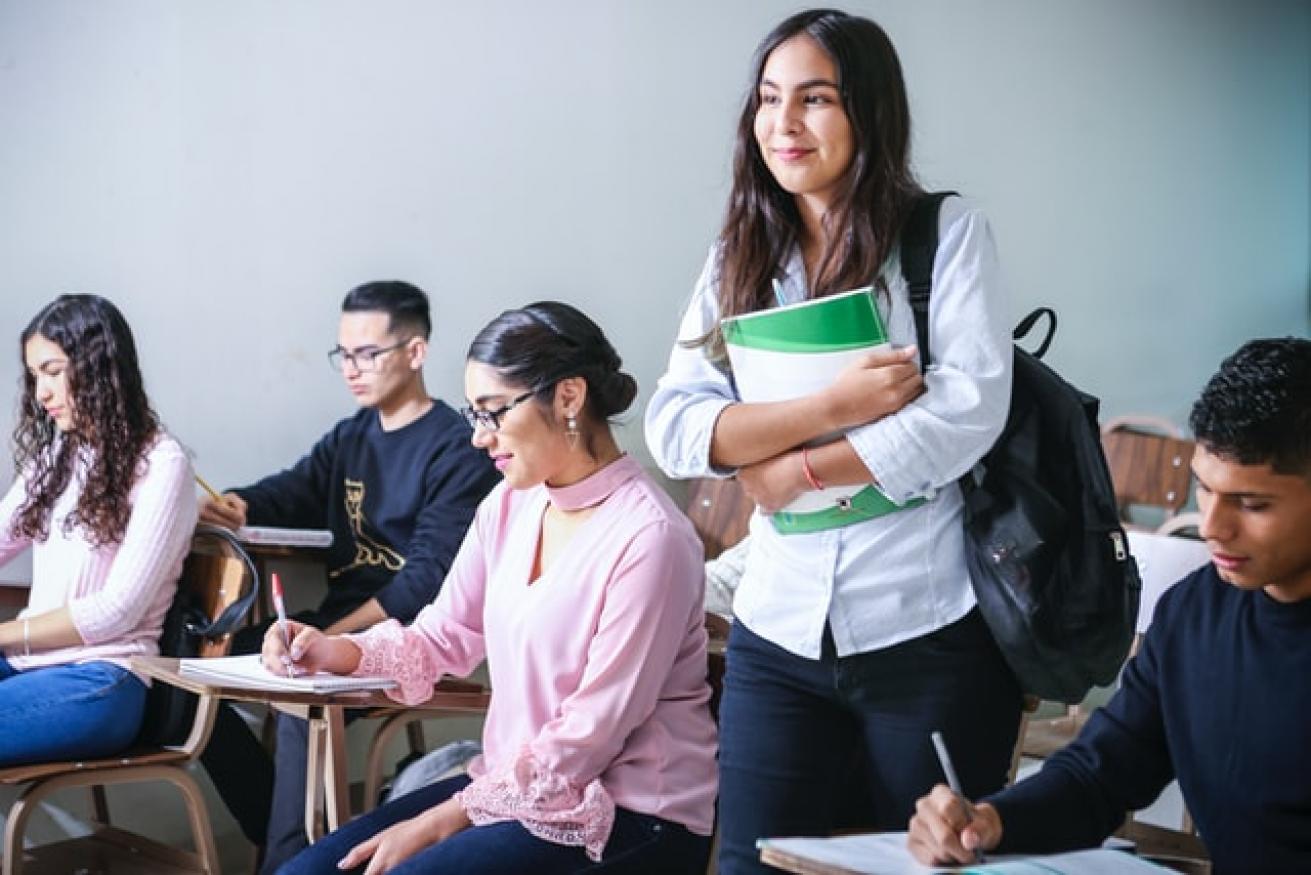 Other Processes and Procedures
To request or renew non-academic accommodations such as medical housing, meal plan, parking, or assistance animals please complete the appropriate online form in the MyWentworth student portal. Students must have an active Wentworth e-mail account to access accommodation request and renewal forms.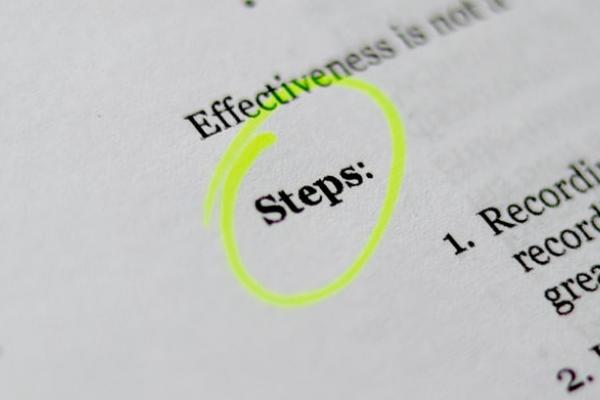 Voluntary Disclosure of Physical Access Needs
Any student with a physical impairment who may have difficulty evacuating a building independently in the event of an emergency is encouraged to complete the Voluntary Disclosure of Physical Access Needs form. In addition to emergency evacuation assistance, a student who requires other physical access accommodations in the academic and/or residential buildings such as seating, elevator access, visual fire alarms, etc. can complete the form.