School of Architecture and Design
Hands-On Learning
Join a studio culture where you will be driven by curiosity and creativity, and find yourself immersed in designing projects with professors and your student peers.From a Boston Public High School, award-winning furniture to redesigning the interior of an emergency department, you will be engaged in exciting hands-on projects from day one.  Graduates develop creative confidence, technical knowledge, and professional skills through integrated and applied learning experiences, including international travel studies.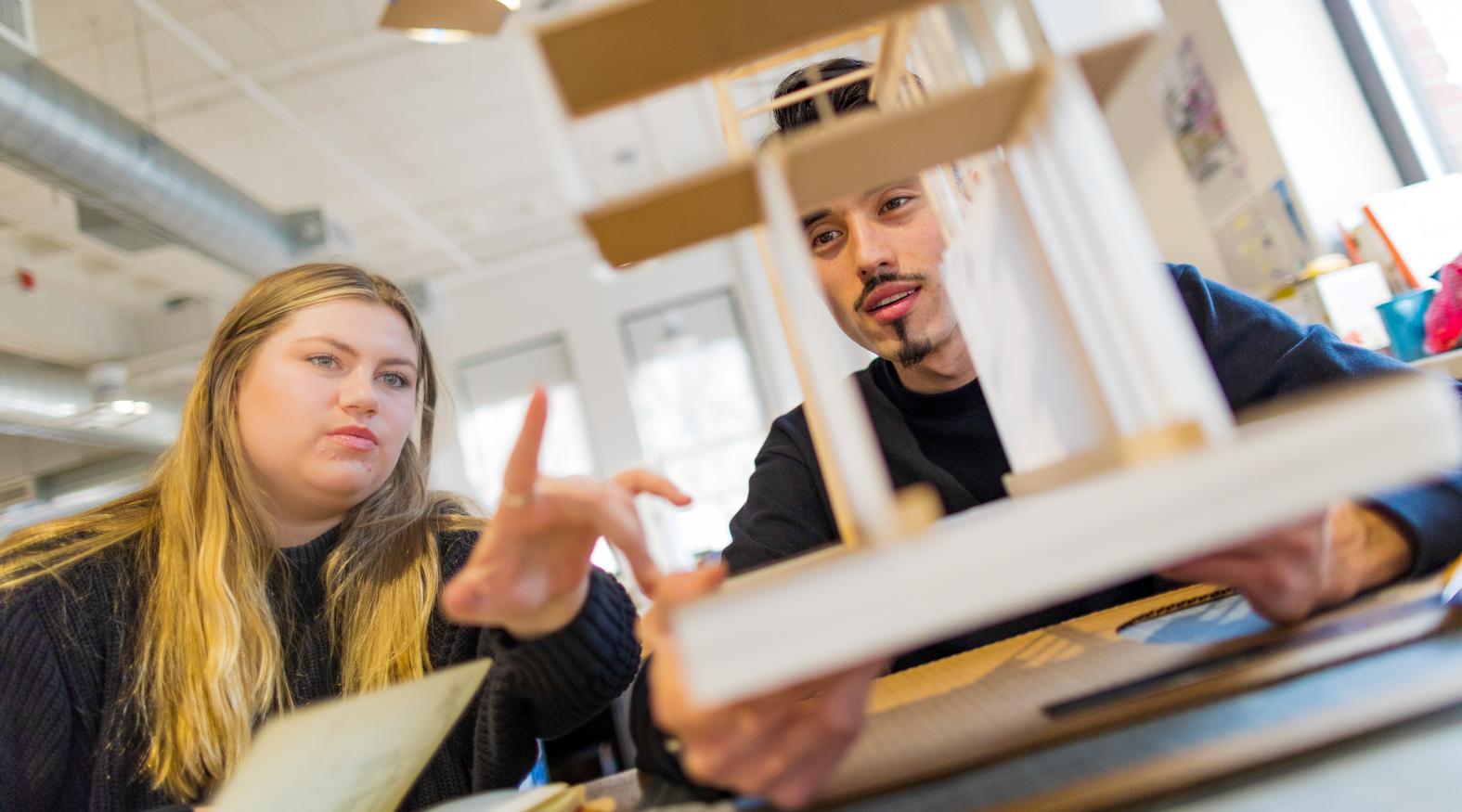 Workforce Ready
Get real-world experience and build your portfolio. Wentworth's two-semester cooperative education program connects you to world-class companies in your industry. You do not pay tuition and in most cases, you are earning a salary. A sampling of our partners include: 
CBT Architects • CUBE 3 Studio • Mass Conservation and Recreation • Dana Farber Cancer Institute • Elkus Manfredi • Black Dog Design • Blue Hill Trailside Museum • Museum of Fine Arts • Hasbro • LovePop Cards • Vans • Puma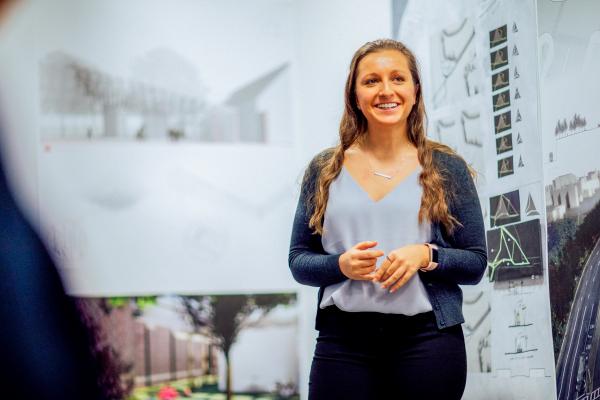 Clubs & Competitions
Join one of the many clubs, competitions and professional associations on campus—The National Organization of Minority Architects, the Wentworth Environmental Collaborative to the Student Association of Interior Designers—challenging yourself to solve problems you care about and gaining core skills and relationships that will last a lifetime.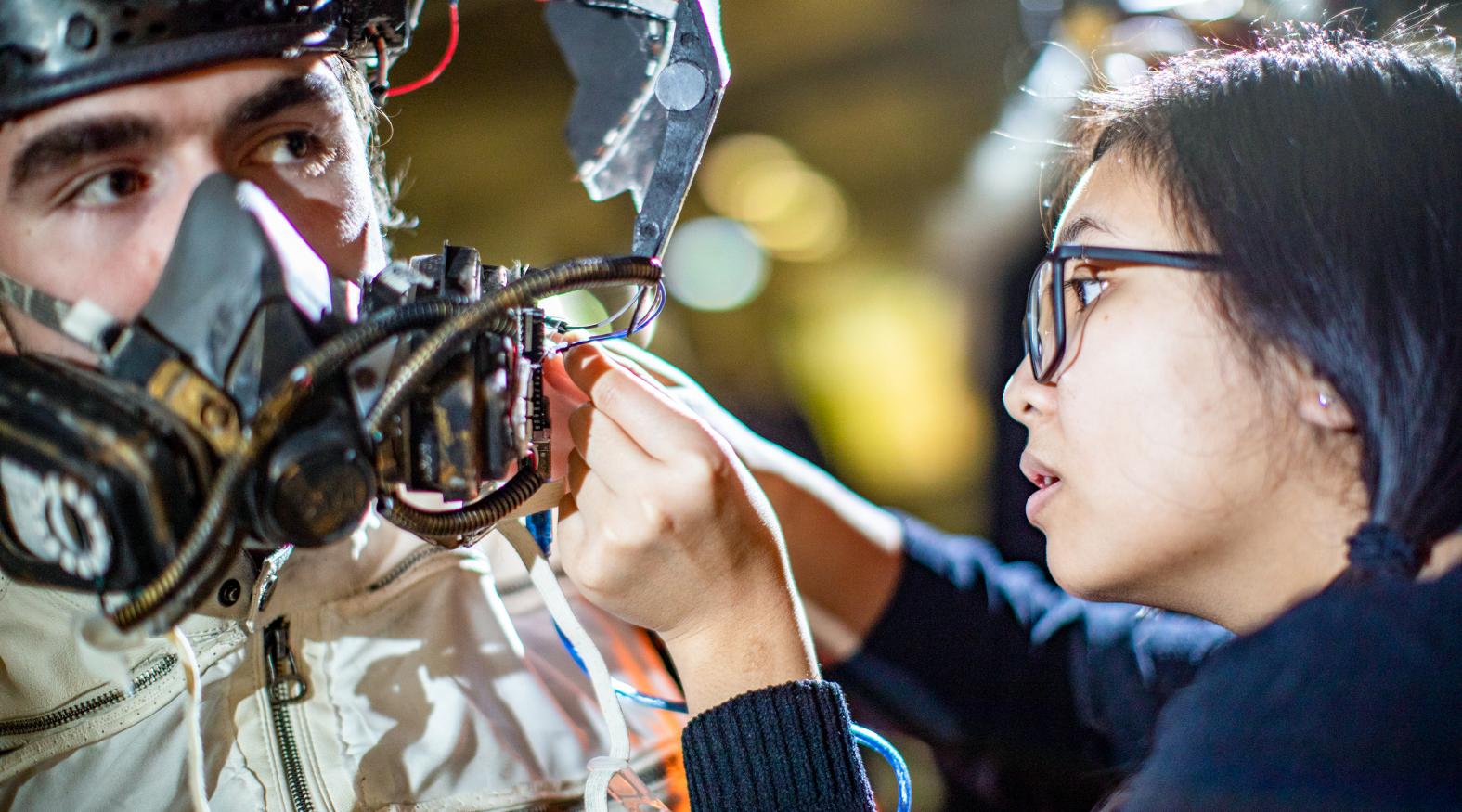 Boston Leads Design
Wentworth sits in the heart of Boston, a beautiful and walkable city with spectacular historic and modern architecture. It is the innovation hub for the East Coast and home to some of the fastest-growing companies, non-profits and start-ups, looking for fresh architectural and design ideas and experience. Wentworth's worldwide network of 37,000 alumni includes many active leaders in architecture and design eager to hire other Wentworth graduates because they know they are talented, knowledgeable and hardworking.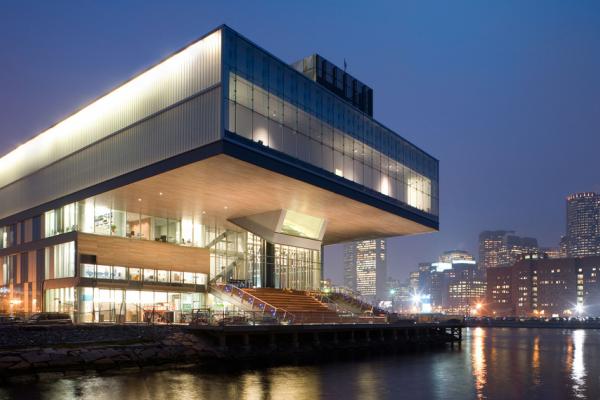 Contact us
Office Hours:
Monday - Friday
8:15 AM - 4:45 PM